The start of 2022 saw the birth of Sauber Technologies, a new company devoted to bringing Sauber's drive for cutting-edge innovation and Formula One mindset to business all over the world. Sauber Technologies sees the incorporation of Sauber Engineering and Sauber Aerodynamics in a bid to strengthen services and the offer of know-how for customers across a wide range of industries.
Sauber Technologies, part of the Sauber Group and based in Hinwil, Switzerland, will be fully focused on third-party business, providing a holistic service for complex engineering problems, from the idea stage to the finished products. The company will do so by drawing on the experience of its dedicated, highly skilled staff and from the know-how generated in 50 years of history in motorsport.
The symbiotic relationship with Sauber Motorsport, its sister company in the Sauber Group, gives Sauber Technologies access to the latest tech employed in Formula One, as well as honing its skills in an environment moulded by the drive for performance and a quick, agile and efficient approach geared towards high-quality products.
Sauber Technologies staff, coming from a wide range of backgrounds, bring an eclectic set of skills that, matched with the first-grade equipment available within the company, delivers world-class expertise in fields as varied as aerodynamics, lightweight design and CFK design and calculation. The company's customer will have access to high-quality mechatronic systems design and production, fluid and thermal simulations and structural analysis, as well as a tried-and-tested approach to additive manufacturing, including prototyping and serial production, courtesy of the biggest additive manufacturing machine park in Switzerland.
These skills and equipment allow Sauber Technologies to offer its services to customers in a range of fields including more traditional markets, such as transportation and motorsport, space and defense and aviation, and novel applications the likes of mechatronics, automation and the energy sector. Sauber Technologies will be able to help companies producing consumer goods, medical devices or those involved in high-tech industries.
Sauber Technologies also unveiled a new home on the web, with the launch of their new website: www.sauber-technologies.com
Axel Kruse, CEO of Sauber Technologies
"The birth of Sauber Technologies is a logical step, yet an extremely exciting one, in the growth of our company. Having a stand-alone company incorporating the skills and know-how of its previous component entities and being fully dedicated to external customers allows us to offer not only world-class skills, but also an equal level of service to current and prospective clients. The team at Sauber Technologies is looking forward to bringing our innovation to the world."
Christoph Hansen, COO of Sauber Technologies
"Sauber Technologies embodies the knowledge and expertise of 50 years of motorsport, matched with the latest technologies and a machine park second to none. Our staff can take care of every stage of any project, from the idea to the preliminary design, on to manufacturing and finishing of a product – in a wide range of industries. We have seen some of the practical applications of our expertise in recent months and we are excited about the new opportunities that await us in the future. We bring a cross-discipline approach to the table, allowing our customers to access processes and technologies in novel ways and bringing success stories from other fields into theirs. It's a unique approach in this region and we're ready to help our customers grow with our innovative mindset."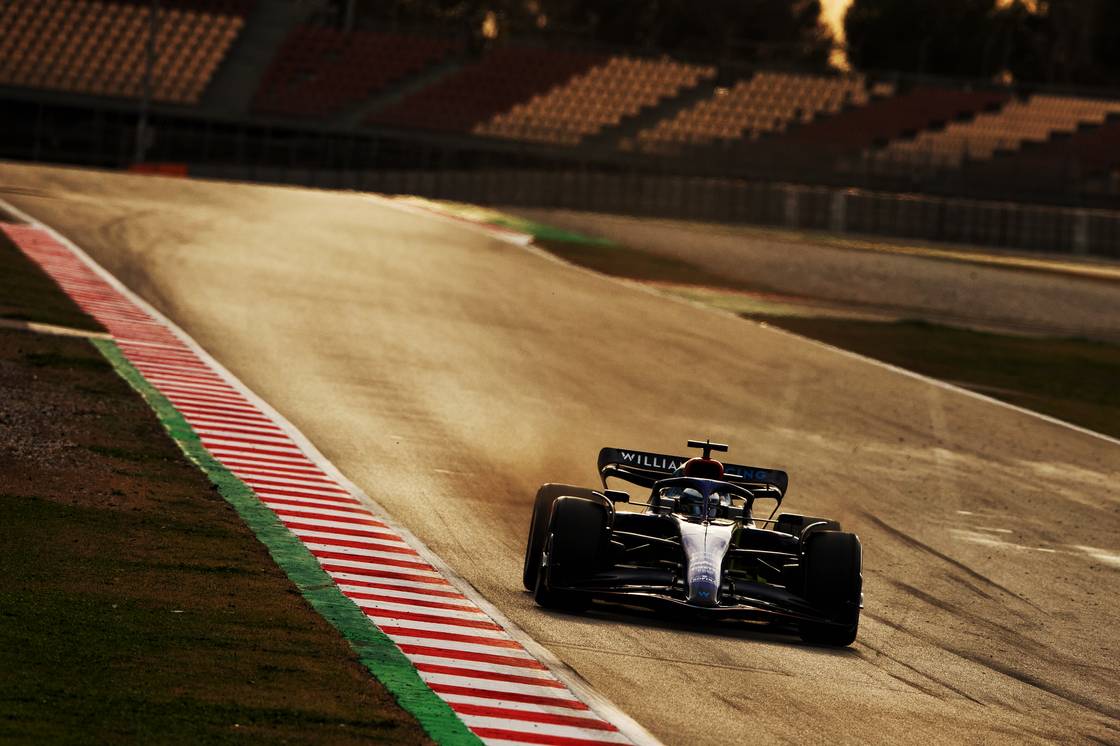 The 2022 FIA Formula One World Championship continues this weekend, ...