Ferrari driver Carlos Sainz has signed a contract extension to the end of 2024.
The Spaniard, who joined in 2021, had been in talks since the end of last season following a successful first year in red.
His previous deal ran until the end of this season, with his new contract now as long as team-mate Charles Leclerc.
Leclerc signed a five-year contract before the 2020 season.
The 27-year-old said: "I am very happy to have renewed my contract with Scuderia Ferrari. I have always said that there is no better Formula 1 team to race for and after over a year with them, I can confirm that putting on this race suit and representing this team is unique and incomparable. My first season at Maranello was solid and constructive, with the whole group progressing together."
Sainz scored four podium finishes in his first season with the Italian team, including a second place in Monaco.
The former McLaren driver also beat highly-rated teammate, and current championship leader, Charles Leclerc in 2021.
Ferrari team boss Mattia Binotto added: "I believe that we have the best driver pairing in Formula 1 and with every passing race, it seemed a completely natural step to extend Carlos' contract."
Sainz, who has yet to win a race in Formula 1, said that the new deal can allow him to chase his goals on track; "The result of all that work has been clear to see so far season. I feel strengthened by this renewed show of confidence in me and now I can't wait to get in the car, to do my best for Ferrari and to give its fans plenty to cheer about. The F1-75 is proving to be a front-runner, which can allow me to chase my goals on track, starting with taking my first Formula 1 win."
Sainz's first race with the new contract in his pocket is this weekend at Ferrari's home circuit, Imola, where the Tifosi will be out in full force.
For more from F1Chronicle ahead of this weekend's Emilia-Romagna Grand Prix, check out our preview show with Tom Horrox and Olivia Kairu.
https://omny.fm/shows/formula-1-grid-talk-podcast/2022-emilia-romagna-grand-prixview-formula-1-podca
The podcast is live on YouTube after every qualifying and race, so be sure to join us in the chat, where we can answer your questions and subscribe to the channel.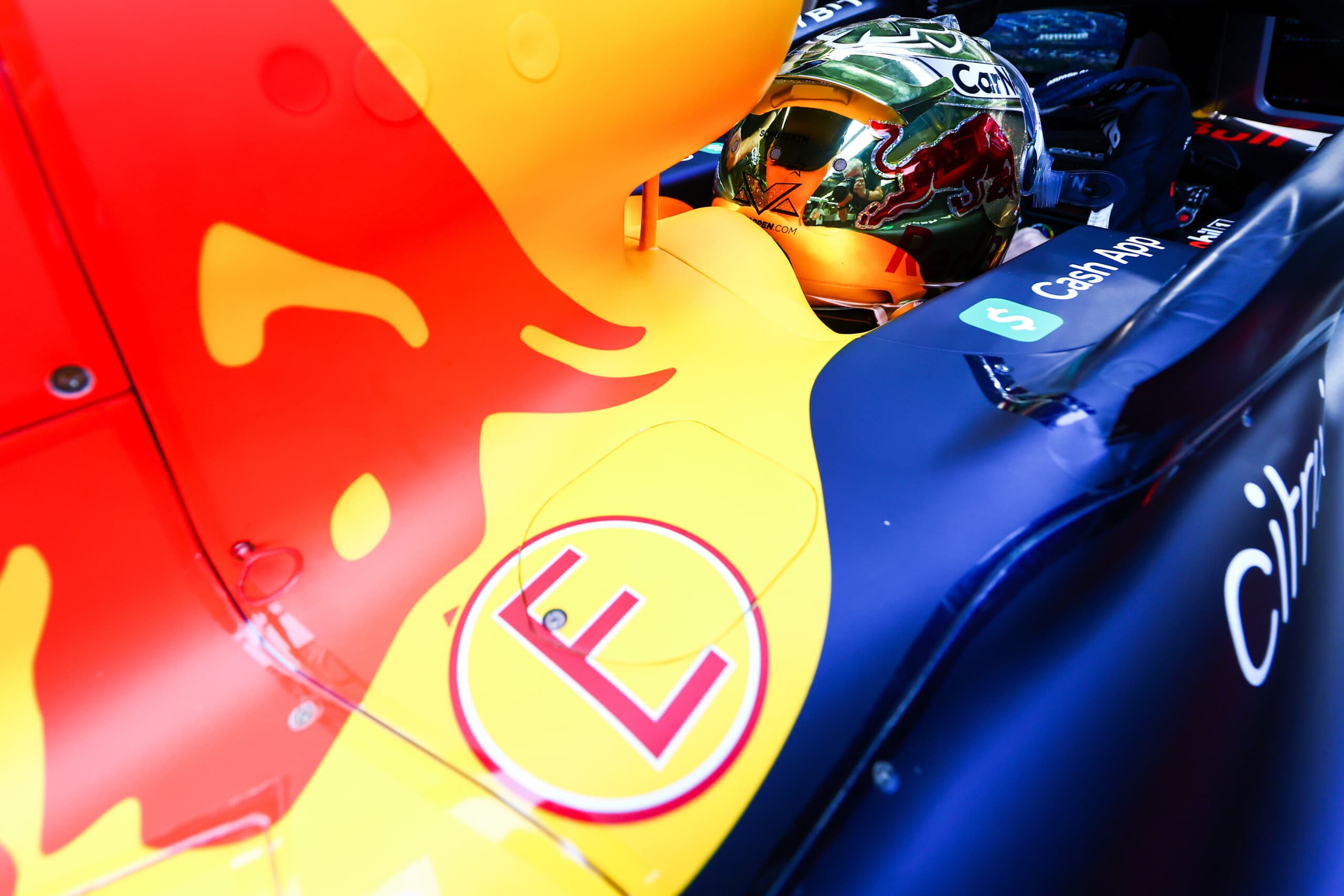 With 2022 in the record books, attention has quickly turned ...