After trailing Mercedes and Ferrari in FP1 and FP2, Red Bull still has a bit of set-up work to do ahead of Saturday's all-important qualifying session for the 2022 Singapore Grand Prix.
Max Verstappen
'I think we started out quite well in FP1 and then in FP2 we wanted to try a few things out but they just took a bit longer to change, and then we wanted to try something else and that also took quite a long time to change. We couldn't run a lot so it wasn't very representative of what we can do. Of course, there is still a lot of room for improvement and we still need to analyse whether the changes we made worked or not. I think where it matters most is tomorrow and how quick we can be over one lap.'
Sergio Perez
'We lost a bit of track time in FP2 and had some issues with the engine reliability and then we made some set-up changes. So, we have a lot of information to get through tonight and we'll pick out the best bits for tomorrow to try and do the best we can. I felt more comfortable in FP1and I was quicker in that session, so I think there is some good data for us to look to there. We knew Mercedes and Ferrari were both going to be strong and we will see what we are able to do tomorrow come qualifying, it should be interesting.'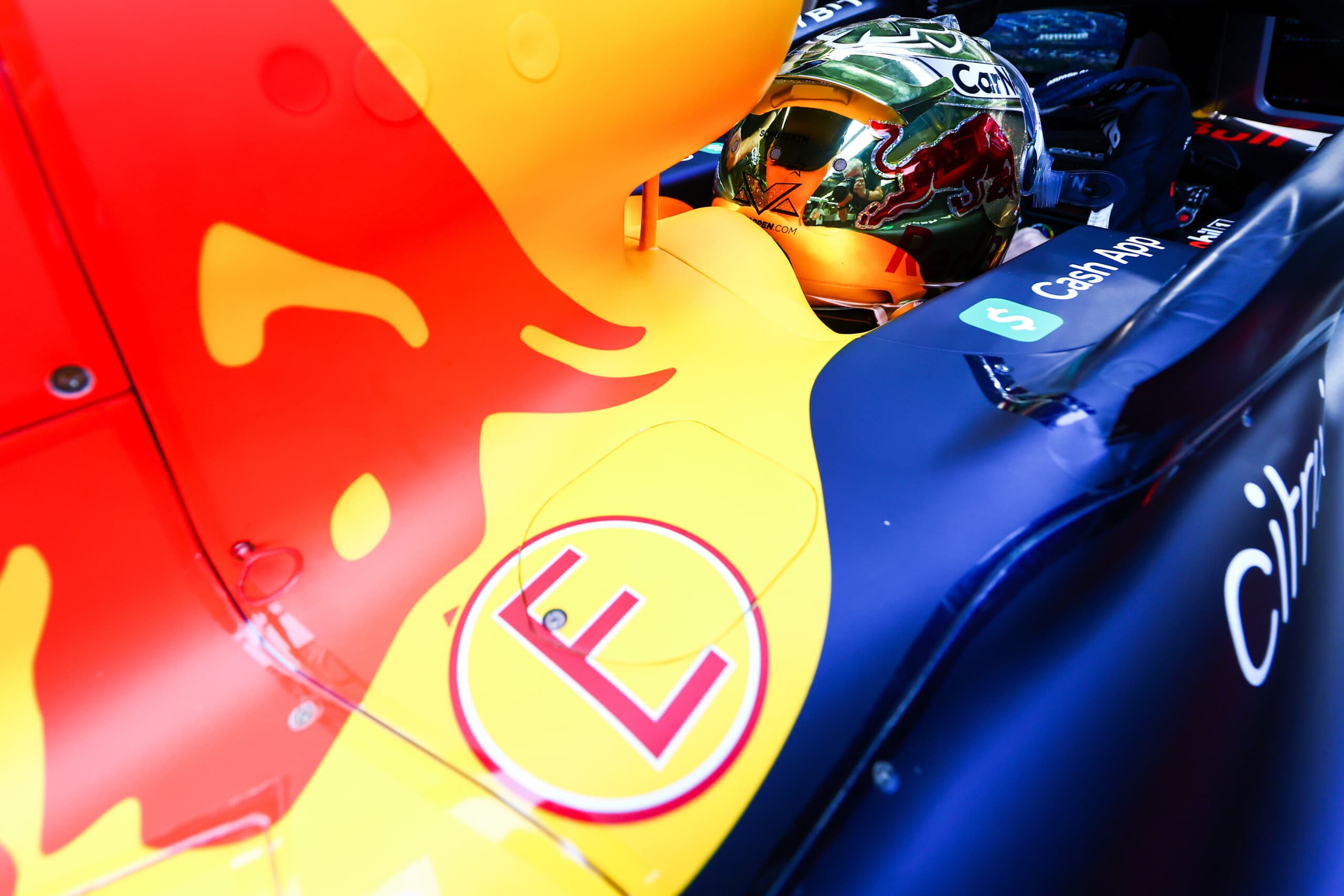 With 2022 in the record books, attention has quickly turned ...