Singapore was just a mysterious blip in Red Bull's otherwise dominant 2024 season.
That is now clear, as Max Verstappen has dominated the practice sessions at Suzuka mere days after his record-setting run of ten consecutive grand prix wins came to a screeching halt on the streets of Singapore.
"Our car is working again in the way I expected it," the Dutchman confirmed in Japan.
McLaren's Lando Norris is also looking quick, but he rejected Mercedes driver George Russell's claim at Suzuka that Norris is a "secret favourite" at Suzuka.
"Is that a joke?" Norris hit back. "Has he seen how the season has gone for us apart from Singapore? Does he even watch the races?"
What is clear is that Ferrari is fast once again this weekend, after Carlos Sainz secured back-to-back poles at Monza and Singapore and won last Sunday.
The Italian team is using a Red Bull-inspired new floor at Suzuka.
"It's giving us a little more consistency, which is good," said Charles Leclerc.
"I don't think it translates into an increase in performance, but we'll see."
As has been the recent trend, Spaniard Sainz continues to look the faster Ferrari driver at present.
"Red Bull is as strong again as they were before Singapore," Sainz said on Saturday.
"Behind that, the differences with our closest rivals seems to be very close, so we return to where we were in previous races," he added.
As for Mercedes, Russell said: "We're currently a little behind the two Ferraris and also behind McLaren."
And McLaren's Norris surmised: "Max will probably win everything, but it will be a big battle behind him."
Want to save this information for later?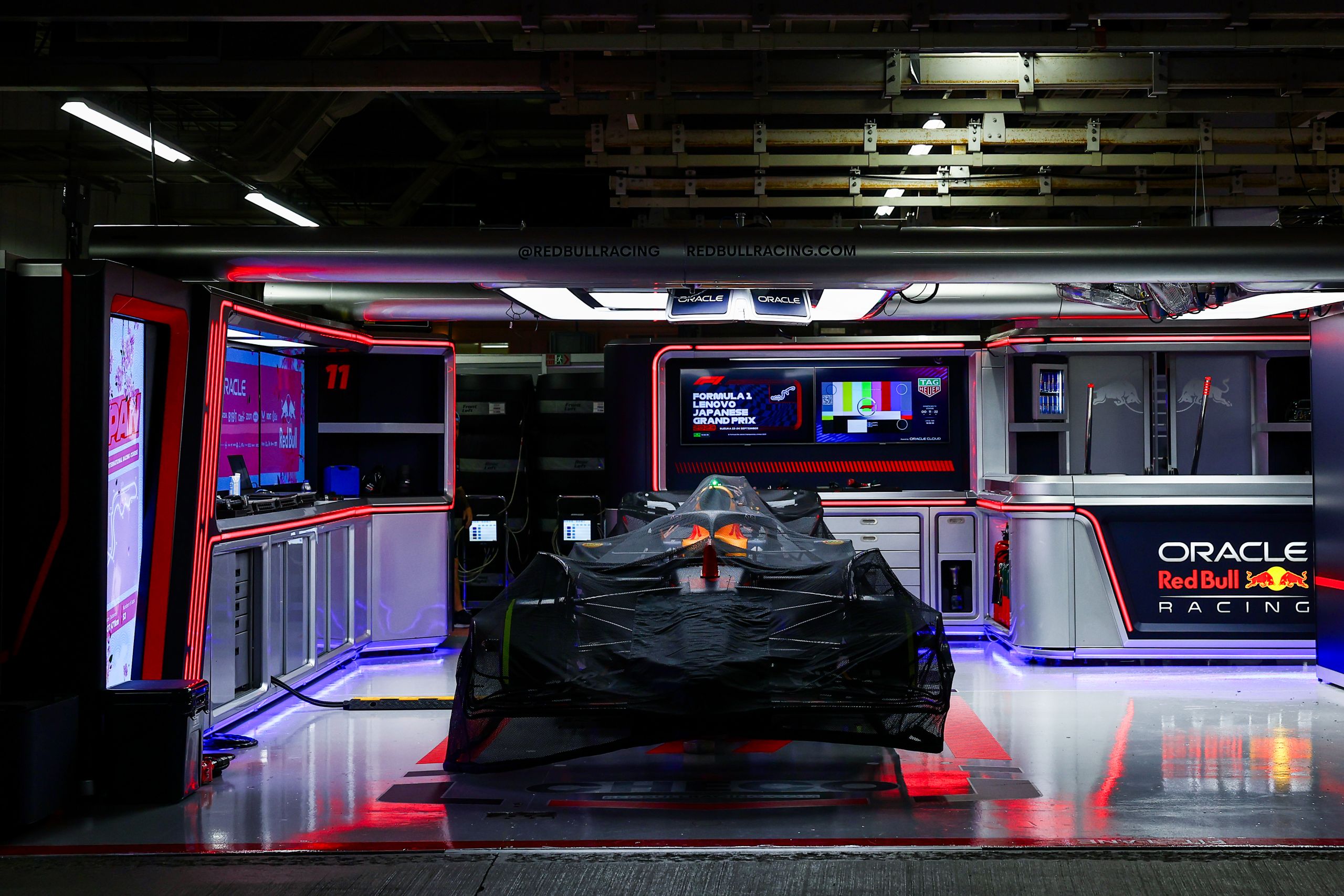 The roar of engines, the blur of speed, and the ...