After a blip in Singapore, Max Verstappen is back in business, topping both FP1 and FP2 on Friday at the 2023 Japanese Grand Prix.
Max Verstappen
First Practice Session: 1:31.647, Position: 1
Second Practice Session: 1:30.688, Position: 1
"It felt really good today, from lap one the car was enjoyable to drive again. We've had a strong day on the short and long runs. There's a lot of degradation on this track so it will be quite tough on tyres during the race, but so far, we've had a good start to the weekend. The competition looks tight but for now we'll focus on ourselves and try to optimise our performance, if we do that, I'm confident that we can fight for pole tomorrow."
Lando Norris
First Practice Session: 1m32.392s (+0.745) Position: 3
Second Practice Session: 1m31.152s (+0.464s) Position: 3
"A positive day. I think our car is feeling reasonable. The balance is a bit all-over-the-place in these very low grip conditions, but I think it's a problem the whole grid has. I'm finding small improvements here and there. The speed is relatively good and if we can tidy some things up, I think we can have a good day tomorrow."
Charles Leclerc
FP1 Position:4
FP2 Position: 2
"We seem to be slightly closer to our competitors than expected, so it was quite a positive day overall. On my side, we tried out a few different things on the car to make me a bit more comfortable, which was good. I'm looking forward to confirming that feeling tomorrow."
Carlos Sainz
FP1 Position: 2
FP2 Position: 4
"This weekend the gaps to our closest rivals seem very close, therefore back to where we were in previous races, with Red Bull very strong again. On my side, we're still fine tuning the car a lot and today we tested many different set-ups to try to find the best compromise for this track. We have a lot of data to look into and tonight we'll need to decide what settings to run tomorrow, trying to put the car in the right performance window. We have a couple of interesting days ahead of us."
Want to save this information for later?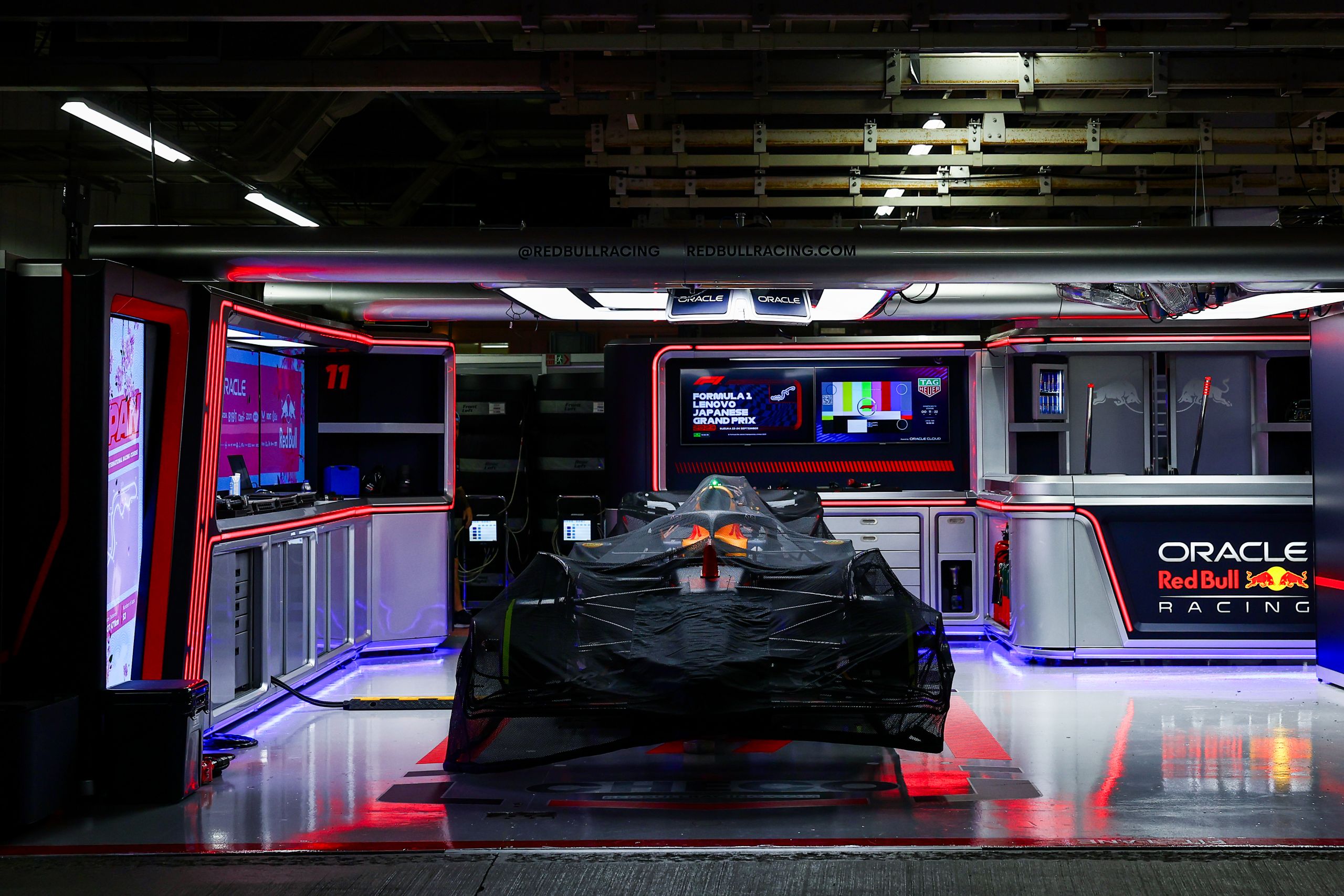 The roar of engines, the blur of speed, and the ...