Despite not taking their customary place at the top of the time sheets, both Red Bull drivers were relaxed after a wet day in Japan, and are looking forward to better conditions come qualifying on Saturday.
Max Verstappen
"It was obviously raining a lot today, so the two sessions weren't very representative of what it will be like during qualifying or the race. It's good to be back on track and always nice to be here in Suzuka. We were expecting more rain so it was good that we could go out on track for as long as we did. It's a bit tricky to know where we are with pace when in the wet, but we did some basic set ups today and not much more than that. We're almost starting from zero tomorrow in the dry, but it's the same for everyone, I don't think it will make a massive difference throughout the grid. Let's see tomorrow what we can do!"
Sergio Perez
"It was wet out there and overall I think it was a shame for the fans today because of the weather but it looks better for tomorrow. Hopefully we get plenty of action on Saturday and then race day looks mixed so that can also be a great one for the crowd. This track is always a challenge and when it's wet even more, it is the best track in the world, I think. We have managed to get a good read in these conditions, we are fairly comfortable and have a good idea of what we need to do, so it should be a good weekend."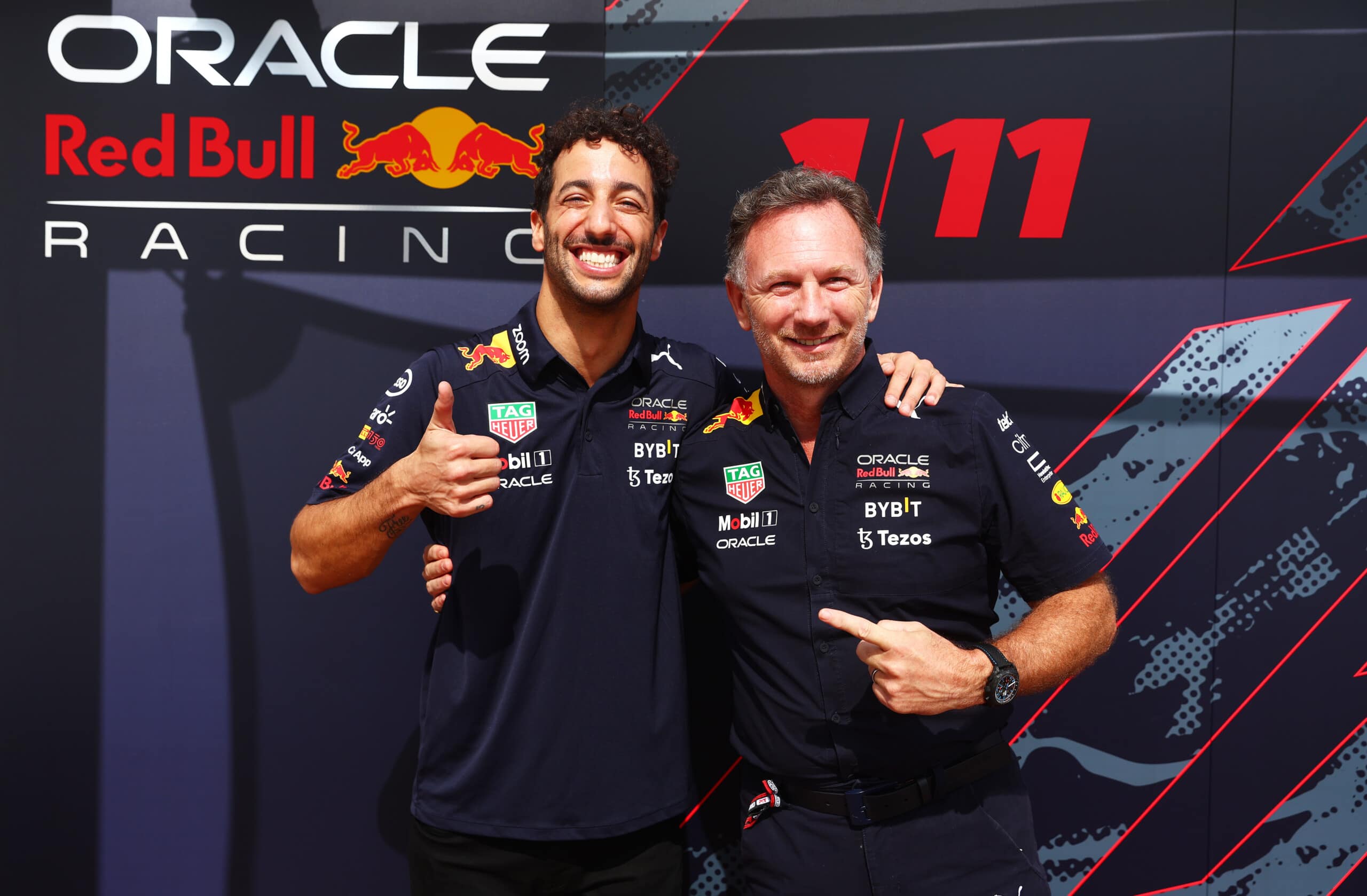 Oracle Red Bull Racing today confirms Daniel Ricciardo will return ...