Red Bull owner and co-founder Dietrich Mateschitz has died, Red Bull Racing has confirmed in a statement on Saturday. He was 78.
Under his stewardship the team has won four constructors' championships (2010, 2011, 2012, 2013) with the 2022 championship set to be won this weekend in the United States, and six drivers' titles – Four with Sebastian Vettel and two with Max Verstappen.
"Desperately sad news that we've learned of the passing of Dietrich," Red Bull F1 boss Christian Horner said on Saturday ahead of qualifying. "He was a remarkable man, what he's done for so many, not just in Formula One but in the Red Bull business and the Red Bull world across all the sporting platforms.
"He was a man that inspired so much. He is the reason that we are here, it was his passion for Formula One and his vision that is the reason he has two teams in the Formula One pit lane. He was always enthusiastic, encouraging and supportive on the good days and the bad days.
"So many owe him so much and I feel privileged to have known him and I think for the whole team now, despite the shock, we are going to do exactly what he would have wanted, which is to go out there and with his cars do the very best that we can and to try and close the constructors' championship down. It's important that we recognise everything he has contributed to the sport, but not just the sport because it goes way, way beyond that."
Want to save this information for later?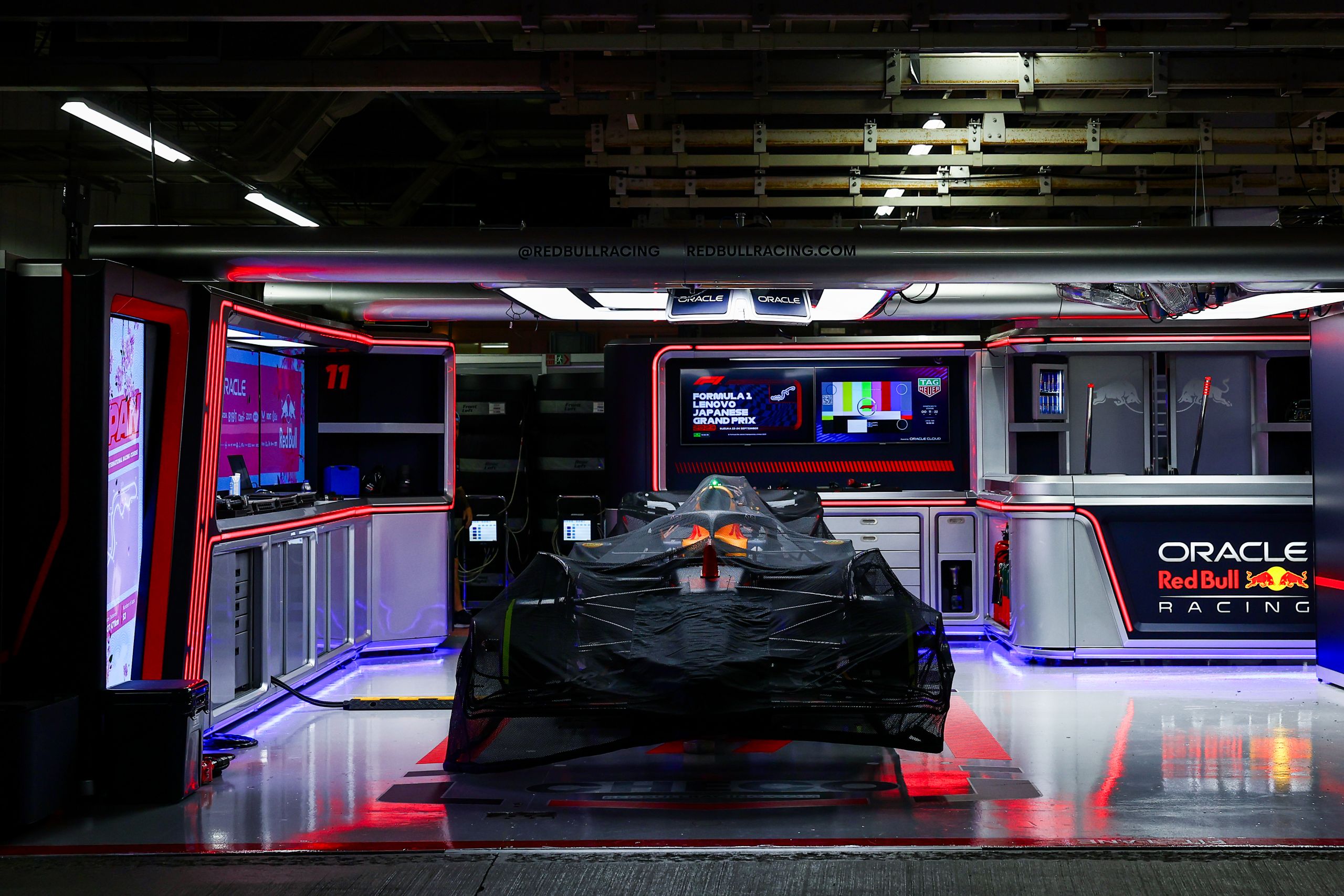 The roar of engines, the blur of speed, and the ...