The FIA Formula 1 World Championship returns to Montréal's Circuit Gilles Villeneuve for the first time since 2019, due to the COVID-19 pandemic, for the 51st Canadian Grand Prix.
Williams driver Nicholas Latifi will get his first taste of home support, having made his F1 debut in 2020, while Lance Stroll will also enjoy the comforts of local love on the Ill Notre Dame.
It may be Ferrari who receive the strongest backing, having long been adored by the Canadian public, much to do with the late Gilles Villeneuve's mesmeric drives in the scarlet cars.
Ferrari are the most winning constructor in Canada, with 14 wins. Michael Schumacher and Lewis Hamilton are the most successful drivers in Montéal, sharing the record of seven victories.
Magic Montréal: A Place Where Things Happen
Montréal has long held a flair for the dramatic, with many notable incidents and memorable moments having passed at the venue, which sits in the Saint Lawrence River.
It is an event where things tend to happen.
Lewis Hamilton, Jean Alesi, Robert Kubica and Daniel Ricciardo all scored their maiden Formula 1 wins on this track, with Alesi and Kubica's triumphs the only ones of their careers.
Danger looms at almost every corner, with perhaps no corner given more respect than the final chicane, where the infamous "Wall of Champions" waits to greet its latest victim.
The wall was christened so following the 1999 race, where first 1996 Champion Damon Hill, then 1997's victor, and home hero, Jacques Villeneuve, hit the wall, ending their races on the spot.
The wall gained its notoriety when Michael Schumacher, comfortably leading the race, slammed his Ferrari into the barrier, throwing away probable victory.
Other champions to fall foul of this famous section include: former F1 Champions Sebasitan Vettel and Jenson Button, as well as former CART Champion Juan Pablo Montoya and former GT sports car Champion Ricardo Zonta.
The layout of the opening corners can also lead to dramatic consequences, with the 1998 race having to be red flagged and restarted after Alexander Wurz's Benneton barrel rolled into the gravel trap.
Who could forget the 2011 running? Jenson Button emerging victorious, despite six trips to the pit lane and a collision with his then team mate Lewis Hamilton.
Button hunted down long-time leader Sebastian Vettel to force a final lap error from the German, who had been almost faultless up to that point in the season, to snatch an incredible win.
The action in Montréal is not just limited to the cars, as there is the teams raft race, which takes place in the river ahead of the Grand Prix.
And watch out for the local wildlife, with Groundhogs regularly chancing a trip across the race track and also the odd Seagull, which are incredibly brave, having forced an error from Sebastian Vettel in 2016.
A Must Win for Ferrari
After a disastrous round in Baku, Ferrari have now gone five races without a victory, despite taking four pole positions in a row with Charles Leclerc.
After the third round of the season in Australia, where 24-year-old Leclerc had taken his second win of the year, Ferrari lead both championships comfortably, carrying a 49-point lead on Red Bull, then in third place, to Imola.
Monegasque Leclerc had built a 34-point lead over George Russell, after Verstappen had failed to finish in Australia.
Five races later, the Scuderia have surrendered both championship leads, now 80-points behind Red Bull, and are suddenly looking fragile.
Ferrari fans should be cautiously optimistic as the Italian team have a fast car, especially in qualifying, but Red Bull have held an edge in recent races, both in terms of speed and strategic sharpness.
If Ferrari have any serious hopes of wrestling control of the season, victory is paramount in Montréal.
The SF-75 has worked well in sequences requiring more downforce but lacked performance on the flat-out stretches of straights, which are plentiful in Canada.
Ferrari's aim may be to maximise their speed in qualifying and the first half, more corner heavy section, of the 2.7-mile circuit, to try and protect themselves on the run to the final chicane, where Red Bull will be very strong.
Red Bull Run to Continue?
Following his victory in Azerbaijan, Dutchman Max Verstappen said that there was still a long way to in this year's championship.
The 2021 World Champion is not wrong, with the season only a third of the way through it's story, which is currently one of the 24-year-old's Red Bull team turning around a rocky start to seize control.
The Milton Keynes based team have reeled off five successive wins, four for Verstappen and one for Sergio Perez in Monaco.
Canada could again be a fruitful weekend for the leaders of the Constructors' Championship, as their RB18 enjoys low downforce configurations and excels on long straights.
Red Bull have only taken two pole positions in 2022, but have had a superior race car in the recent races, while making the most of Ferrari's reliability woes, with one-two finishes in Spain and Azerbaijan where Leclerc retired from the lead on both occasions.
The four time Constructors champions are threatening to run away with the 2022 season as their car, drivers and team are combining to devastating effect.
Canadian Grand Prix Times
| | | | |
| --- | --- | --- | --- |
| Session | Local | UK (BST) | Europe (CEST) |
| Free Practice 1 (Fri) | 14:00 – 15:00 | 19:00 – 20:00 | 20:00 – 21:00 |
| Free Practice 2 (Fri) | 17:00 – 18:00 | 22:00 – 23:00 | 23:00 – 00:00 |
| Free Practice 3 (Sat) | 13:00 – 14:00 | 18:00 – 19:00 | 19:00 – 20:00 |
| Qualifying (Sat) | 16:00 – 17:00 | 21:00 – 22:00 | 22:00 – 23:00 |
| Canadian Grand Prix (Sun) | 14:00 – 16:00 | 19:00 – 21:00 | 20:00 – 22:00 |
The Top 5 Craziest Canadian Grand Prix Moments
Want to save this information for later?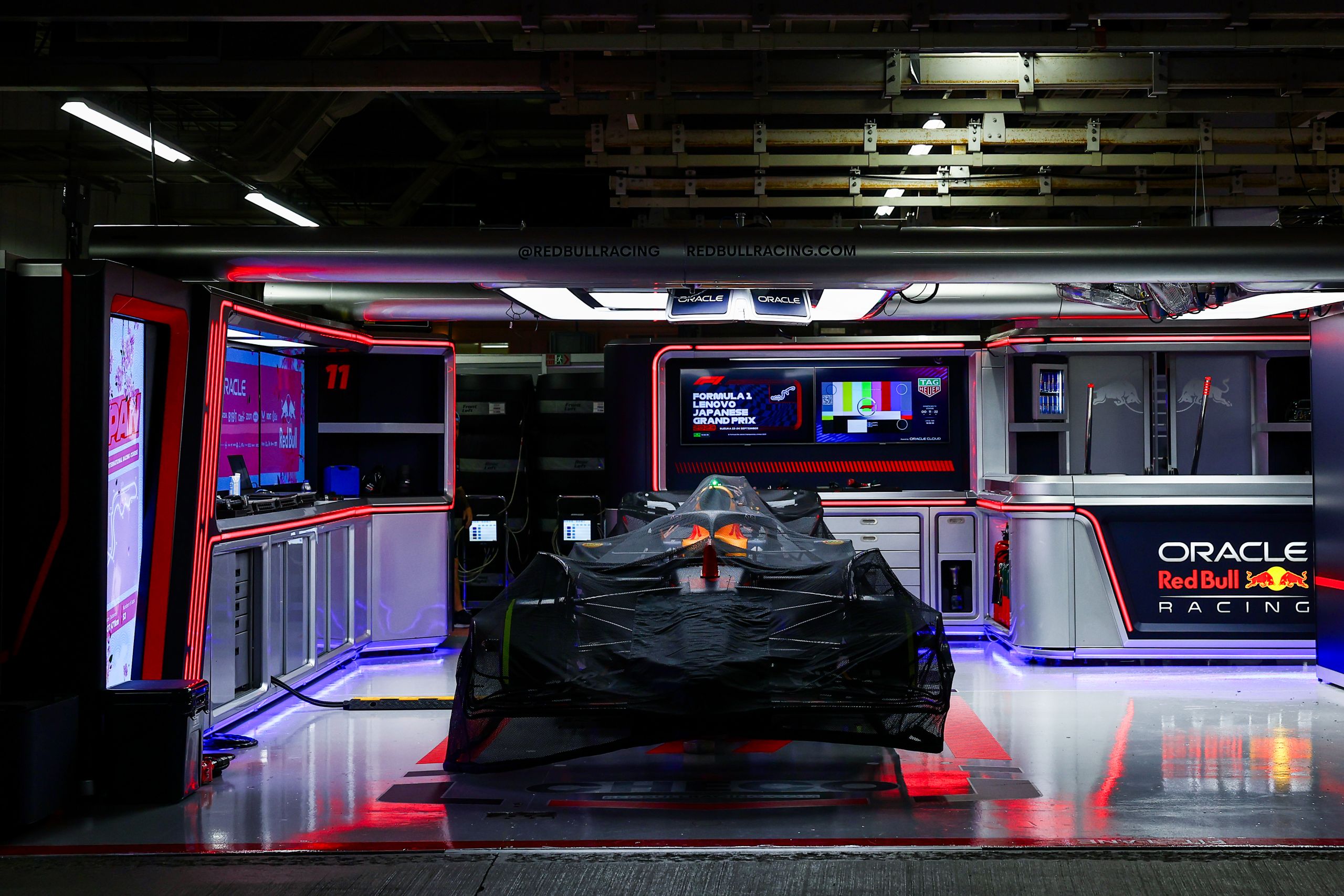 The roar of engines, the blur of speed, and the ...