Frenchman Pierre Gasly has described his relationship with AlphaTauri as "more than just a working relationship" ahead of the 26-year-old's final race with the Italian team in Abu Dhabi.
Gasly, who is moving to Alpine for 2023, won his only race with the team back in 2020 at the Italian Grand Prix.
"There have been so many really great moments that we have shared together and what's certain, is that whatever happens this weekend I will be trying my very best in the hope we can end with a good race and a nice result," said the former Red Bull Racing driver.
Gasly added: "But apart from that, I just want to enjoy the weekend as a whole and to think of all the great times we spent together over the past few years."
AlphaTauri are currently ninth in the Constructors' championship and need to outscore Haas by three-points to snatch eighth in the standings, however Gasly is not confident of repeating 2021's fifth place finish in this weekend's Grand Prix.
"This year I do not have such high expectations, because our performance has been hard to predict from one race to the next.
"This year, it has generally been difficult for us to fight for points places, but that is still our aim and personally I would love to end this story with Scuderia AlphaTauri by finishing in the top 10 together one last time."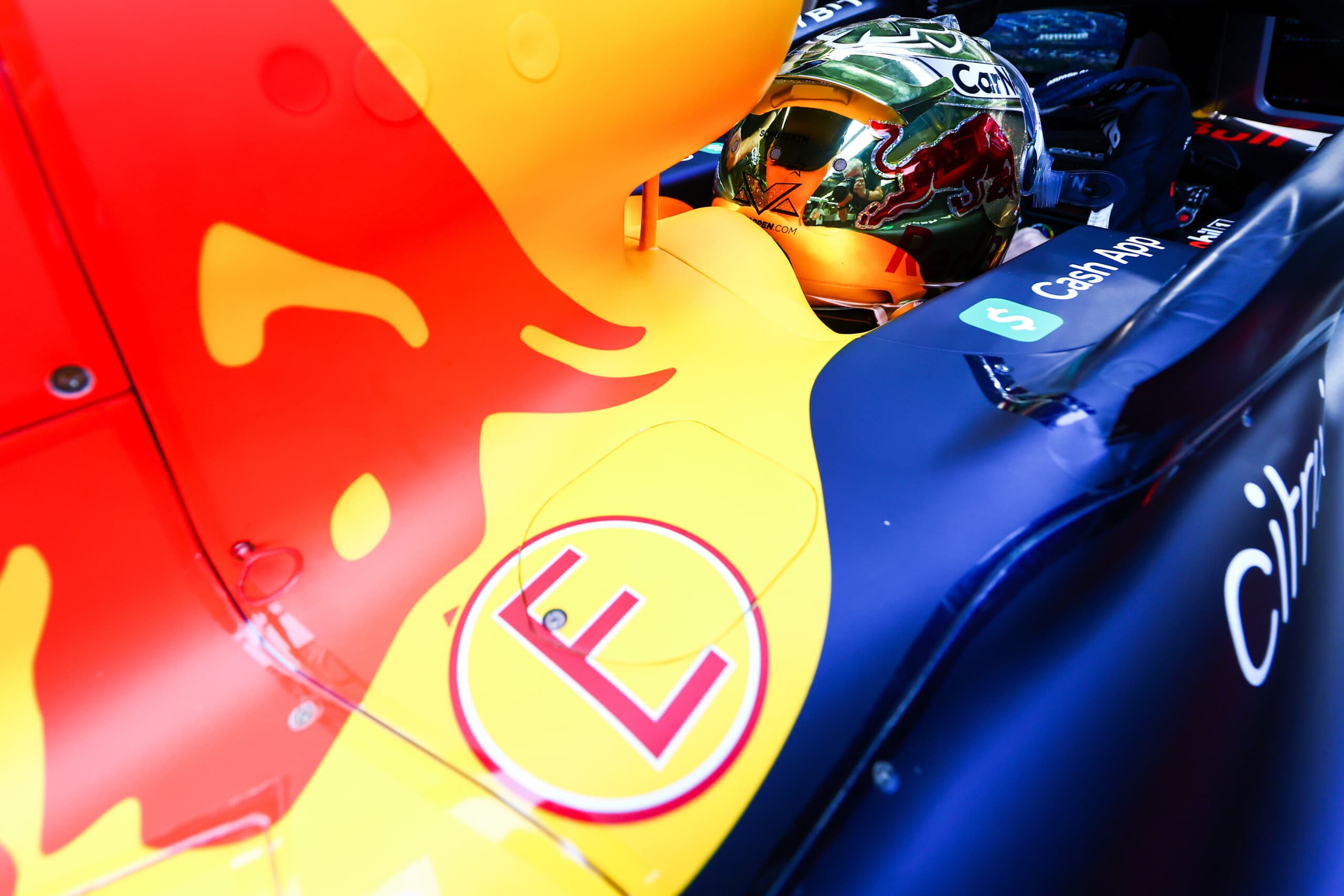 With 2022 in the record books, attention has quickly turned ...