Hamilton's often P1 and Max when not the race winner, is by and large, P2. The likes of Perez and Bottas are either third or fourth.
But if there's a grid position that could define a certain Mick Schumacher and how the year went for him, then perhaps P19 will be it.
How so? In nine of his twenty F1 races in his debut year, Mick began from nineteenth on the grid. But true greatness doesn't stem from big numbers. Rather, it originates from the effort we give in producing those numbers.
And while Mick Schumacher doesn't really have big numbers to show, what he does have, however, are some precious moments this year.
Read occasions you'd liken to a loaf of bread whilst others were having a whole pizza, but that Mick tried to snack on chances of showing his worth proved that he had an appetite for a tussle.
And at the end of the day, that's exactly what we want from our F1 drivers – the stomach for a fight.
Something Schumacher proved on a number of occasions by finishing mostly ahead of his teammate in the same car during the Saturdays. In what is clearly the antecedent to the main Grand Prix event, Mick Schumacher owned the quali-days at Haas, driving a less than overwhelming VF-21 with grit, if not the pace that could've got the job done.
For those of us who anyways have little reserved for the Russian driver to even consider him worthy of being fought against, that Schumacher won the qualifying rounds against Mazepin was still a feat in the realm of the intra-team battle.
For had those not mattered, we would never have seen Ricciardo fans fuming when the Australian was just not matching young Norris in that Papaya-liveried McLaren for much of 2021.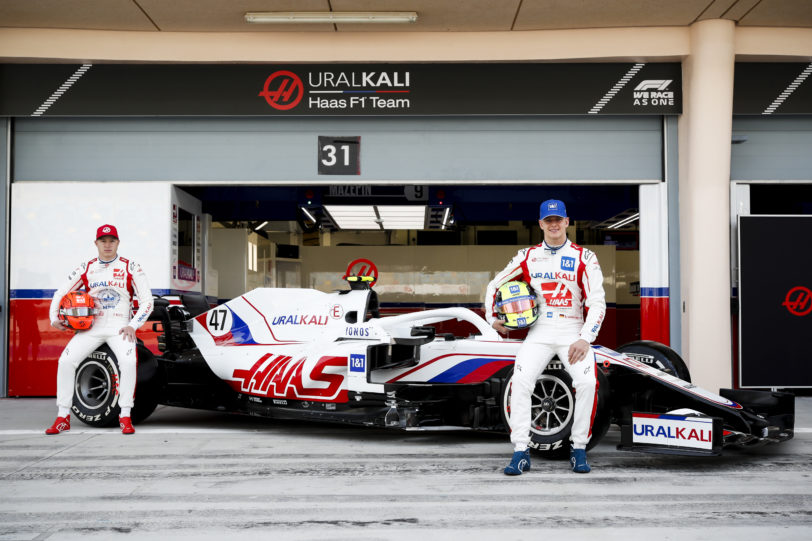 Mick Schumacher's most important quali moment of the year
Among his too little, but too precious debut season moments, a big one came at the Dutch GP. Alas, that too was forgotten much too casually as if someone unimportant sneezed in a room for us to even look around.
It was here in the qualifying battle that Schumacher finished five-tenths up in the same Haas on Mazepin. This was no easy feat. On a track where even Lewis and Alonso struggled to get the right pace, Mick was smooth and soldering.
Hungry at Hungary!
His grand highlight came at Hungaroring, and it was a moment his dad would certainly have broken into a 'wow,' had he been physically present at the venue.
It was here where a typical race weekend turned sour for the man from Germany.
Having made a mess of his chances at the seemingly banal Friday, Mick failed to compete in any round of qualifying. An unscheduled gearbox change would only exacerbate his woes; the German starting the race from the rear-end.
But the eventual P20 to P12 result was symbolic of a great fightback, totemic even in that when it's a German driver you don't really leave much to chance.
Elbows out with Max
For starters, as a result of several unscheduled pit stops at the topsy turvy, but equally nervy Hungaroring, Schumacher made up a few places and hung in there valiantly to take tenth. By lap 21, he was actually on P9 with none other than Sir Lewis Hamilton in pursuit of a seven time world champion's debutant son at Budapest.
While the Mercedes waltzed ahead without much ado, such ease and finesse weren't there for Red Bull.
By halfway stage, circa Lap 35, Max Verstappen found in his way the staunch defences of a brave young German who the Dutch found particularly march past.
The duo's fight around turns one, two and three was particularly hard-fought. To break it down, it's worthwhile to remember that Verstappen first tried to go around the outside of the hairpin bend but had to force his way off the limits to catch the flying Haas out in front.
Later, on the outside of turn 2, he'd go for the kill, but didn't quite succeed again until he went over to the inside of the Hass. In so doing, the duo would bang wheels and Mick Schumacher, who had held the inside line bravely until such time was left bereft of it.
The darting Red Bull was ahead. But Mick had played his part as a first-time F1 driver making a big fight out of a contest that one may never have expected to see with so many giants on the grid on the very same day and fighting in different positions.
In the events that followed, unreliable and tricky Saturday conditions that required Mick to push a bit too hard didn't particularly yield any fantastical sights on the grid. His race pace too has been at par with that of a Latifi.
But in so doing, Schumacher gave a few pieces of evidence of trying to salvage at least something with a car that can't bargain for much.
Truth be told, this year's Haas has easily been over a second off the qualifying pace than its predecessor. But one of the two powering it happens to be more than a successor to a legacy of racing deeply entrenched in the F1 DNA.
There'll be a day where, and one sincerely hopes, Mick Schumacher will be the Kaiser quite like his dad!
For now, onto the final race of the season, keep trying Mick, keep fighting Michael!
Want to save this information for later?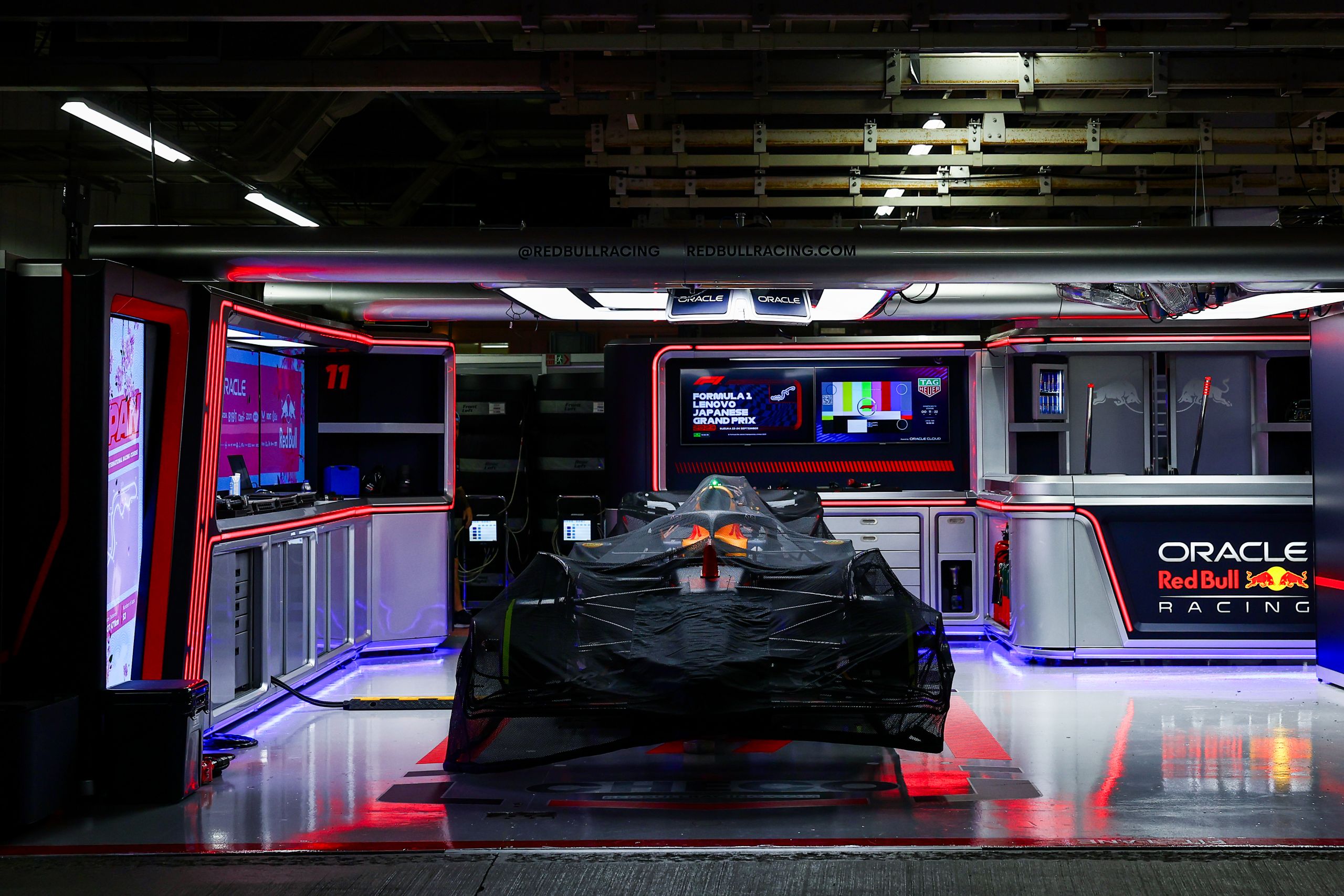 The roar of engines, the blur of speed, and the ...