One of the most dominant pieces of news in the post 2022 F1 season was the very fact that the talented Mick Schumacher wasn't leaving the sport altogether; on the contrary, he was signing up with Mercedes for the 2023 Formula 1 season in the role of a reserve driver.
While surely, life for Mick Schumacher hasn't exactly been a fairytale ride with constant comparisons with his iconic father, Michael, more of a racing god putting heaps of pressure on the youngster, there was still some sort of solace that the Switzerland-born German was joining the very stable with which Schumacher raced until the completion of the 2012 season.
What's the immediate future of Mick Schumacher?
For a driver who earned his first points in 2022 courtesy a fighting P8 at Great Britain, an excellent effort, which was followed by a strong P6 at Austria (the very next Formula 1 Grand Prix), it did seem that Mick Schumacher was finally settling in the sport that he was perhaps always meant for.
While surely the challenge of racing alongside a driver of Kevin Magnussen's pedigree may have never been easy, but then when have things been easier in the top flight of Motor-racing, it ought to be asked? Yet, Mick tried all he could have.
Alas, he couldn't save his seat for the next season, which is why where the 2023 world championship is concerned, there's no Mick Schumacher on the grid for Haas. The most that the well-known German Formula 1 driver has managed is that of a reserve driver's role with the famous Mercedes team whose two renowned drivers are none other than Lewis Hamilton and George Russell.
And should any of the two fall sick or get injured, if at all such a thing happens in 2023, one will see Mick on the track once again.
But in here lies a catch!
It appears as though his current team boss at Mercedes, Toto Wolff is prepared to have Mick go to any other stable should such a situation arise. While these could be rumors, what isn't, however, are the direct quotes of the thinking Austrian who, over the years, has cultivated Mercedes into being a killing machine on the F1 grid.
The following is what Wolff had to say on the subject of Mick Schumacher's future with Mercedes and in racing, in general:
Mick is someone that has always been close to our heart, because of Michael, and the whole Schumacher family – Ralf was in the DTM for a long time with us, his son [David] races Mercedes in GTs. And [Mick] is an intelligent, well-mannered young man. He's been very successful in junior formulas, we believe that we can look after him if the situation were to happen, with someone that just fits the team."
That being said, what's known is that part of Mick Schumacher's clear role at the Mercedes team will be the simulator work as well as the promotional work that's required to uphold the team's worldwide media presence. But sadly, the only real chance of seeing Mick at work would be if any of his existing colleagues were to fall sick.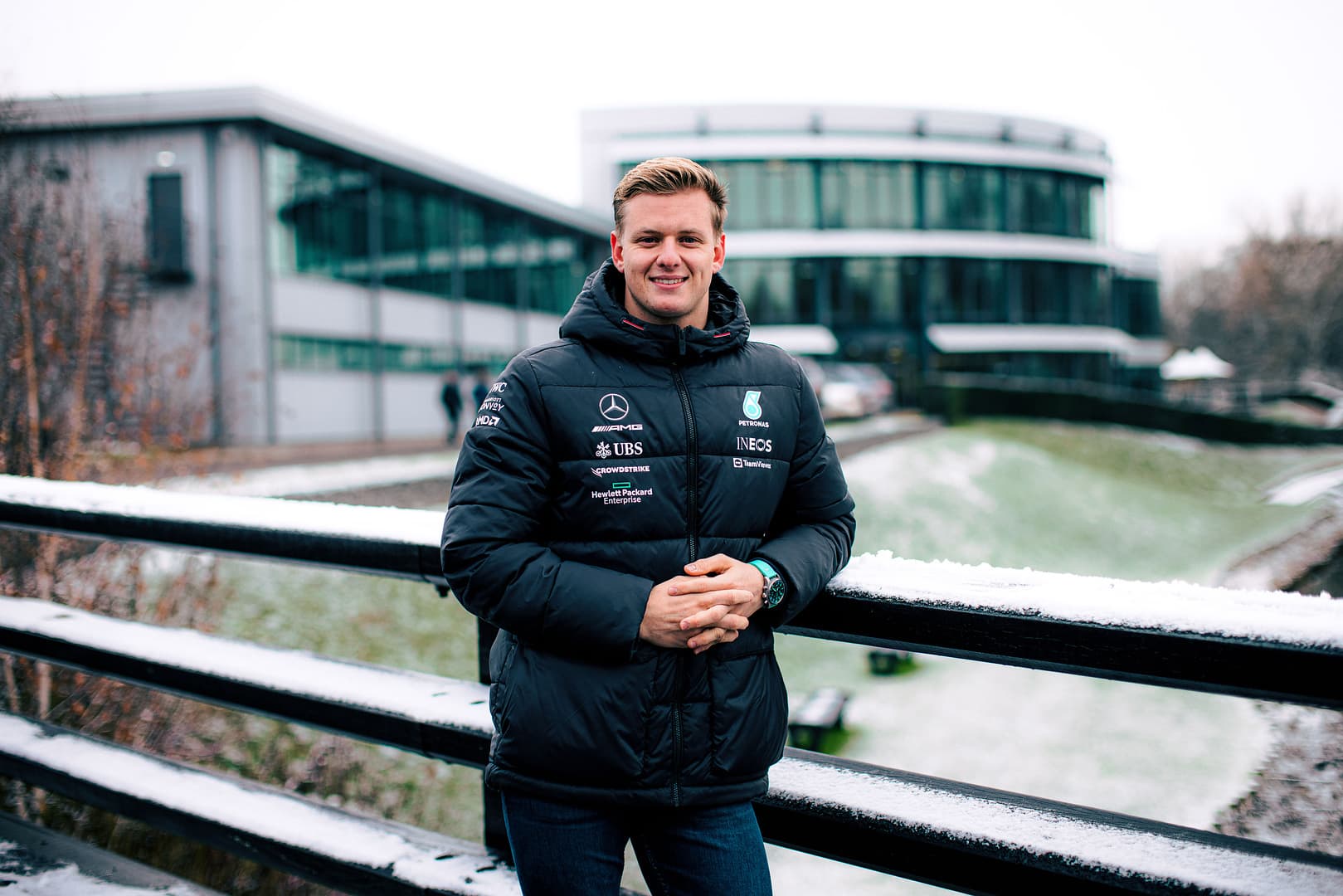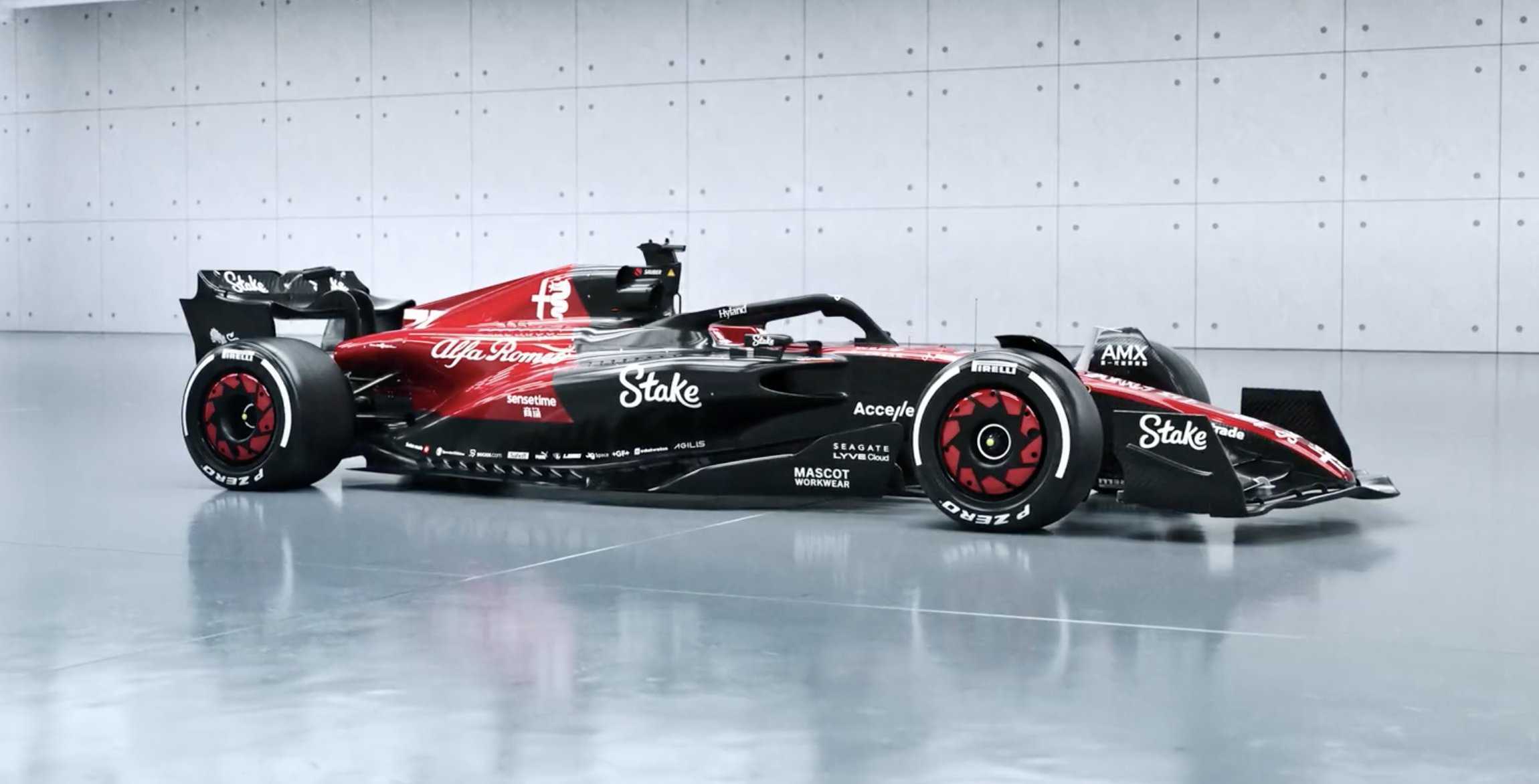 Lean, mean and absolutely gorgeous. Alfa Romeo F1 Team Stake ...