Formula 1 should be minus incidents, scuffles, tectonic duels and heart-stopping moments. Rather make that Formula 1 should be contested in the absence of any of those things that could make the contest troublesome and rife with difficulties. Incredible view, right? Or, maybe an idealistic view? Here's the truth.
The above can perhaps only happen on that slice of earth where space cars take to the roads and where one finds unicorns sharing the ground with horses and squirrels.
To put it simply, such a scenario is dreamy, riddled by fancy and cannot simply happen in one of the fastest and riskiest of sports that there exist on the planet. And while surely one would definitely like the sport to be closely fought, competitive to its very core and unpredictable as how we want it, it can't be that F1 will have races sans incidents.
Probably, if that were to be, it won't be F1 at all. And therefore, in the light of what's just happened a few hours back, it only makes perfect sense as to why Michael Masi, the sport's (FIA's F1) racing director did what he did.
But first up, some context.
Whether one speaks of Silverstone, Monza, Brazil, or the latest Saudi Arabian GP, a first for Formula 1 in its seven-decade history (held at Jeddah, a track hitherto used exclusively for MotoGP battles), 2021 has been a year of the following headliner:
Hamilton versus Verstappen and their great battles.
Rather, one would say, the 2021 Formula 1 season has been a season of one incident too many, which have stemmed from a massively fierce battle that the two great racers have embarked on in what has turned out to be a titanic struggle to reach the top.
But these incidents have, at different intervals of the ongoing world championship led to bitter results for either drivers.
So when Michael Masi issued a stern and clear warning to both drivers- Sir Hamilton, looking to grab an eighth world title and Max, buzzing to get his first, it could be said, the noted Australian has done the right thing.
Much like how a student- regardless of whether he or she is bright in academics or laggard- cannot and does not interfere in the decisions of his principal, adhering to what is being said for one's betterment, Hamilton and Verstappen are better off listening to Michael Masi.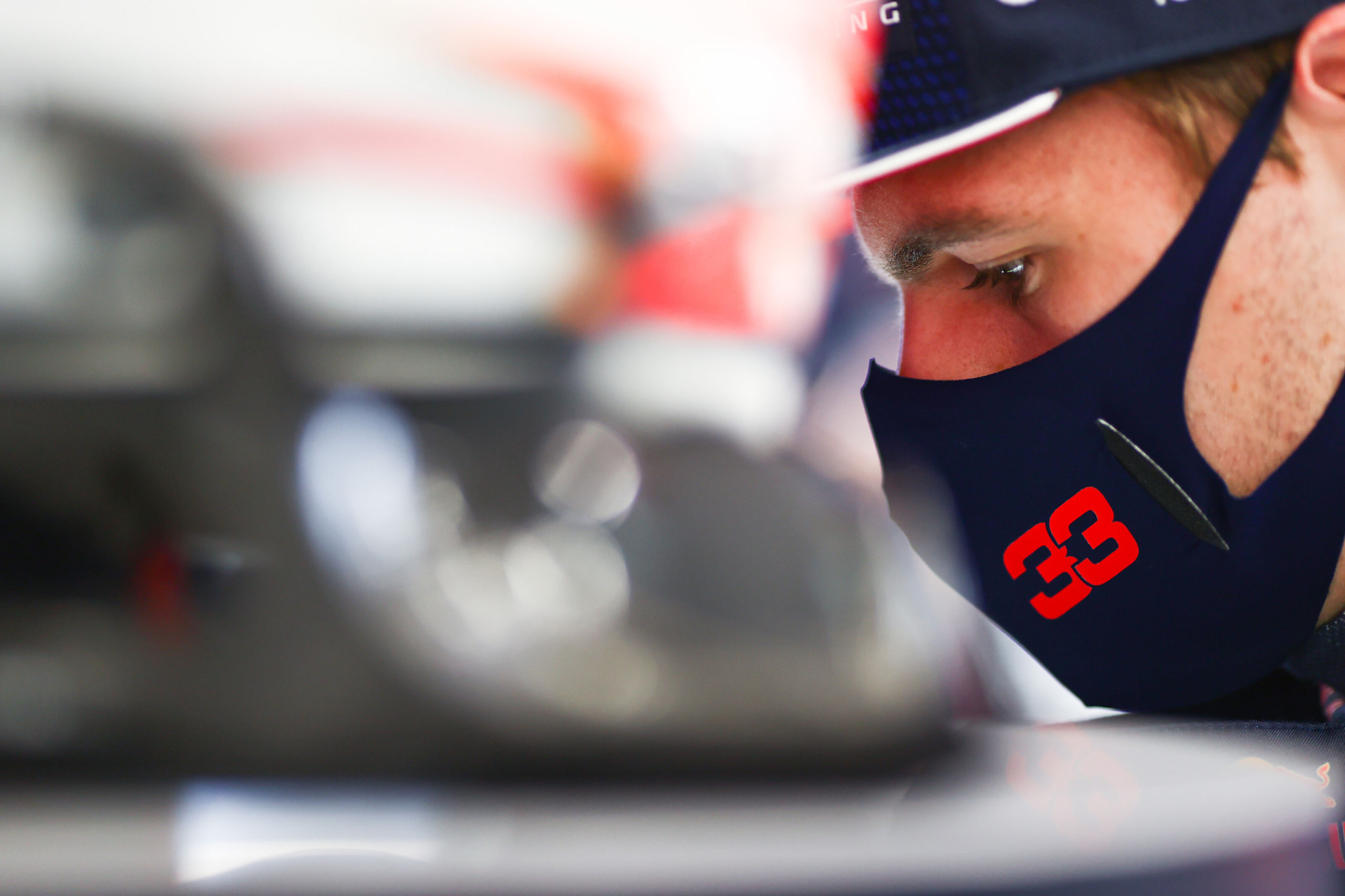 So what's pretty much clear right now is that ahead of the 2021 Abu Dhabi GP is that both- the Mercedes stalwart and the fearsome racer from Red Bull's stable have been issued clear instructions not to engage in dangerous driving and act with caution.
What happened recently at Saudi Arabia GP, where Max Verstappen was found guilty of dangerous driving, his woes perhaps exacerbated by a clear lack of communication from his team (during the lap 37 fiasco when he was slowing down right ahead of the Mercedes), could have been – and should have been- avoided.
Yet, what followed was a bitter fall out between the two teams and not for the first time this season. In the light of that narrative, Michael Masi, often criticised for not issuing strong enough reprimands for the team and driver at fault in the wake of an on-track collison, has taken a measured decision.
In issuing a clear warning to both men embroiled in a tectonic struggle to capture glory, he's made it amply clear that violation of what is normal and accepted in Formula 1 will not be tolerated. And that by engaging in dangerous theaterics and philandering on the track, neither Sir Lewis nor Max will be treated any lightly or softly should one say.
But having said that, what Michael Masi has also done is that, aware of issues like a collision at Abu Dhabi that could really spoil the fun to see an error free race contested in great spirit, he's made something clear:
"I can't control the actions of the two individuals, only they can," he told the Daily Mail. But within the regulations we have penalties, be it time or grid penalties. In addition, the International Sporting Code has provision for the stewards to disqualify a competitor or dock championship points. I hope it is not decided in the stewards" room," he added, "but by the two guys out on the track," he'd conclude.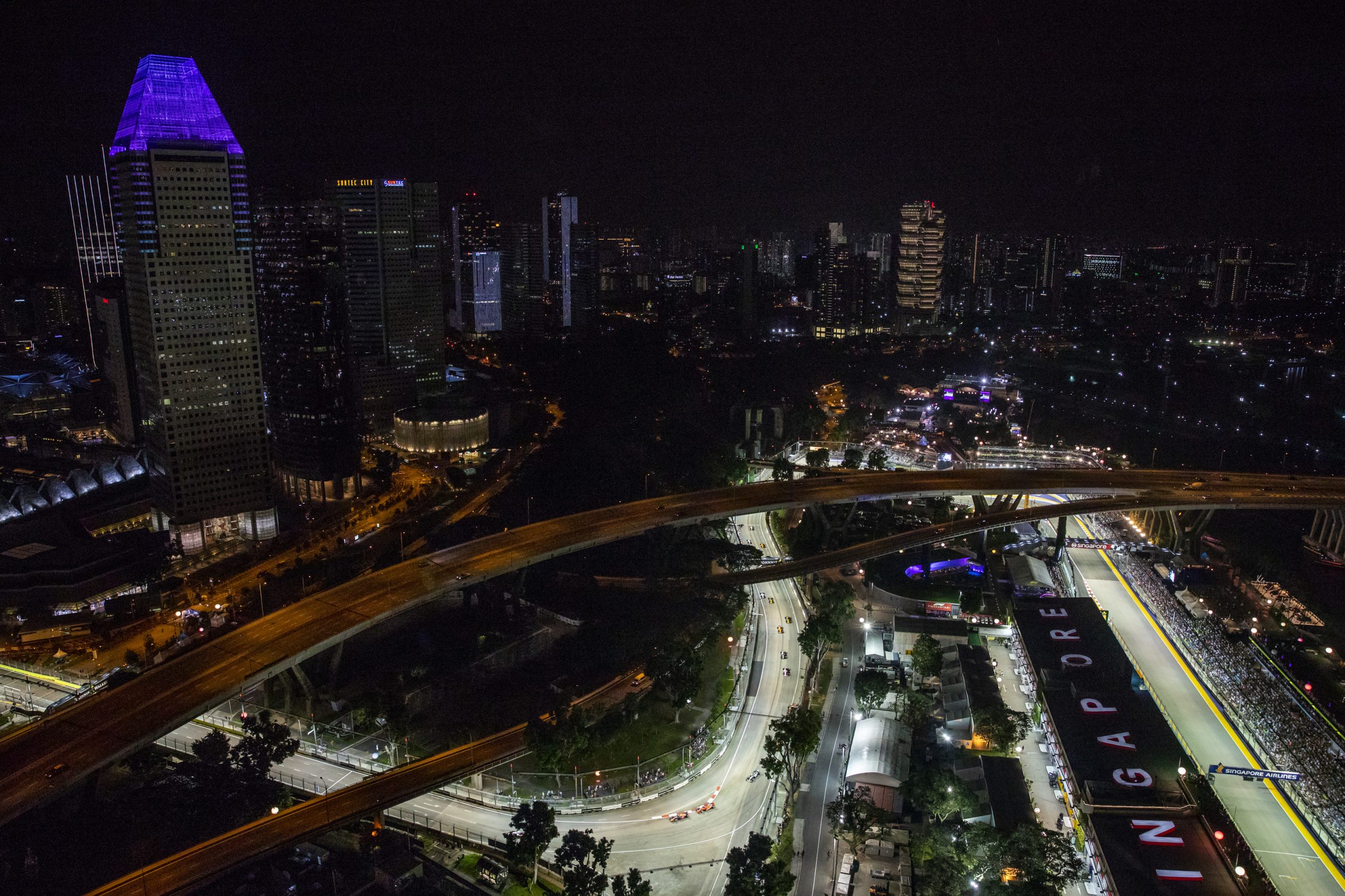 Formula 1 has today announced that the Formula 1 Singapore ...