Mercedes-AMG Petronas and Kingspan have mutually agreed to end their partnership, with the F1 team today making the following announcement:
The Mercedes-AMG Petronas F1 Team and Kingspan today announced that they have mutually agreed to end their partnership.
 
Announced last week, the new partnership included Kingspan chairing a new Sustainability Working Group for the team, and aimed to deliver carbon reductions through their leading-edge environmentally sustainable solutions for the team's future campus.
 
However, both parties have subsequently concluded that it is not appropriate for the partnership to move forward at the current point in time, notwithstanding its intended positive impact, and we have therefore agreed that it will be discontinued with immediate effect.
 
Kingspan has issued a further statement which can be read here.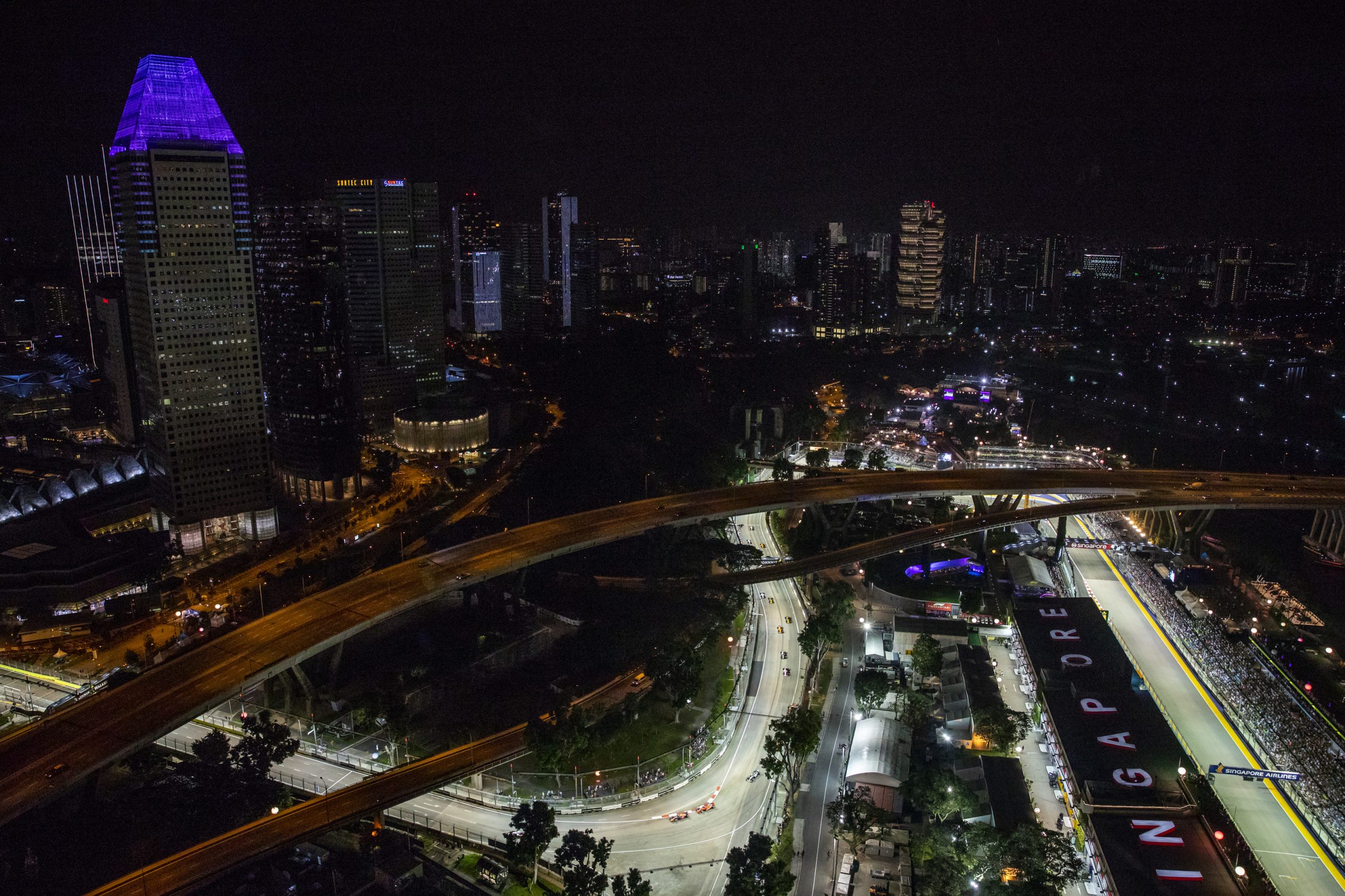 Formula 1 has today announced that the Formula 1 Singapore ...