Both McLaren drivers had a clean start to the 2022 Canadian Grand Prix and settled in the positions they qualified, Daniel P9 and Lando P14. Daniel started on Medium tyres, while Lando opted for Hards.
Daniel dropped back to P10 having been passed by Zhou but an issue with Magnussen's front wing allowed him to reclaim P9. Lando also benefitted with cars opting to change tyre early and he was up to P13.
A virtual safety car was called seven laps into the race when Perez encountered an issue.
Another virtual safety car was called when Schumacher went off track on lap 18. Both drivers pitted, Daniel returned to track P12, but a slower stop for Lando had him exit the pit-lane in P18.
Daniel then capitalised on Leclerc charging through the field as he passed Tsunoda for P11.
The safety car was deployed on lap 50 when Tsunoda left the track allowing Daniel to pit for a new set of Hard tyres.
Daniel passed Vettel for P10 but was caught by Stroll as he finished just outside the points. Lando was unable to make any meaningful inroads, finishing P15.
Daniel Ricciardo
"Unfortunately, not the best Sunday for us. We simply didn't have the pace, and then had to manage a few other things as well. That was tough, it just put us too far out of contention. So, otherwise, we've got to have a look, see where we can go better, and then just clean a few things up."
Lando Norris
"We were unlucky today in many places, and also just didn't have the pace to race and overtake the people we wanted to race against. It was very difficult to overtake in general and that hurt our pace. We simply couldn't get into the positions we wanted to be in. I think the pace wasn't too bad, still not good enough, but not too bad, just the fact we couldn't overtake, hurt us badly today. We've got work to do. There were mistakes from my side, mistakes from the team's behalf and we'll just need to step back, refresh, go again and do a much better job in the next one."
Andreas Seidl
"A very disappointing Sunday afternoon for us here in Montréal. It's been a tough weekend in general, with the car lacking pace, having reliability issues and suffering an operational issue in the double-shuffle pitstop during the Virtual Safety Car period. We have to acknowledge our competitors did a better job and therefore we didn't deserve points today.
"We didn't give Lando or Daniel the package they deserved today, so we have to offer them an apology. My thanks to our team here at the track, back in the factory and our colleagues at HPP for their efforts over the whole of this long-haul double-header. We also have to use this as an opportunity to learn, and come back stronger in two weeks for our home race at Silverstone."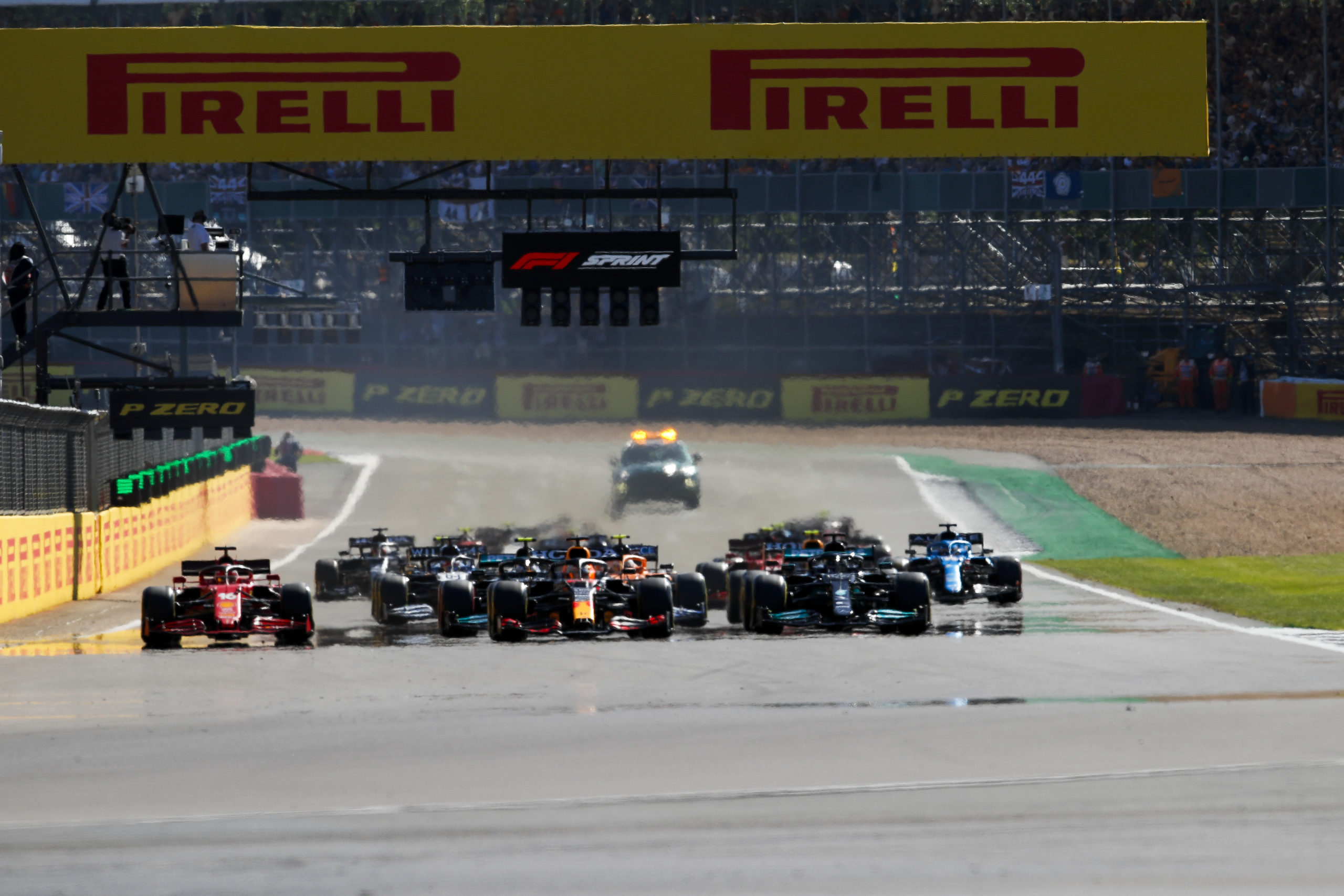 Formula 1 returns to the venue of the first ever ...