With another opportunity to win his second championship coming this weekend in Japan, Max Verstappen is relishing the chance to return to the race that started it all back in 2014.
Max Verstappen made his Formula One debut at the 2014 Japanese GP – where he drove in FP1 for Scuderia Toro Rosso – making him the youngest driver to ever take part in an official Formula One Session.
The Drivers' Championship has been clinched at Suzuka on 11 previous occasions, the most recent occurrence being in 2011, when Red Bull's Sebastian Vettel clinched his second consecutive championship with a third place finish in the race.
Max Verstappen
"We're finally back in Japan after what feels like a long time, I can't wait to race in Suzuka again. I love being in Japan and I have a lot of good memories here, the food is great and the fans are very special, they are very kind and polite. We have another chance to win the Drivers Championship, we have to have a perfect weekend but it could be possible, we'll give it our all. The track is very old school, there's a lot of fast corners and you have to build throughout each session. Let's see what the weather will do as I hear there is rain incoming so that might spice things up a little bit."
Checo Perez became the 58th driver in Grand Prix history to lead a race from start-to-finish with his drive in the 2022 Singapore GP. He is turning into one of the sport's leading performers on temporary circuits, adding Marina Bay success to his victory at the Monaco GP, as well as his first career pole position at the beginning of the season in Jeddah.
Sergio Perez
"Suzaka is such a unique circuit, the track is super special, especially the first sector and it is certainly one of the best in the world. You have to be really precise basically all the way to turn 11 to get a good lap, if you push too much or overhit it then you're very compromised. The level of risk you have to be willing to take is very high, there is no runoff area so if you make a mistake things can go wrong very quickly. It's a great combination to have in a circuit. Unfortunately, I have never been on the podium in Suzaka so it would be great to be there this Sunday. For me the best memories in Japan are of the fans, so I would love to be deliver for them and Honda this weekend."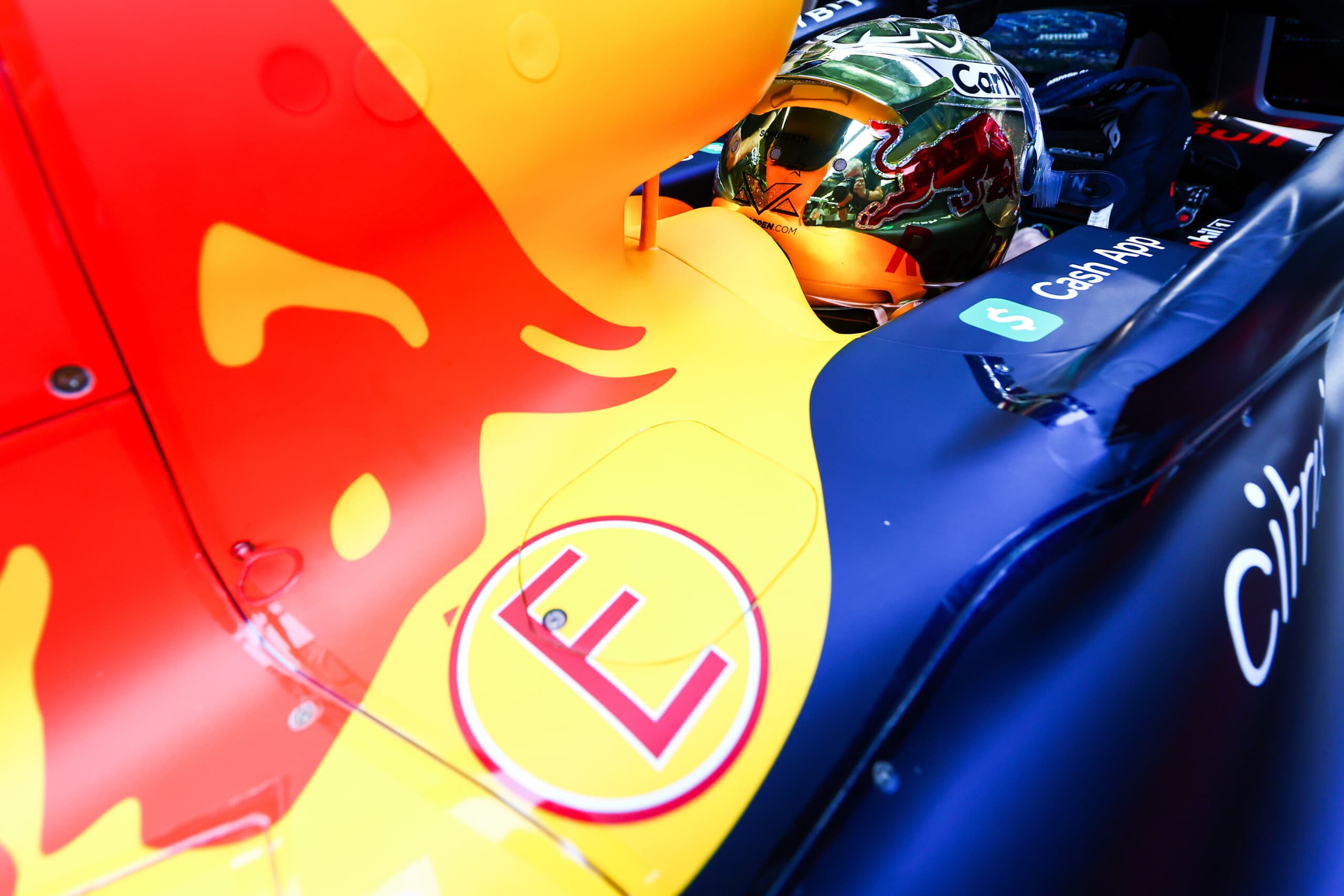 With 2022 in the record books, attention has quickly turned ...