It was a history-making day for Red Bull in Hungary, as Max Verstappen led from the front, creating history as the team from Milton Keyes took their 12th straight race win, eclipsing the 11 in a row won by McLaren-Honda with Ayrton Senna and Alain Prost behind the wheel.
Max Verstappen – 1st
"The start was very important to me. I wanted to get a good first stint and it meant I was able to look after my tyres well and extend it compared to the others. The car felt really good today and the balance was right with the increase in temperature. We had the struggle over one lap all weekend in qualifying, but I think that means it was the right call for the race. If I had a choice between the two, I would pick my race performance every time but we will always make changes and keep trying to improve the car. I think people forget a little bit that to win 12 races in a row is extremely hard but I hope it doesn't stop there. We have to keep going and I will always try to challenge myself. I had a lot of fun out there today and I was just smiling in the car, it was one of those days where everything just goes perfect. Well, almost perfect, I think I will ask McLaren to pay for a new trophy for me! We need to review the footage, like VAR, to see who really broke it because I heard Lando is blaming me."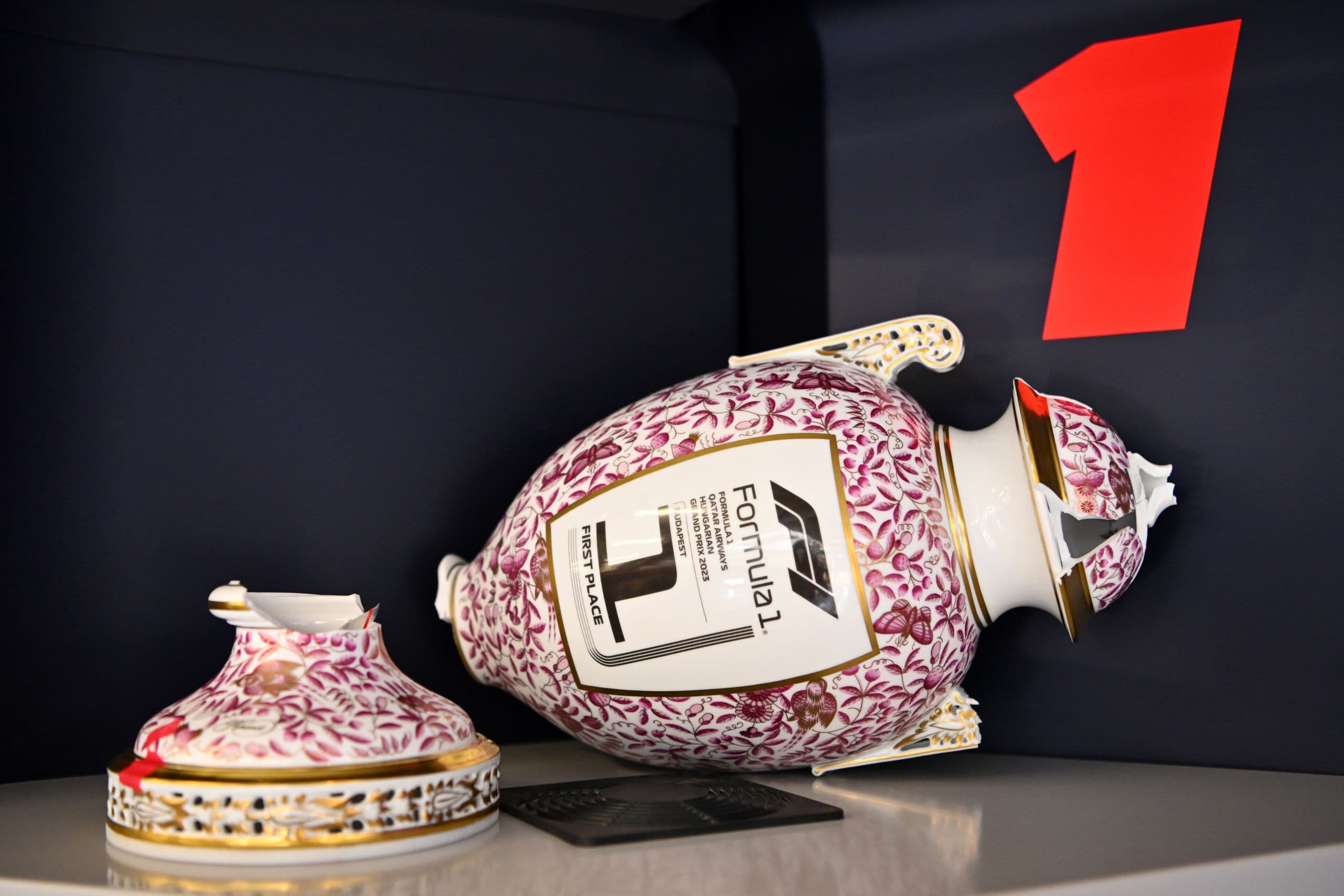 Lando Norris – 2nd
"Tough race. Not an easy one, especially with Pérez catching, but he didn't have the pace to catch up in the end so I'm happy. I had to fight for a little bit in the beginning after Turn One but another podium for us, for McLaren, it's an amazing result.
"I think we're very happy with the progress we've made, to go from where we were four, five races ago, to be fighting for poles, and fighting for podiums, we'll take it for now, and work hard to continue improving throughout the season. We've shown great teamwork; everyone back in the factory did an amazing job and we'll now look to take these recent performances to Belgium."
Sergio Perez – 3rd
"Today was a good one and it was great to get to the podium. We raced initially on the hard compound, which was quite tricky, especially on lap one, but it ended up going well for a long time and we got some good pace before going on the Mediums. The race today was not only very demanding physically, but also mentally, I had to focus on looking after the tyres. It was really hot and I ended up actually losing 3kg in weight. It was a good result and now I just need to find consistency. When the pressure is on you and you are able to deliver, it makes you feel proud of what you are doing so we just need to keep going forward and keep pushing. I am focusing on myself and making sure I deliver to the maximum. It is great to be given driver of the day but sadly that doesn't get you any points! Finally, the record of 12 wins in a row is quite incredible. I am really proud of The Team: they have made history and it is quite something to have been a part of that."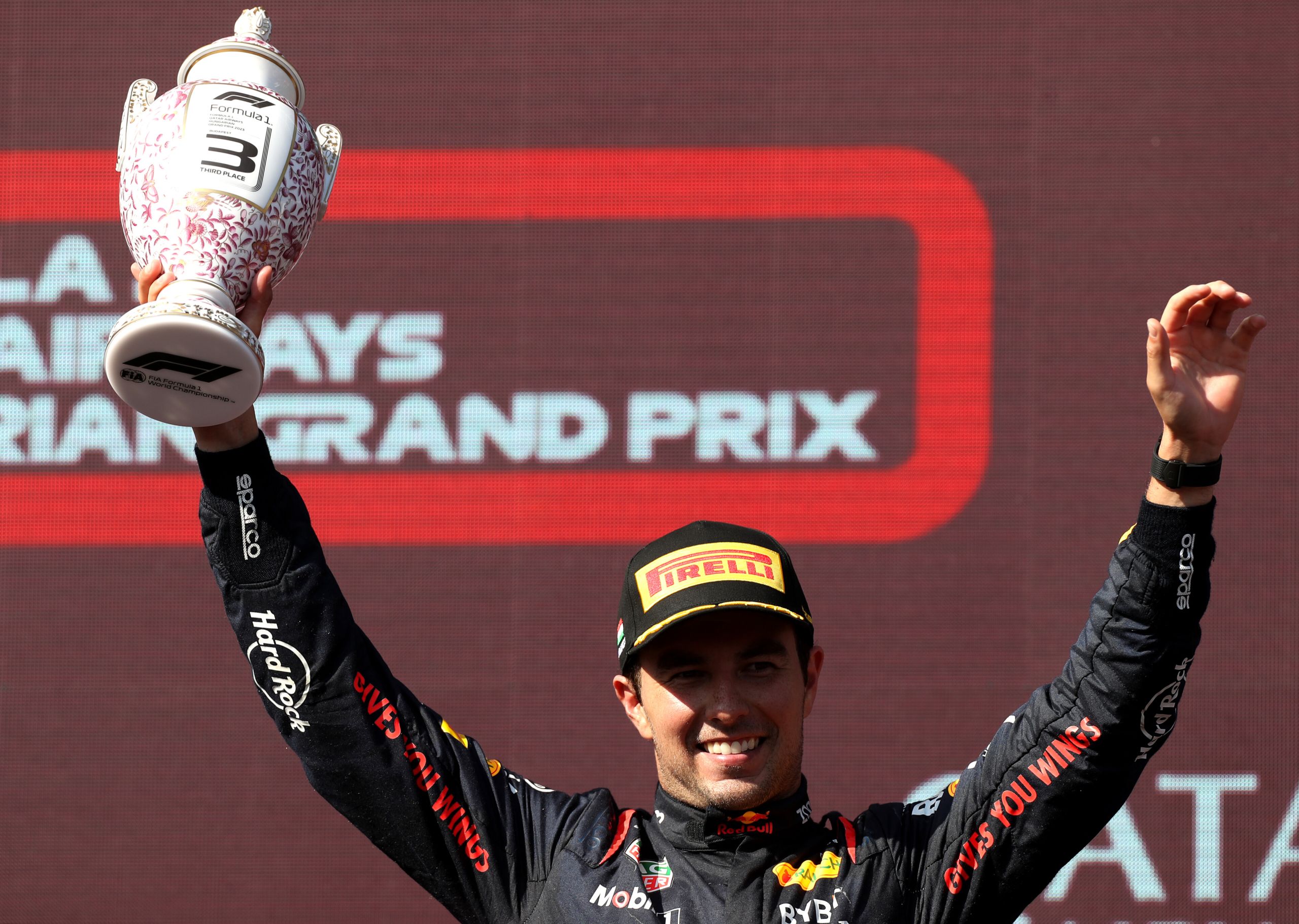 Christian Horner – Red Bull Team Principal
"I remember as a boy, watching Ayrton Senna and Alain Prost race with McLaren-Honda and they achieved 11 consecutive victories. I knew then what an incredible achievement that was. To think that we have bettered that is testament to the exceptional talent and dedication of the team, from the race track here in Budapest and back at the factory in Milton Keynes. It's an historic moment and one that means so much, we certainly don't take this for granted. Checo drove a great race today. It was a statement drive, showing everyone exactly what he's capable of and a race like this will give him a huge amount of confidence going into the next race. Max was typically phenomenal once again. He's at one with himself and the car. He has total confidence and trust in the team. What we're witnessing with him at the moment is a sportsman at the very top of his game. It truly is exceptional."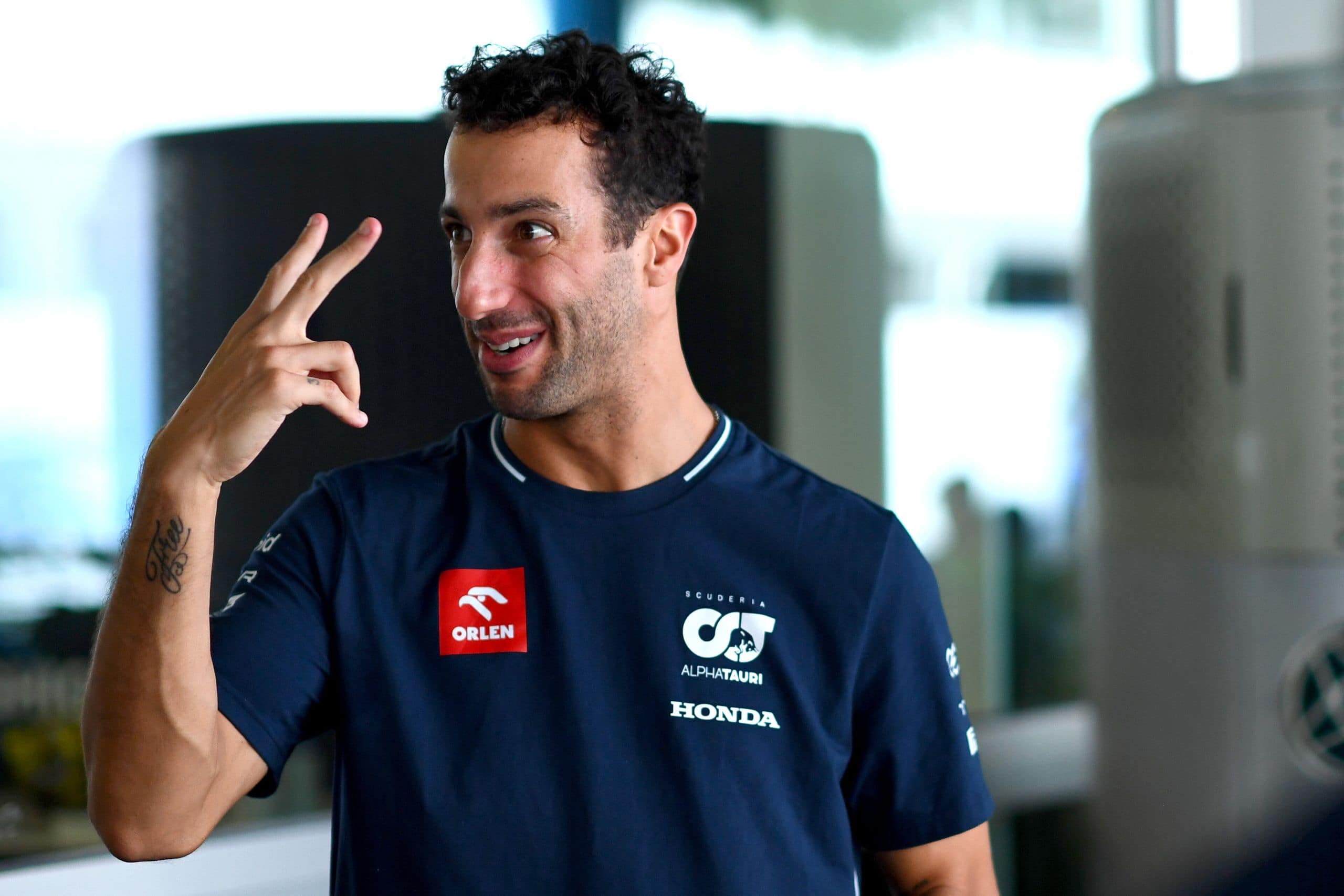 Daniel Ricciardo could miss up to two more grands prix, ...