With testing in the books, 2021 World Champion Max Verstappen is ready to kick off his title defence in Bahrain this weekend.
Verstappen starts the season with the number one on his car – that number is the most successful race number in Formula 1 history, winning 181 races overall. The most recent victories with the number, all 29 of them, were scored by former Red Bull Racing driver Sebastian Vettel as the reigning champion from 2011-2013.
Max Verstappen
"We learnt a lot at testing in Barcelona and Bahrain, I'm very excited to turn our attention to racing now, it's a whole new era for the sport and anything can happen. The focus is to bring the grid together and make it easier to follow, I hope we see that in the first race. Everything is so new so there are a lot of unknowns heading into the first race of the season. I'm looking forward to seeing where we are compared to the rest of the grid come qualifying on Saturday. The car looks good and as a Team we are in a good place. The most important thing for us in Bahrain is to have a stable weekend without too many issues and we hope to score a good amount of points."
Sergio Perez
"I am looking forward to the new season, automatically you feel more settled going into your second year with a team. I feel more prepared because I now know exactly how the Team operate and the Oracle Red Bull Racing philosophy, so that makes a difference.  Every team is in the same position starting the season, in that we don't know the car as much because of the shakeup in regulations but we had a really good test, both in Bahrain and Barcelona. It will be interesting to see where everyone is come Sunday when the flag comes down and I think it will make for a good race. I am very excited for 2022 and I know the important thing is that I am consistent throughout the year – I am up for the fight."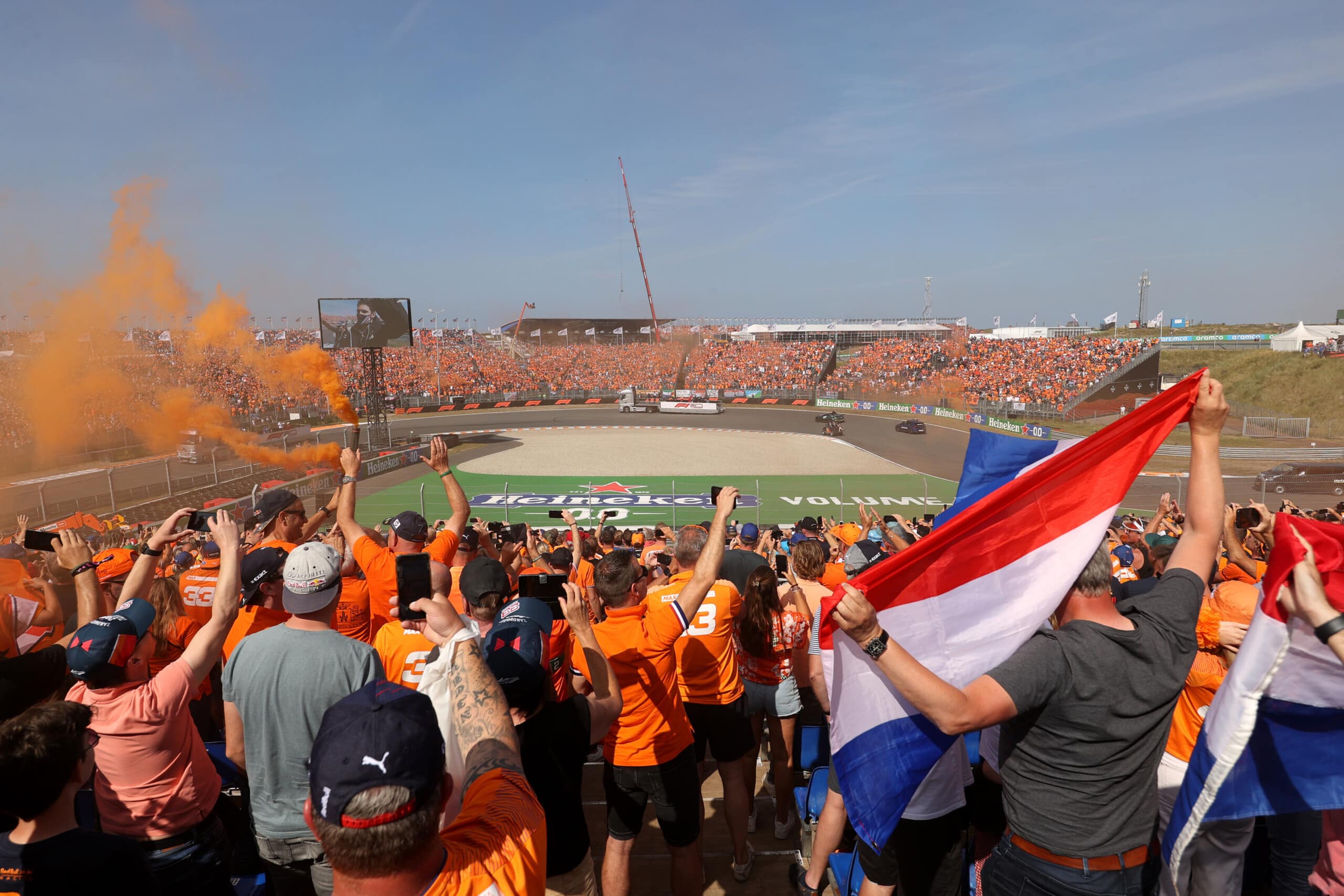 Formula 1 has today announced the Dutch Grand Prix will ...