Reigning Formula 1 champion Max Verstappen has admitted to feeling sorry for Lewis Hamilton over the way events played out in the crucial 2021 Championship race in Abu Dhabi, which led to the Dutch driver collecting his first title.
Verstappen won that title following a controversial finish when he passed Hamilton in a last-lap restart after a safety car period that was contentious, to say the least. It was an incident that led to an initial protest by Mercedes and the removal of Michael Masi as race director.
If you are a fan of Formula 1, you should take advantage of the best racing online sportsbooks in New York, a review of which can help you find the best brand for your specific needs and assist you in your pursuit of a strong payout.
Red Bull driver Verstappen's route to a second Formula 1 title has been far more straightforward, with the 25-year-old finishing the season some 146 points clear of second-placed Charles Leclerc and a massive 214 ahead of Hamilton, who finished in sixth place.
On that infamous battle in 2021, Verstappen, with the benefit of hindsight and increased maturity, stated;
"Everything was looking great for him, and then something like this happens. It's tough.
"The only thing I said to myself at the time was: He's won seven titles and won one of them when it looked like he was going to lose – and then the situation turned around again on the last lap.
"So I hoped he would understand."
"But yes, I felt for him. Of course, there were moments when we clashed, but I've always respected him, and I think we had a great duel."
As well as clinching a second successive world title Verstappen has now become the best-paid driver in the sport, once again overtaking Hamilton.
Verstappen earned a massive $50.8 million from his salary and bonus, which puts him ahead of Hamilton's $46.5 million, and it's the first time since 2013 that the English driver hasn't topped the salary list.
However, it does appear as if he is ready to consider a life away from the track, stating that his latest contract with Red Bull, which would run until he turns 31, maybe his last;
"F1 is amazing, and I've achieved a lot, and I'm very happy and proud about it… but it's a lot of traveling, and it's a lot of races."
There will be 24 races for the 2023 season, two more than in 2022.
"And at one point, what is more important? Is family more important, or is F1 more important? That's when you need to make your mind up."
The deal would keep Verstappen with Red Bull until the end of the 2028 season;
"I don't know after that,"
"But it also probably depends how competitive we are in '28.
"I've still got time. I don't want to make drastic decisions now." Max Verstappen added.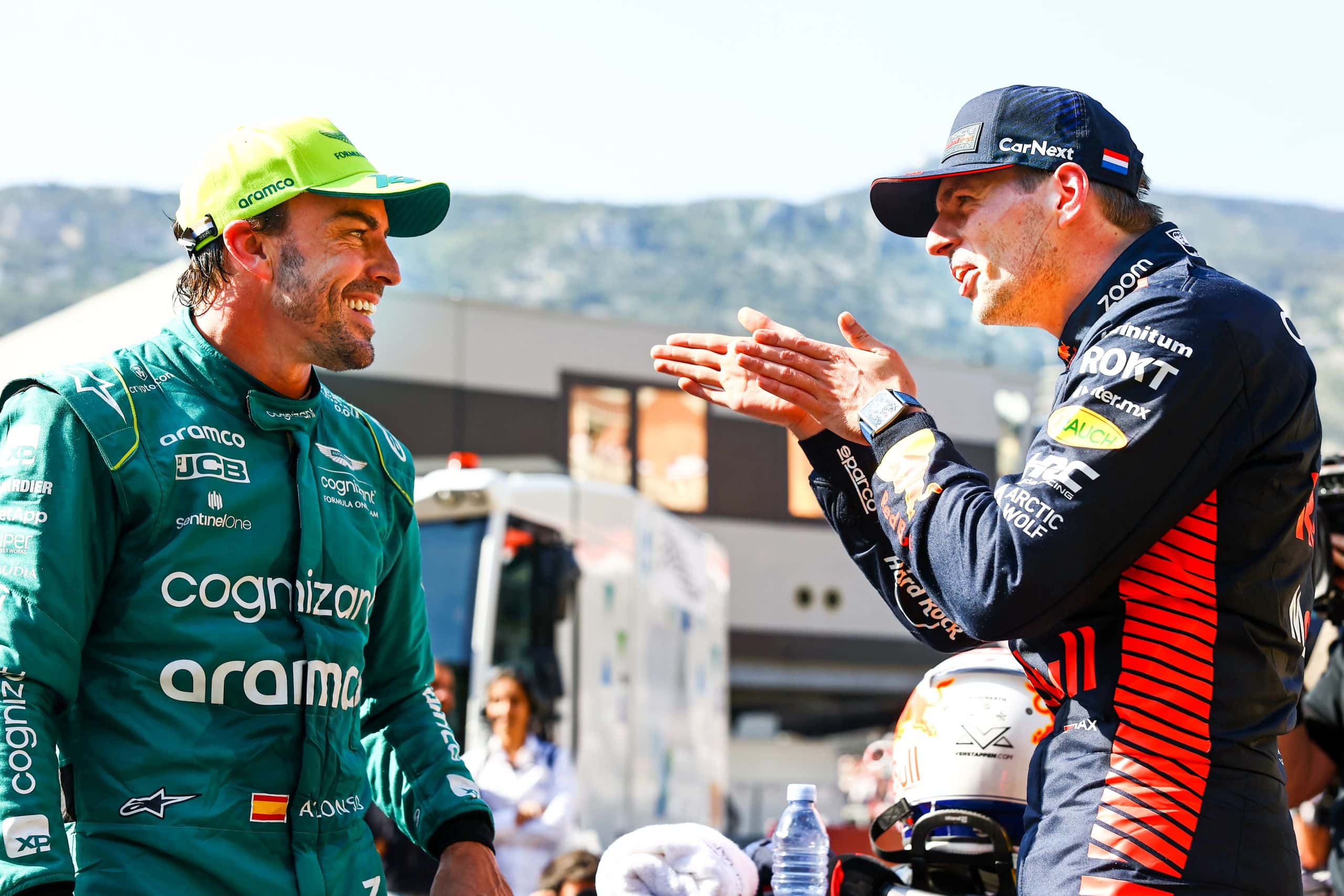 Max Verstappen has snatched a last-gasp pole position at the ...