Max Verstappen was never troubled at Spa, qualifying on Pole for both the Sprint Race and Sunday race, as well as winning both races comfortably.
Although the Dutchman started the feature race from sixth place due to a five-place penalty for a new gearbox, victory was never in doubt as he cruised up to, then overtook his teammate Sergio Perez, before easing to a 22 second victory.
Perez did his job, bringing his car home for a Red Bull 1-2, while Charles Leclerc made a welcome return to the podium.
Further back Lewis Hamilton was able to spoil the Red Bull party in the smallest of ways, pitting for a fresh set of rubber with two laps to go to snatch the bonus point for the fastest lap.
Oscar Piastri, on the podium in the Sprint Race, was unable to replicate his success after contact from Carlos Sainz saw the Australian's race end at the first corner of the opening lap.
Max Verstappen – 1st
"I knew that the car was going to be quick today, and this is one of the best tracks to drive when you have a good car. GP and I were just having a laugh today, we're honest with each other and that's how we operate, there's no need to worry. The first half of the season has been much better than anyone would have ever dreamt of, how we are performing as a Team and winning so many races in a row is incredible. We're definitely enjoying the moment but we also want to keep this momentum and level for a long time, so hopefully after the summer break we're strong again in Zandvoort."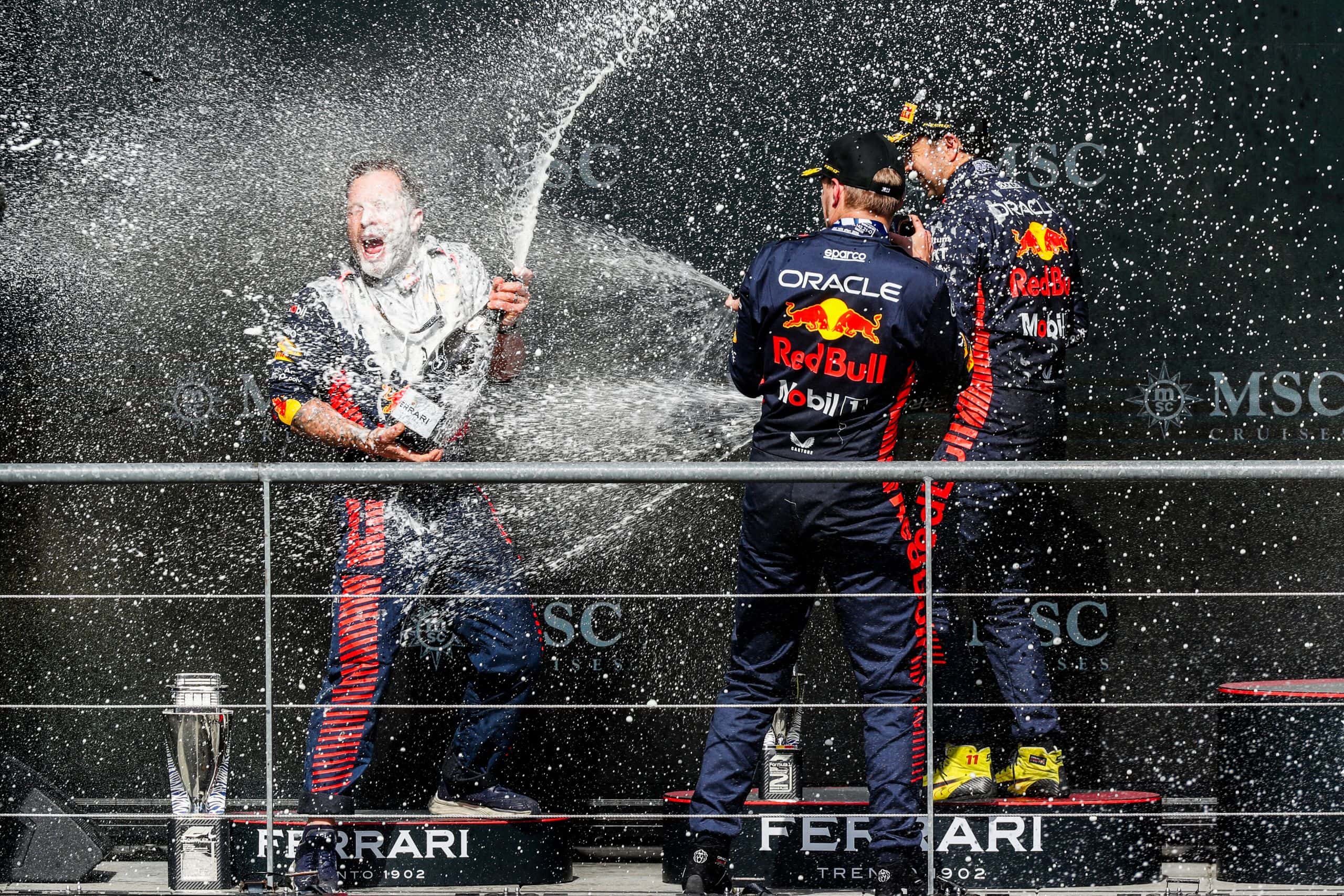 Sergio Perez – 2nd
"Today was a good day for the Team. The race started really well and then Max came through strong, especially on the second stint where he pulled away. After he overtook, it was all about bringing it home for the Team and managing the pace until the end, that was the main objective. I ended up slipping on Turn 11 due to the tricky conditions so we wanted to then look after the car, manage the tyres and keep the position. Two podiums in a row now and our main objective is to continue to stay on the podium. We have the summer break to make sure we stay on top of things and have some time to reset. Max did a tremendous job and it overall was a great Team result. I am looking forward to the summer break and going into the second half of the season to come back even stronger."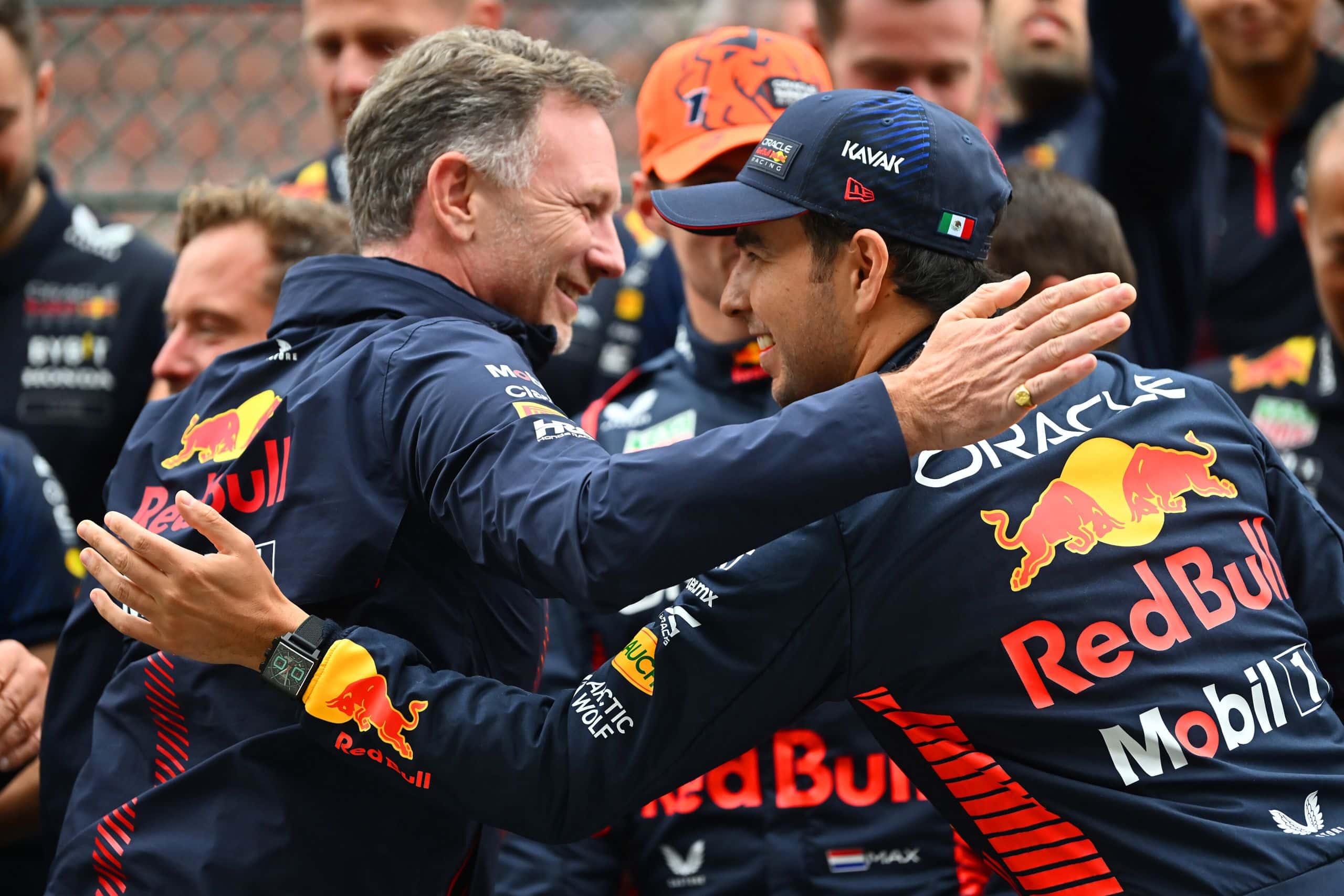 Charles Leclerc – 3rd
"Third was the best result we could have achieved today. We knew that the Red Bulls would be quicker than us, so our target was to maximise points with the package we have, and we did that. We had to base our strategy on Lewis' (Hamilton). He had a good pace and we had to make sure we kept him behind us. The Red Bulls in front then had to react to our moves, so we were all on the same strategy. In terms of tyre management, we didn't have too much degradation and we have been doing a good job in that area for the past few races. The team has done an amazing job to bring updates ahead of schedule and let us take steps forward faster than we thought we would. It's good to finish this first half with a podium and hopefully we can maximise our package at the upcoming races after the break too."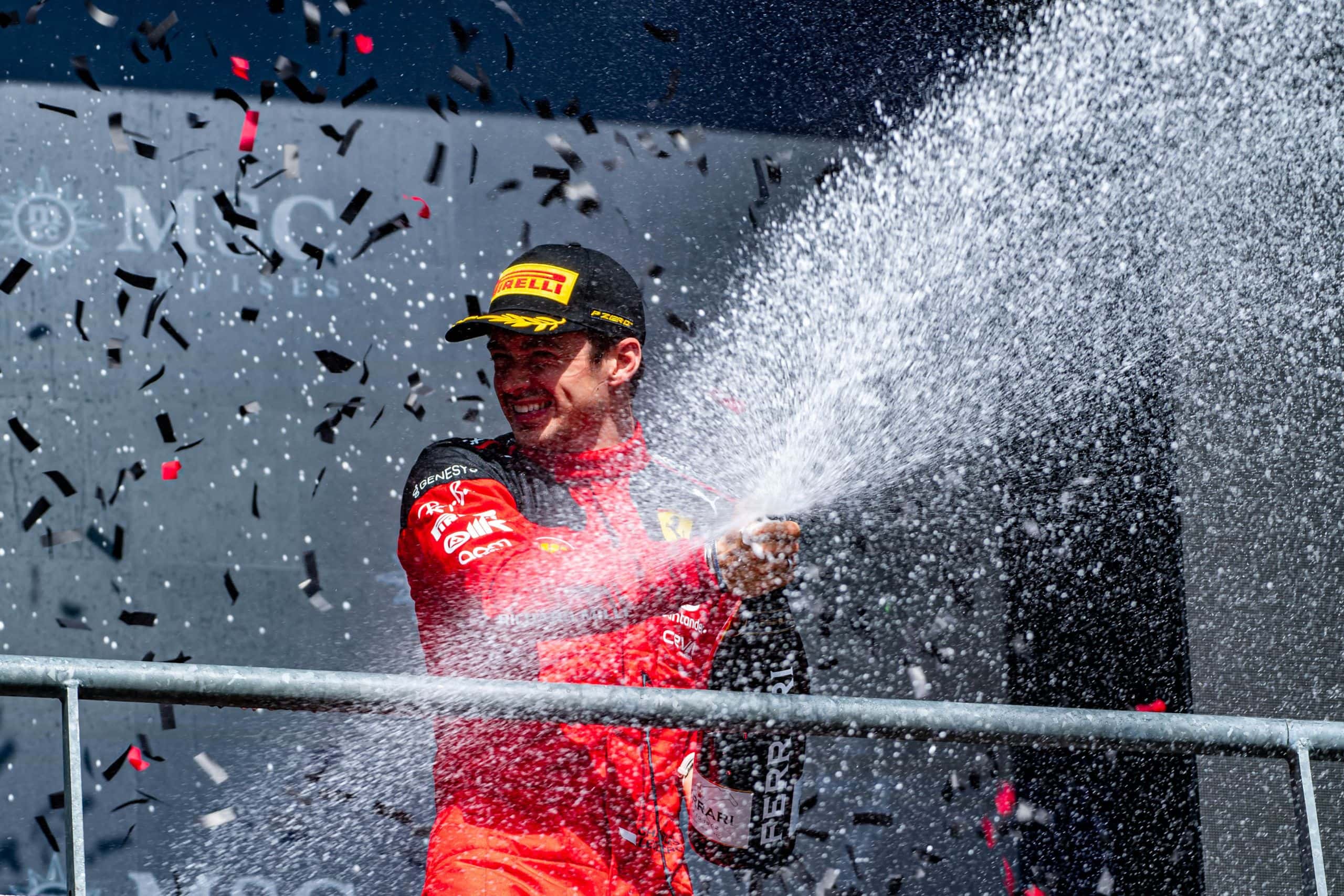 Lewis Hamilton – 4th
"It was a non-eventful race for me today with not a huge amount going on. I was unable to keep up with the cars ahead of me and was struggling in the beginning. We know the rear end is our biggest issue and then we had some bouncing this weekend. At the end, I was keeping the Ferrari of Charles Leclerc within a few seconds, but I couldn't get any closer. It was nice to have the gap to the car behind and to attempt to go for the fastest lap. It was gusty out there today and difficult to keep it on the track, but my lap was decent.
"We know we have more work to do to close the gap to the front. We'll work with all the data we've accumulated and try to figure out what we can do for the next race after the summer break."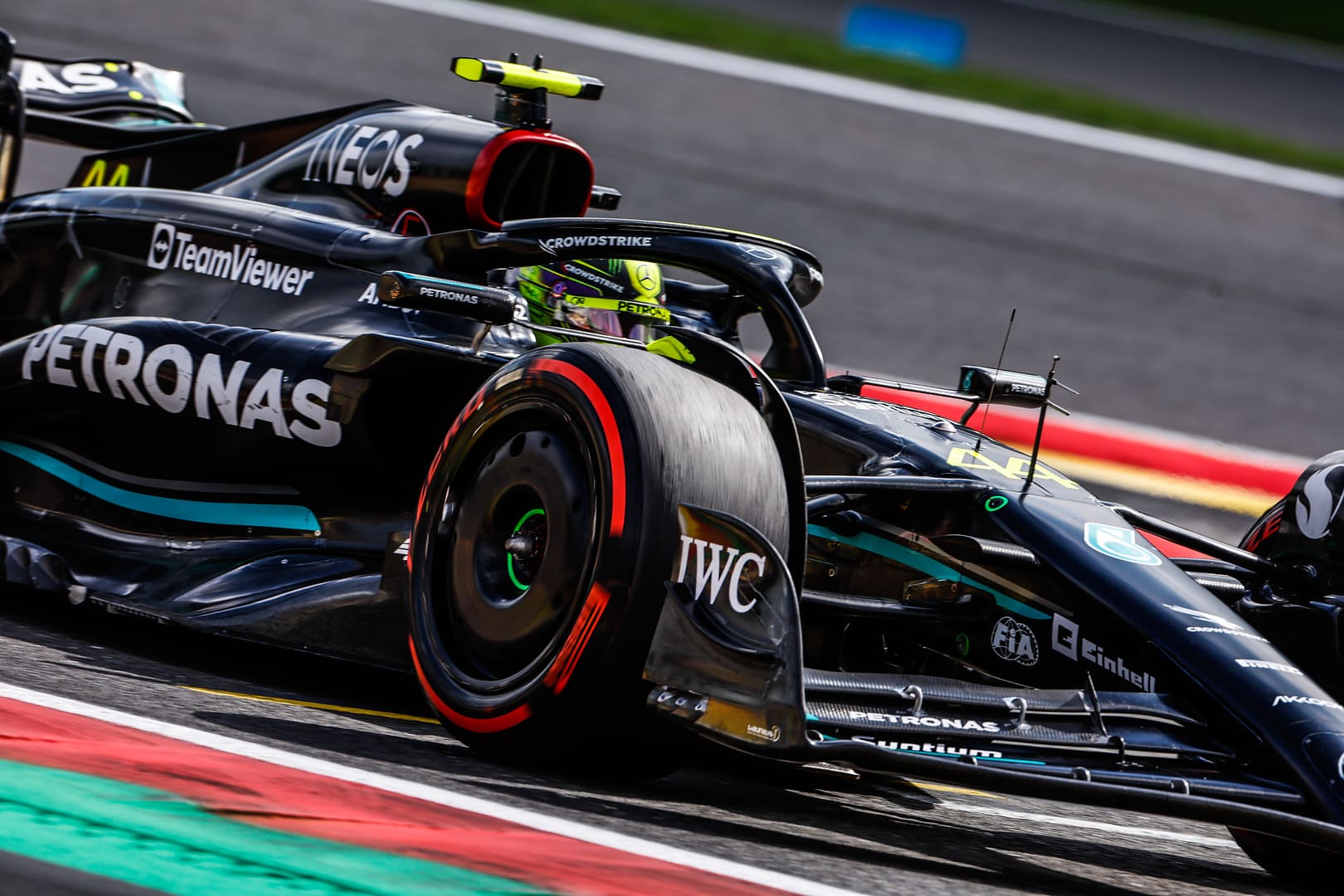 Oscar Piastri – DNF
"A disappointing end to the weekend. I had my nose in there at Turn One and got a bit caught out with Carlos darting to the inside. My nose was in there, I couldn't get out of that one, so a shame to have my race over so early. It's still been a positive weekend though and all in all, I think we've had some good learning on track so we can still be confident for the rest of the year."
Christian Horner – Red Bull Team Principal
"We could never have dreamt of getting to summer break unbeaten, that's never been achieved before. It's all about teamwork and everybody doing their bit and that's what has happened through the first 12 races of the year. For Max it's another masterful win. He managed the race after making his way from P6 to take the lead in the second stint. Checo also had a brilliant first lap, taking the lead of the race and in the end bringing home our fifth 1-2 of the season. All credit to everybody back in Milton Keynes, this result is their result and the way they're applying themselves is the reason that we're making the history we're currently making. We need to keep the intensity but for now, everyone deserves the break and then we come back hard in Zandvoort."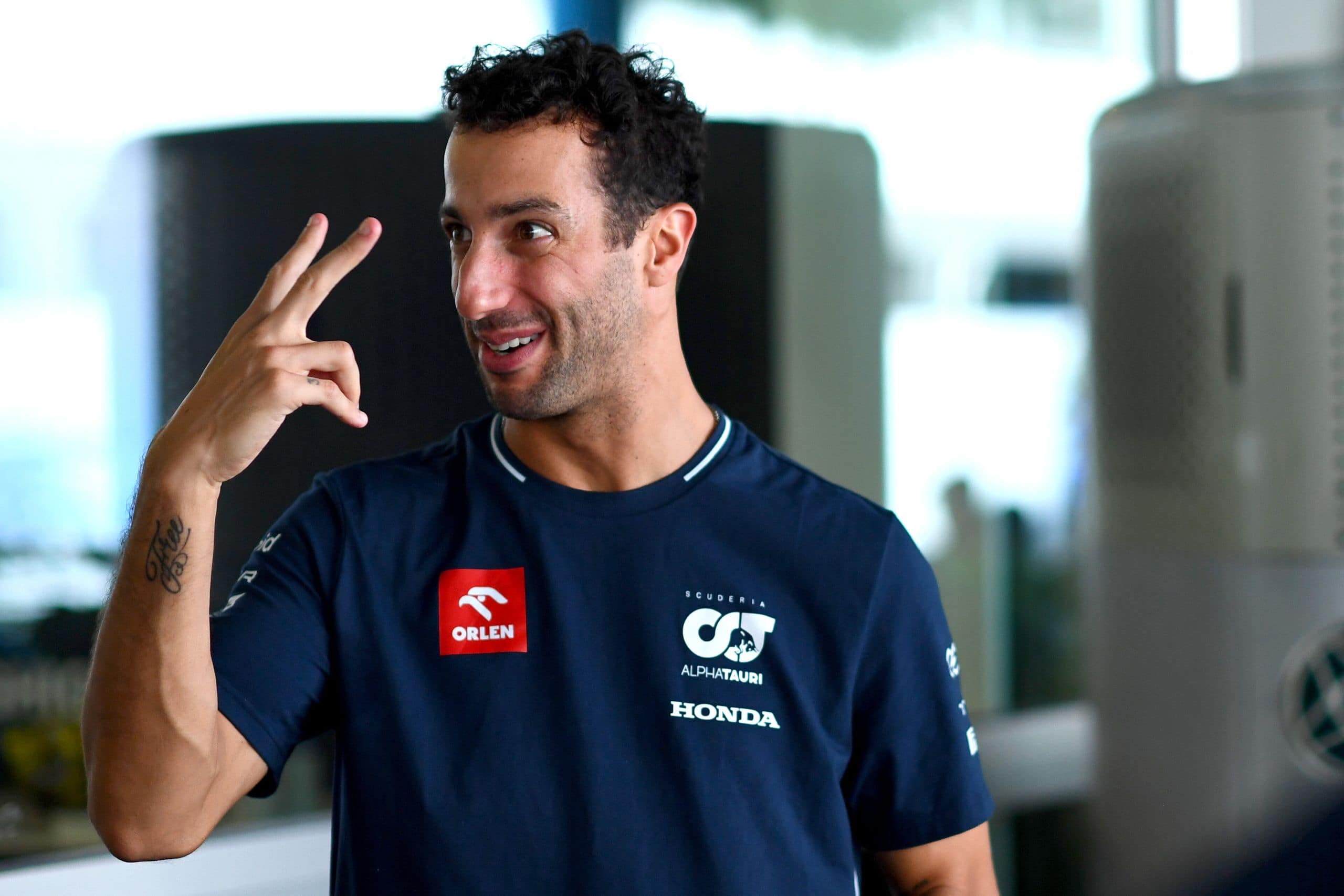 Daniel Ricciardo could miss up to two more grands prix, ...