After a disappointing qualifying session on Friday, it was back to business as usual for Max Verstappen, who claimed pole for the sprint race on Saturday morning, then followed it up with a dominant victory on Saturday afternoon.
Max Verstappen – P1
"We had a strong day out there today. It was quite tight at the start with Charles but after that we could focus on our own race. The pace of the car was really good, a bit better than we expected, we looked after our tyres quite well. Starting in P6 tomorrow will be interesting, we'll try and stay out of trouble on the first lap and then we'll take it step by step making our way through the field. Hopefully we can have some fun out there tomorrow."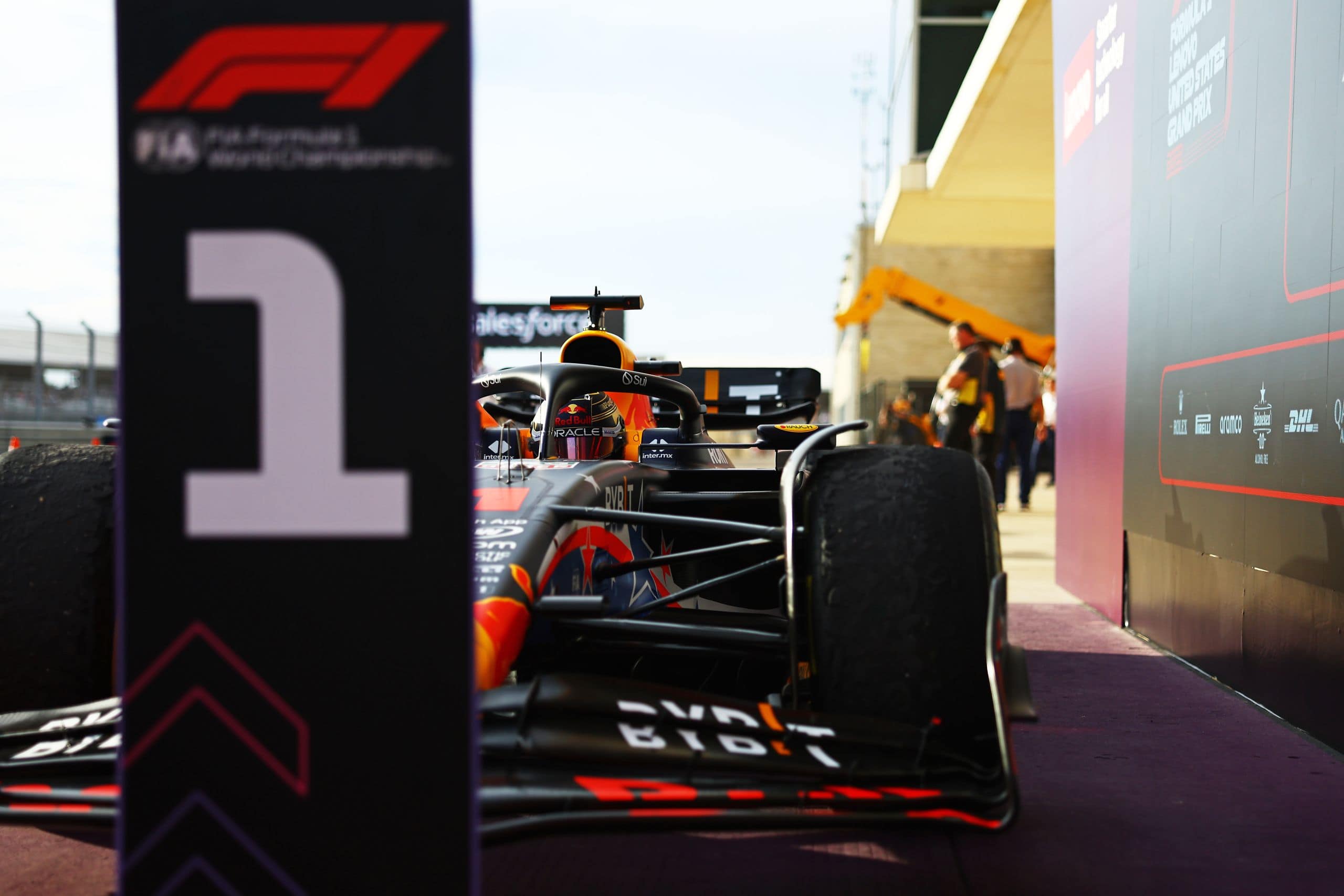 Lewis Hamilton – P2
"That was a fun race! I made a good start into turn one and had a really good battle with Charles (Leclerc). Running in second, I was then focused on trying to get closer to Max (Verstappen) in those early stages. Their pace at the moment is undeniable though so I wasn't able to get close enough to challenge him. We've still got a long way to go to equal the pace he showed throughout the Sprint. Nonetheless, I'm really happy to be back on the podium.
"Starting ahead of Max tomorrow is helpful. Ultimately, I think he will be breathing down our necks before too long given the pace that he had today. I think that will open up a good fight though between ourselves, the Ferraris and the McLarens. We're all quite similar in pace this weekend by the looks of it so I hope we get to have a good battle tomorrow. Keeping Max behind would be awesome but if not, we'll do everything we can to finish on the podium and bring home good points."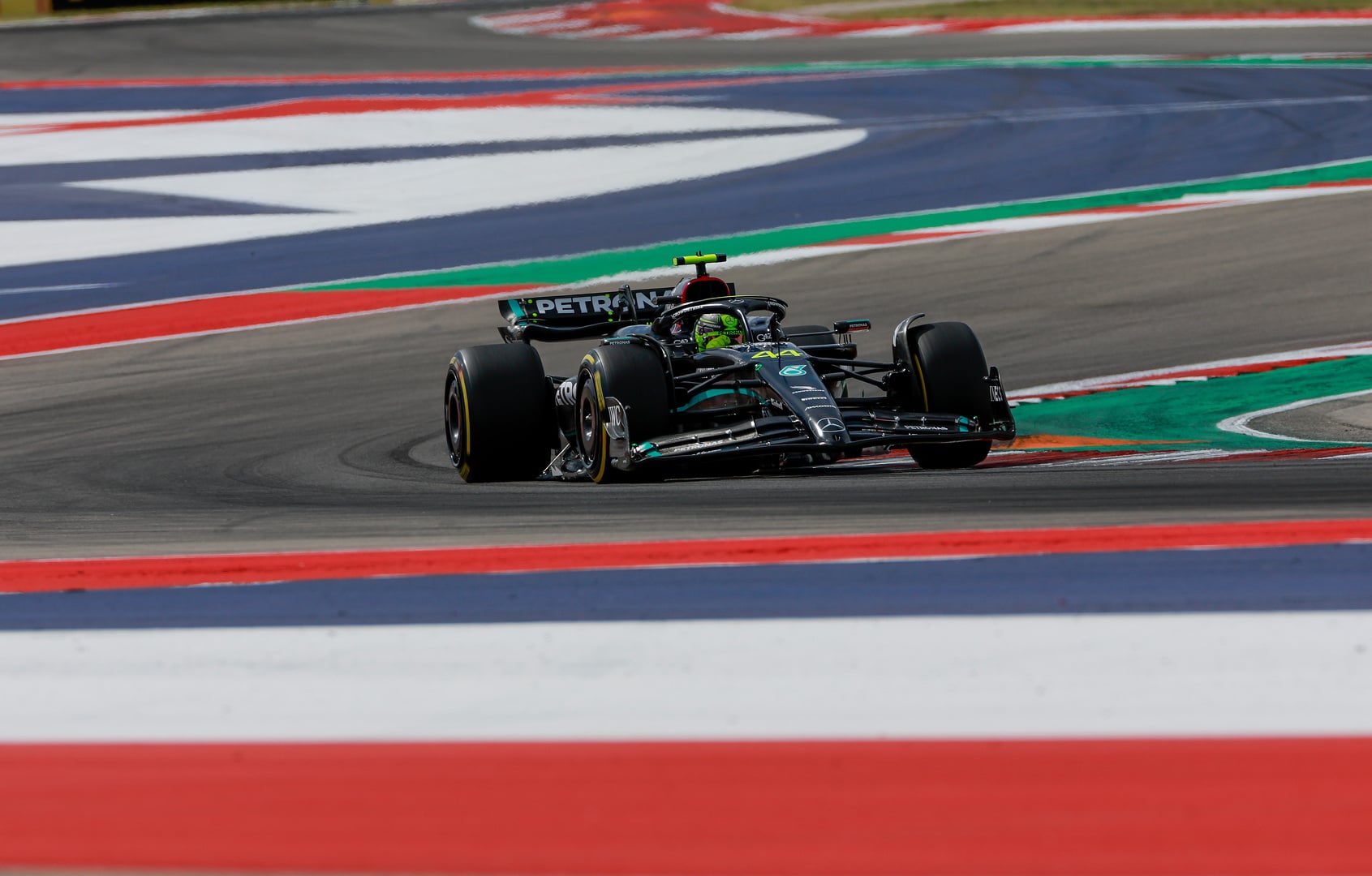 Charles Leclerc – P3
"There was an opportunity at the start so I went for it and tried to overtake Max (Verstappen) in the first corner. I lost a position to Lewis (Hamilton) there, Mercedes were a bit stronger in terms of race pace than we expected and so now we have to work on being a step ahead for the race.
"We have quite a lot of data available for analysis, as we ran our two cars on different strategies, which helped us to gain an insight into the behaviour of the Soft compound. Hopefully this will give us an advantage tomorrow and we will do everything we can to bring home the win."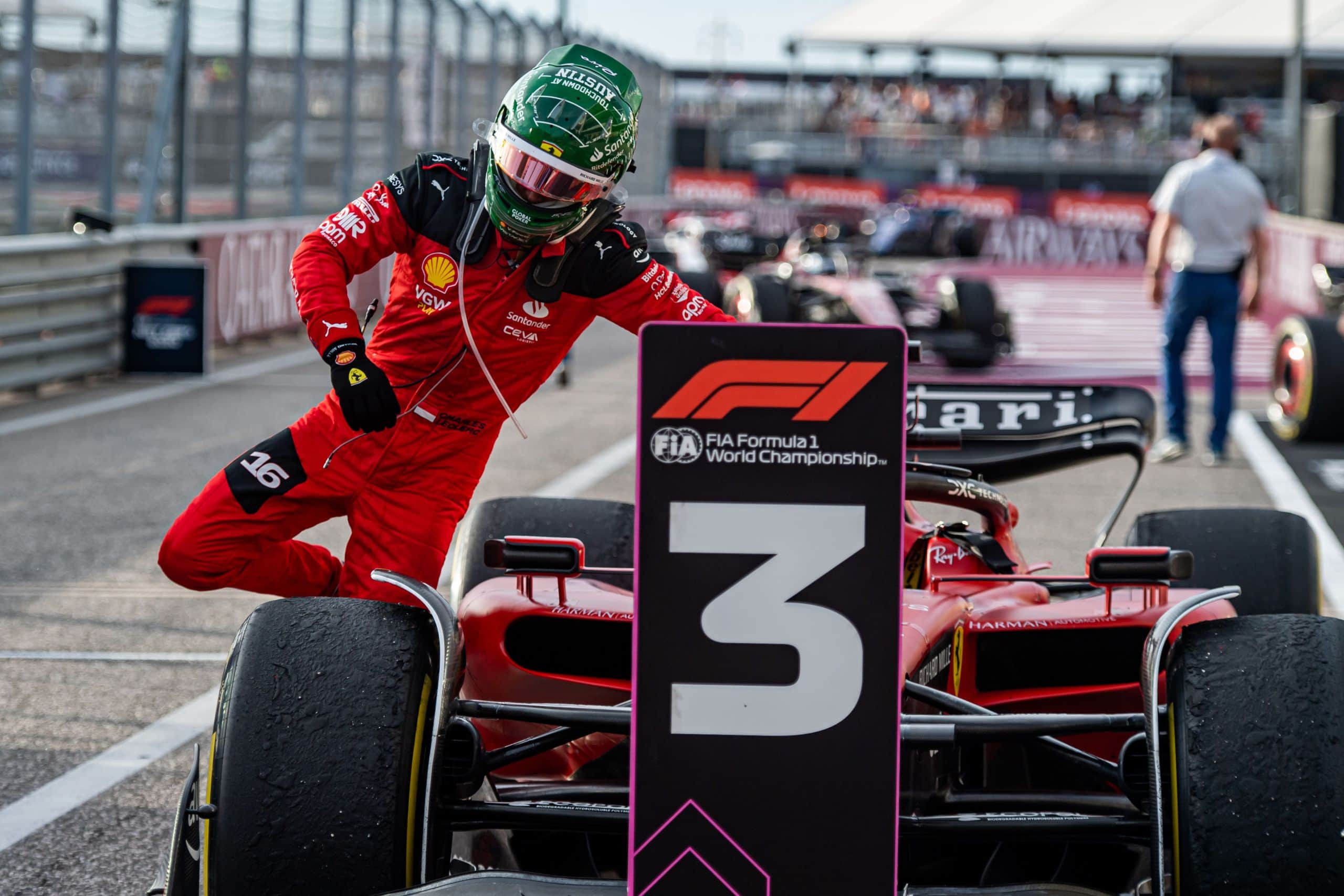 Christian Horner
"It was a strong sprint race for us and will provide a lot of data around performance of the tyres and our opponents. max drove a well controlled race and equally, it was a good performance from Checo. This sets us up well for tomorrow. Yes we are starting further down the grid than we would usually like but you can overtake here, there are opportunities and we look forward to seeing what's to come."
Want to save this information for later?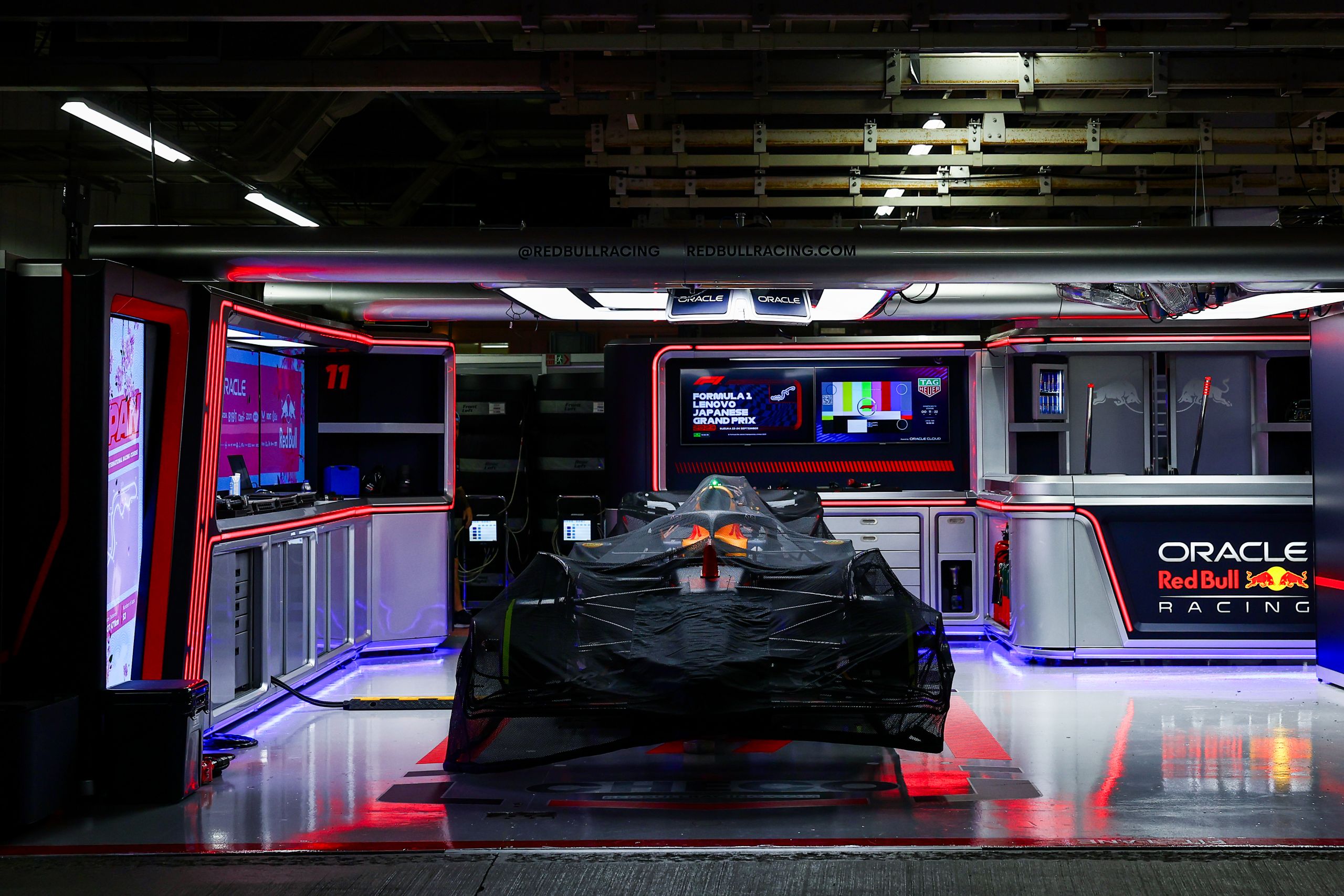 The roar of engines, the blur of speed, and the ...