Max Verstappen versus Lewis Hamilton. Lewis Hamilton versus Max Verstappen. Whichever way you say it, feel it or think about it- the battle of 2021 F1 season was between two great drivers. It's just that over a period of time, the adjectives have changed somewhat.
While Hamilton, whose last world title still is the 2020 season, went from being a supreme force into one backstabbed, Max Verstappen transformed himself into being a winner, having been the pretender to the throne for long.
Isn't that right?
Not that things have changed all that much one year later as Verstappen has once again, caught the imagination of the general public given his imperious race pace and superb consistency in 2022, which have enabled him to bag another title.
Though, ample evidences regarding Red Bull having overspent and gone well beyond their budgetary restrictions a few months have sort of soured that winning feeling.
The mood, in that regard, in the Mercedes camp isn't that of elation; this is cheating in its continued form they reckon. Can the Toto Wolff-team be even blamed?
But all said and done, how does the current world champion and the man who'll start 2023 as the defending F1 world champion feel about the winners takes it all 2021 Abu Dhabi GP clash?
Yeah, I was like, it might not happen," Verstappen said. "But I just kept on pushing till the end, you know? And even if it wouldn't have worked out, it would've still been an amazing season."
But having said that, just come to imagine what might have the thoughts of a certain Lewis Hamilton been, the Briton then on the verge of claiming an eighth driver's title?
The following is what the Stevenage-born British racing icon had said, lest it is forgotten: "This has been manipulated, man."
Now, here's some hypothesis. For instance, had it been anyone of us trying the level best to seal what may have been an eighth driver's title, just what would one have done in having to face a nightmare scenario?
What else would the mighty Hamilton have said seeing, what a year back in time, were frightening scenes; Max Verstappen running away with the title thanks to a move by Masi that's even as debatable (and controversial) today as it was back then!
Though Max Verstappen, on the other hand, was on a different platitude of emotion altogether and perhaps understandably so, right?
One driver's loss was another's game; and as it turned out in this occasion, what the great Lewis Hamilton all but couldn't do, fell, as many say, into the lap of the Dutchman Max Verstappen. Which is why there's little surprise that recently the two-time F1 world champion had the following to say in terms of his world title in 2021:
"It was all very emotional," he would add. "A lot of things flash back from all the years. I'm not really an emotional guy, but my in lap was pretty emotional."
All of this does go on to make Formula 1 not only the most widely watched sporting fiesta on the planet but also the most unprecedented one.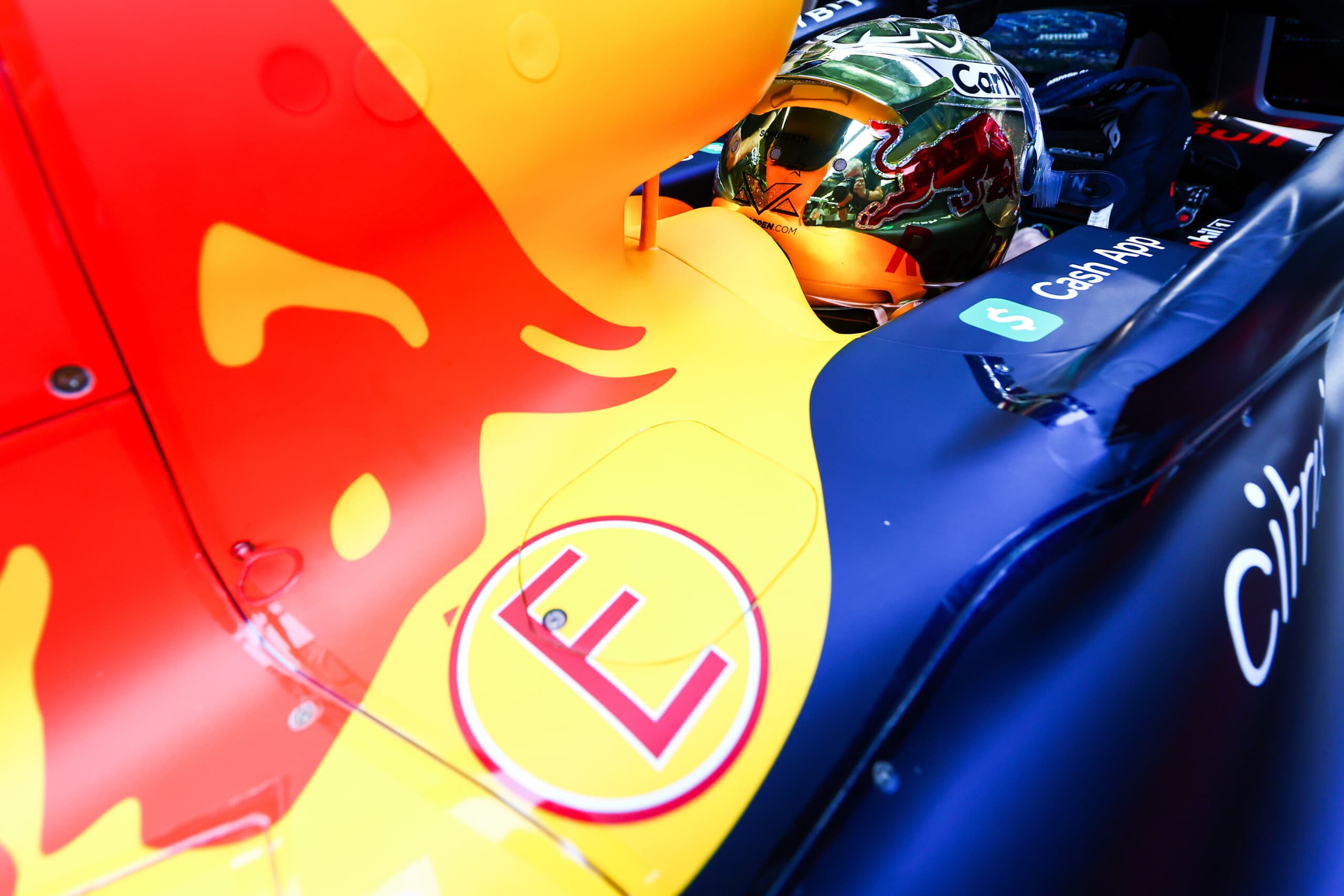 With 2022 in the record books, attention has quickly turned ...