After a nervy trip to the steward's office following a close call between Max Verstappen and Lando Norris, the defending World Champion will start the Japanese Grand Prix from pole, where he could make it back to back world championships with a win and fastest lap.
Max Verstappen
"It was pretty incredible to drive here again, especially in qualifying when you are on low fuel, these cars really come alive through the first sectors. I am really happy to be on pole and in general, just super happy to be back here in Japan. During qualifying, I lost a part of the duct from the car in my final lap so that's why I couldn't really improve, nevertheless the first lap was good enough. It will be interesting to see what the weather does tomorrow, there may be rain during the race, I am quite confident that we have a good race car so let's see what we can do. I'm not thinking about the championship still, I'm just taking it day by day. The most important thing is that we have a competitive car, and we had that today in qualifying. We still need that perfect race."
Sergio Perez
"It wasn't a great day for me in qualifying but we will try everything we possibly can for tomorrow. It doesn't change my life much if I am third or fourth, the most important thing is that we have a strong race car and we are able to progress through the field. I have to push tomorrow to be in contention and I have to be in the mix. I believe I can be strong in the race, so I am massively looking forward to it. I think it's too early to predict the weather because it can change so rapidly here, the rain could come at any moment in the race or it might hit earlier. I think strategy will play a role tomorrow and if I am able to get a Ferrari at the start it would be good. You have to be quick around here and the degradation is pretty high so I think it will come down to who has the better pace."
Christian Horner
"It was a very close qualifying; Ferrari has been quick all season so we were not expecting them to be any different here. However, it was a big lap from Max and to secure pole here ahead of what looks like varying conditions tomorrow is hugely important. Sergio starts on the second row and always seems to race better than he qualifies, so we are looking forward to seeing what is to come from him tomorrow. The variable conditions could play into his hands and I think he will be in the mix, two Ferraris in a Red Bull sandwich! With regards to the incident with Max, we are happy with the stewards findings. I don't think Max was trying to block him, I just think he wasn't expecting someone to come up behind like that and certainly not again when Lando did it on the final run! I don't think there was any malice to it though, on either side. Plenty of racing to do tomorrow and we are looking forward to an action packed day here at Suzuka."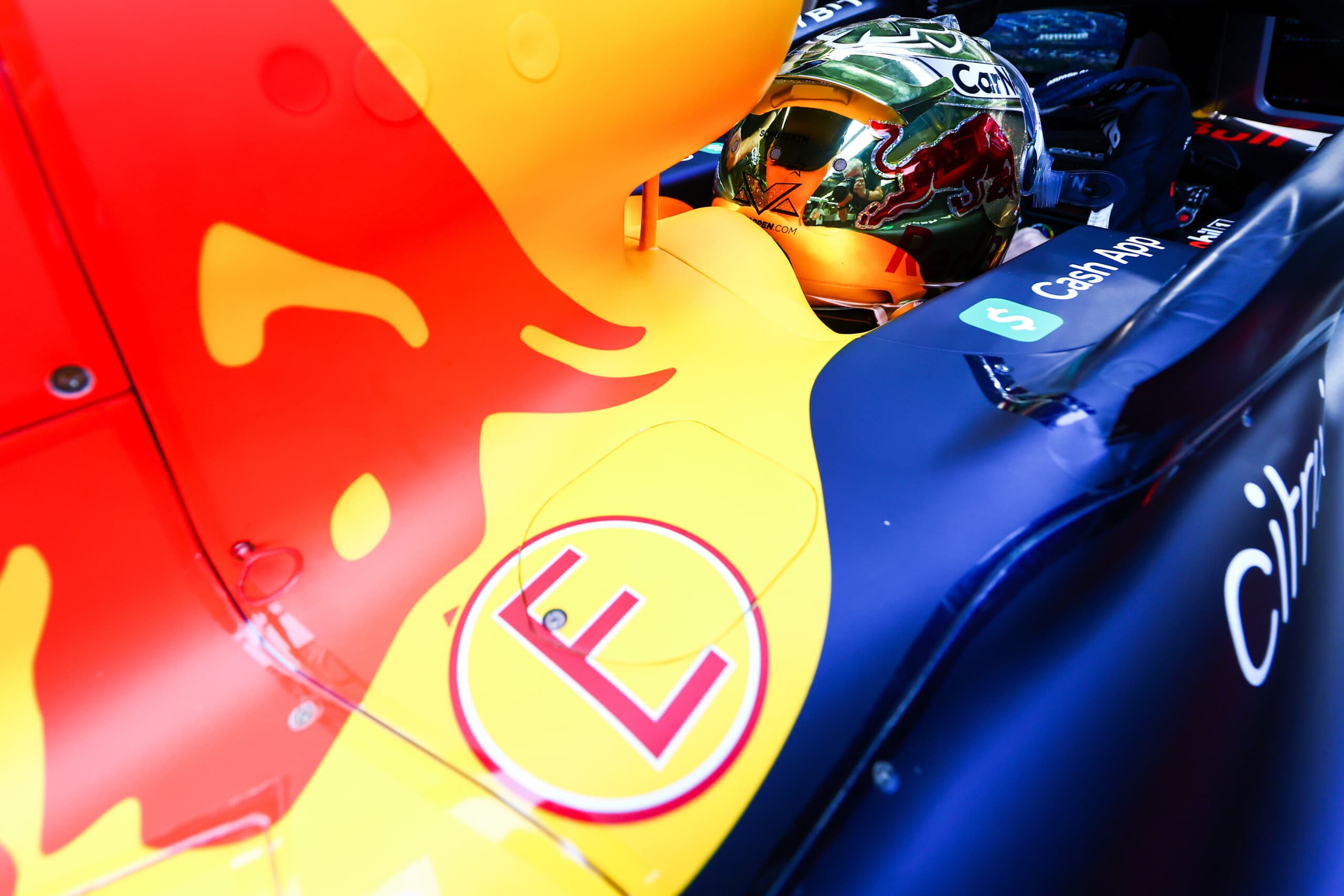 With 2022 in the record books, attention has quickly turned ...