Max Verstappen will bounce back to the top of the podium in Miami.
That is the prediction of Red Bull's top 80-year-old executive Dr Helmut Marko, even though he says there will be no team orders for the moment between the reigning world champion and his on-form teammate Sergio Perez.
When asked what went wrong for Dutchman Verstappen at Baku last weekend, Marko told Osterreich newspaper: "The usual story.
"When Max can't get along with his setup and we're on a street circuit, Perez is there."
But while Miami this weekend is also a kind of concrete-lined urban circuit, Marko thinks 25-year-old Verstappen will bounce back to stretch his now 6-point lead over Perez out again.
"I see Max being in front again," the Austrian said.
"Leclerc could be fast in qualifying like in Baku, but the race should be ours again. And I'm sticking to it – in terms of the season, Max Verstappen is the man. He's the more consistent."
However, former F1 driver Ralf Schumacher warned after Baku that the relationship between Verstappen and Perez risks spiralling out of control if they start duelling for the title at every race.
"In Baku, both of them fought for the fastest lap until the end," said Marko.
"But as long as everything remains civilised, we will not intervene. You don't have to worry about the mood in the team, it's fine."
At the same time, he admits that Perez's wins in both the sprint and main races in Azerbaijan have put a renewed spring in the Mexican's step.
"That's right, he woke up and is pushing Max a lot. But I'm relaxed. As long as we're superior, an internal team fight like that is only good for everyone."
Want to save this information for later?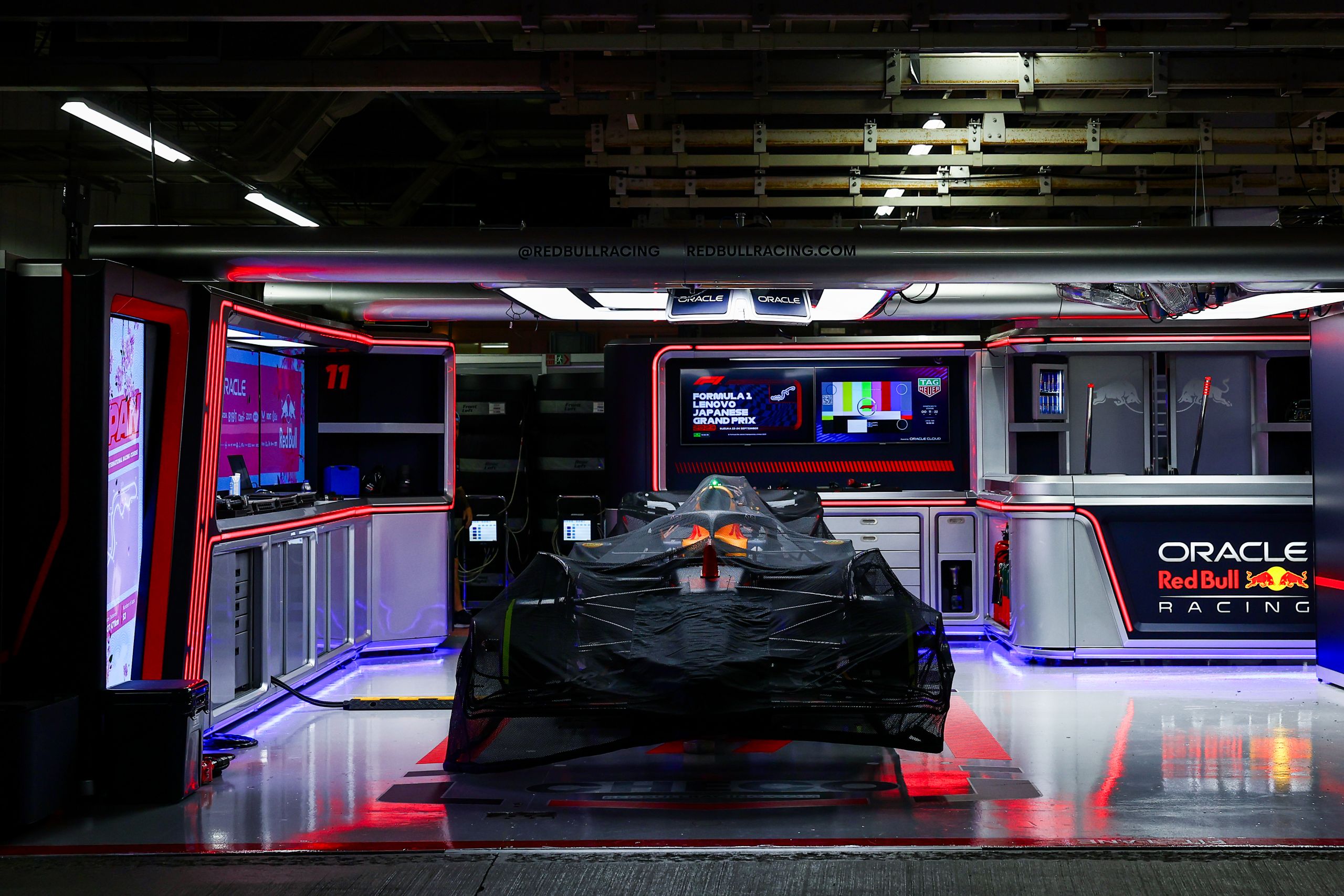 The roar of engines, the blur of speed, and the ...