Max Verstappen recently refused to follow team orders that would have seen Red Bull teammate Sergio Perez finish in a higher position at the Brazilian Grand Prix, which has caused a strain in the relationship between the two Formula 1 drivers. It continues to this day, and some people believe that their problems won't go away. It has also led people to wonder if Verstappen will support Perez in upcoming races.
Why the fallout?
Red Bull said that they came up with the last-minute idea for Max Verstappen to give up a place at the Brazilian Grand Prix to help teammate Sergio Perez potentially finish in a higher position, which would have put him on a higher Championship points tally above rival Charles Leclerc. However, Verstappen didn't follow orders. He is currently at the top of the 2022 Driver's Championship with 429 points, and both Charles Leclerc (Ferrari) and Sergio Perez are stuck at joint-second position with 290 points. In fourth place with 265 points is George Russel (Mercedes) and in fifth place with 240 points is Lewis Hamilton (Mercedes).
If Perez had finished higher in Brazil, it would have been the first time that team Red Bull had the top two players in first and second position based on how many points they have earned so far throughout the season. According to Red Bull, Verstappen, and Perez, the tactics hadn't been discussed pre-race. However, many people wonder why Verstappen didn't want to help his teammate out, which has led directly to their relationship breakdown.
F1 betting
If you were to place a bet on the recent F1 Abu Dhabi Grand Prix, you would have found favourable betting odds for Max Verstappen to win the race outright at trusted sites like ComeOn sportsbook. He was priced at around -106 in American/moneyline odds to win the race, which equates to 19/20 in UK fractional odds, and 1.95 in European decimal odds. Lewis Hamilton was the second odds-on favourite to win at 300 (3/1, or 4.00). The third odds-on favourite was George Russel at 500 (5/1, or 6.00), and the fourth odds-on favourite to win was Sergio Perez at 1,000 (10/1, or 11.00).
What to remember when betting online for real money
When betting online for real money, here are some useful pointers to help you stay in much better control of how much you spend:
Never spend more than you can afford
Set deposit limits, where possible (session time limits and spending limits can also generally be set)
Don't chase your losses
Don't think of gambling as a way to make a side income
Remember that gambling is supposed to be fun
Try not to gamble out of necessity
Understanding the odds can help you place more strategic bets that are more likely to come in
If you can remember some of these useful tips, your experience at a sports betting site, online casino, or online poker site can be a much more enjoyable one. It can also give you more time to place bets on your favourite betting markets/casino games. In most countries that have legalized various forms of online gambling, the minimum legal age required to place a bet in the real money mode is generally 18. However, it could be as high as 20 or 21 in some countries, states, and provinces.
Want to save this information for later?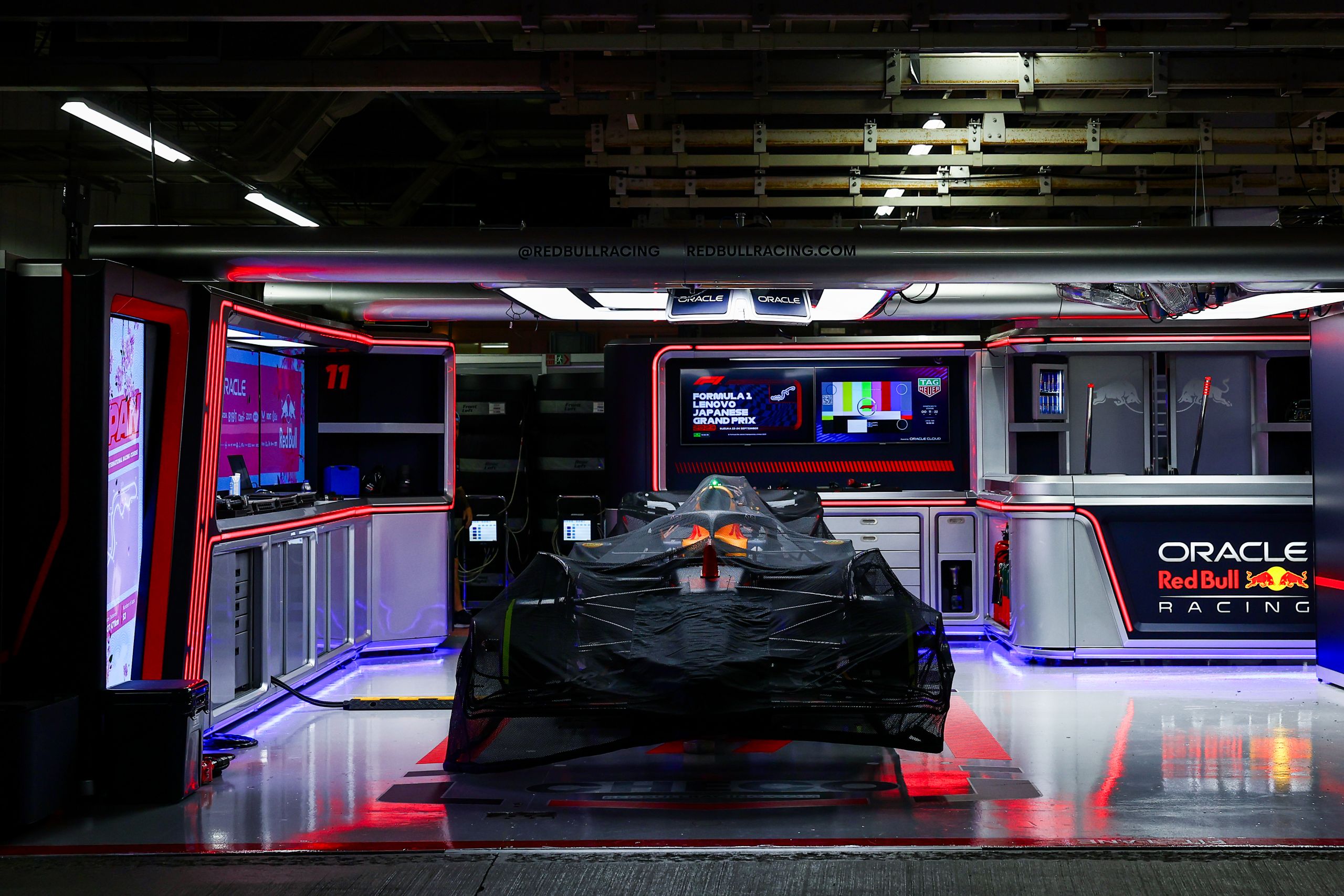 The roar of engines, the blur of speed, and the ...