Red Bull's bosses are looking beyond Ferrari and Mercedes as they wonder if Max Verstappen will be challenged for victory this weekend in Mexico.
With several races left but the drivers' and constructors' titles all wrapped up, top rivals have been edging closer to Red Bull lately – like Mercedes' Lewis Hamilton who almost beat Verstappen a week ago in Austin.
But as the weekend got underway on Friday, it was Williams' Alex Albon posing the early challenge to the top Red Bull.
"Alex looked very racy this morning," said team boss Christian Horner, "so it keeps moving around behind us."
He said Red Bull's rivals have gotten closer because the energy drink-owned team stopped upgrading its dominant 2023 car some time ago.
"With the wind tunnel restrictions we've had, we've elected to use that on next year's car," said Horner.
Albon's morning challenge had faded by the time of the second practice session on Friday – but he was replaced in P2 by the ever-improving McLaren of Lando Norris.
"It's true, we're close to the Red Bull," Norris said afterwards, "but it's only Friday and we can't get too excited. It was a good lap."
Red Bull team advisor Dr Helmut Marko, however, admits he has an eye on Norris.
"McLaren has certainly made progress again and is now also good in slow corners," he told the Austrian broadcaster ORF.
"In the first session it wasn't good in the long run for us because the tyre wear was too high. The front tyres collapsed completely.
"But we solved the problem and are now well positioned," Marko added. "Both the shorter and the longer runs look good."
As for Norris, who finished the day just a tenth behind Verstappen, the Austrian added: "I don't think he can quite maintain that speed over a race distance.
"He is still better than Oscar Piastri, but their tyre wear is worse than ours."
Marko said he was happy with home town hero Sergio Perez's P5 practice pace, with Red Bull junior team Alpha Tauri Daniel Ricciardo hot on his heels just a hundredth behind that.
"Three tenths behind (for Perez) is a very good sign for a Friday," said Marko. "A home race like this is motivating. Things can immediately just go a lot better for you."
As for Ricciardo, who returned to action in Austin from his broken hand, Marko said: "He was in a good position right from the start.
"I don't know the amounts of fuel, but he probably wouldn't have had that much less fuel than the others."
Want to save this information for later?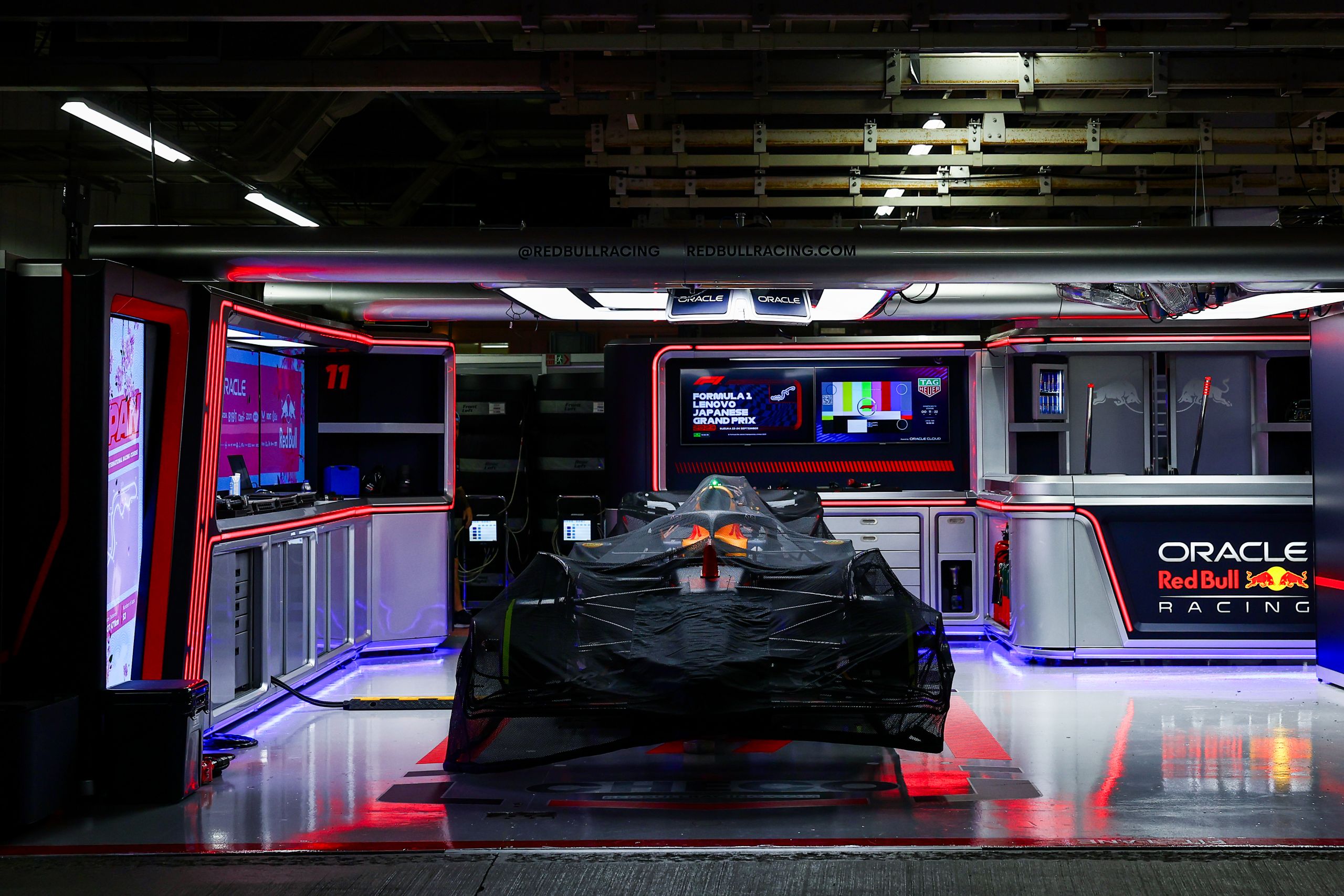 The roar of engines, the blur of speed, and the ...