Max Verstappen got off to a fast start at the 2023 Mexican Grand Prix, topping the time sheets in both FP1 and FP2.
On a slippery track and with cars running different fuel loads to test their race pace, the scene looks set for a fascinating showdown in Saturday's qualifying session…
Max Verstappen – P1 in both FP1 and FP2
"I think it was a positive start to the weekend, of course, it wasn't plain sailing out there today, there are always a few things to improve. You can see that the track is very slippery and the tyres were difficult to manage in the long runs, so there are still a few things that we can work on. We did look competitive out there so that's good, maybe even better than expected. Tomorrow, it's going to be incredibly close over one lap and the race pace again will be a different story."
Alex Albon – P2 in FP1
I don't think we were slow in the FP2, but we obviously had a good run in the first session. We were better than expected but I think we just hit the ground running and optimised the window from the first lap, whereas other teams potentially took a bit longer to get up to speed. We were quick on the Test tyre but my lap on the Softs wasn't very good. This is a circuit that doesn't feel great for anyone with the low downforce; you feel like you're sliding around a lot, however comparing year on year, it's a big step, so let's see how we go tomorrow. I don't think we're top 5 or top 10 but I do think we'll be in a position to fight for Q3 tomorrow.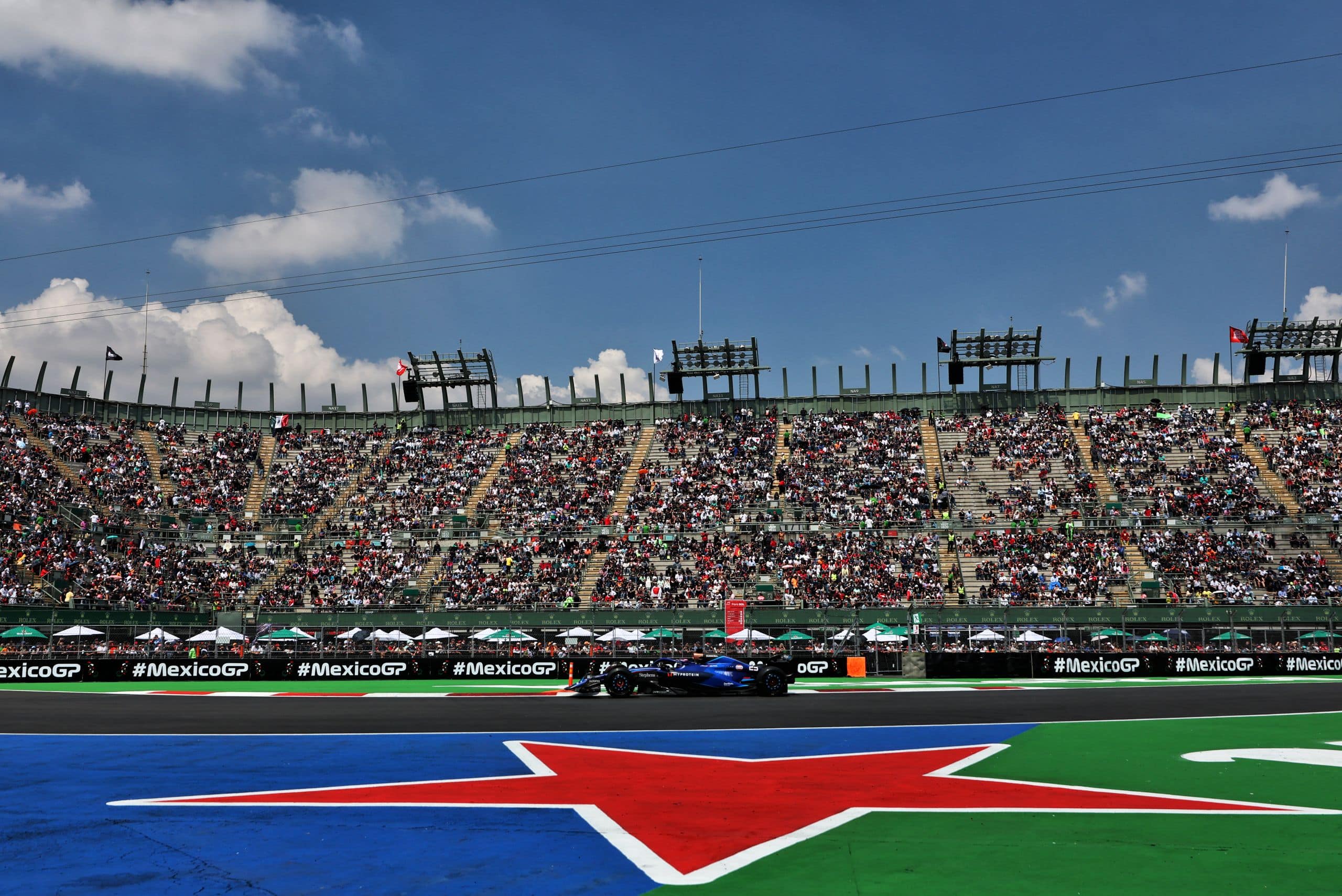 Lando Norris – P2 in FP2
"A good start to the weekend, it's close. We'll continue to try and improve but it's a good start. I think we generally do start the weekend off well. We always have a good idea where to put the car to begin with, and normally it's not far off from where we end up, so there's not a lot to gain through the weekend. However, there's always little things we can improve and work on, and those things do add up. So, a couple of bits still to improve, but we're off to a good start and can build from here."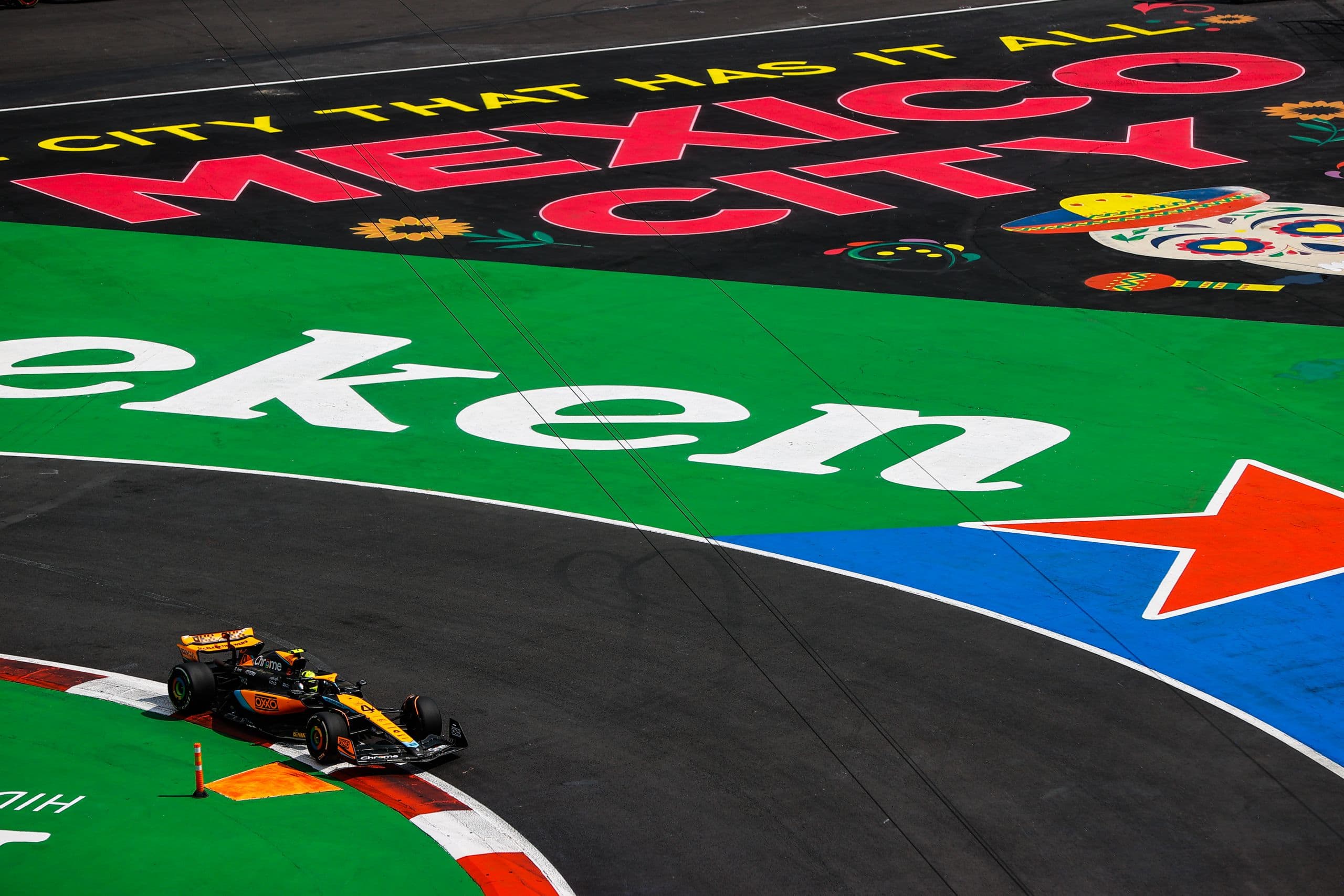 Charles Leclerc – P3 in FP2
'It has been a positive day overall as we were able to test everything we wanted. We tried all the tyres available and worked a bit on the setup even if it's clear that being only Friday there's still some work to do for tomorrow's qualifying and the race. We will analyse all the data we collected and will work to make a step forward.'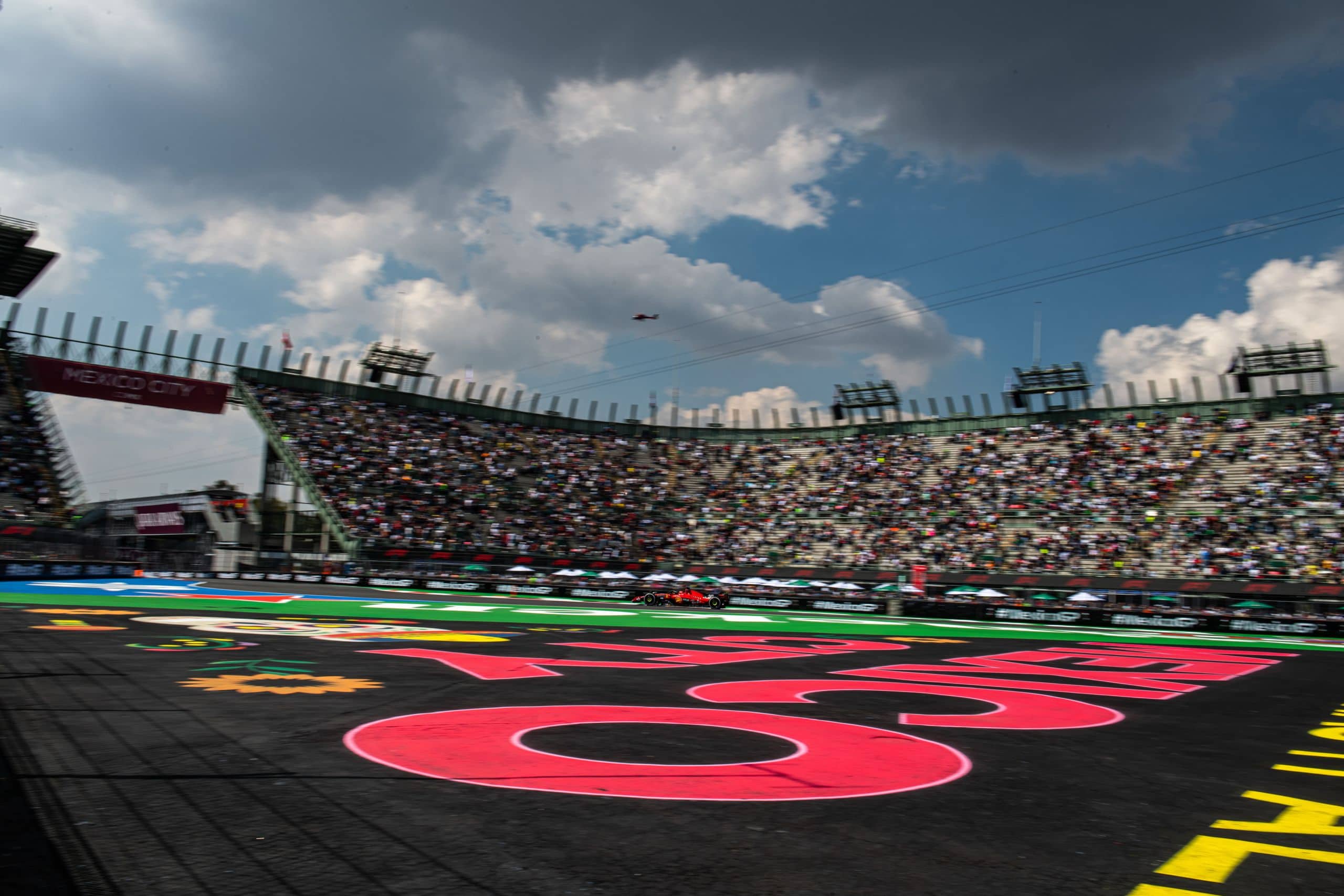 Valtteri Bottas – P4 in FP2
"I am pleased with how today went: thankfully, we found the issue that affected our car during FP1, and we were able to address it and quickly solve it between the sessions; I would like to thank our mechanics for the hard work put in to get the car back on track. Of course, it was a shame for Théo to miss such an important outing, but I am positive he'll be back in the car soon. Overall, FP2 has been a clean session, which is important as it was the only practice of the day for me. I got a good number of laps under my belt, and the feeling with the car was generally pretty good. Still, it is only Friday: now our focus will go onto further improving both the setup and my confidence with the track, to fine-tune our car and place ourselves in comfortable positions ahead of tomorrow's qualifying."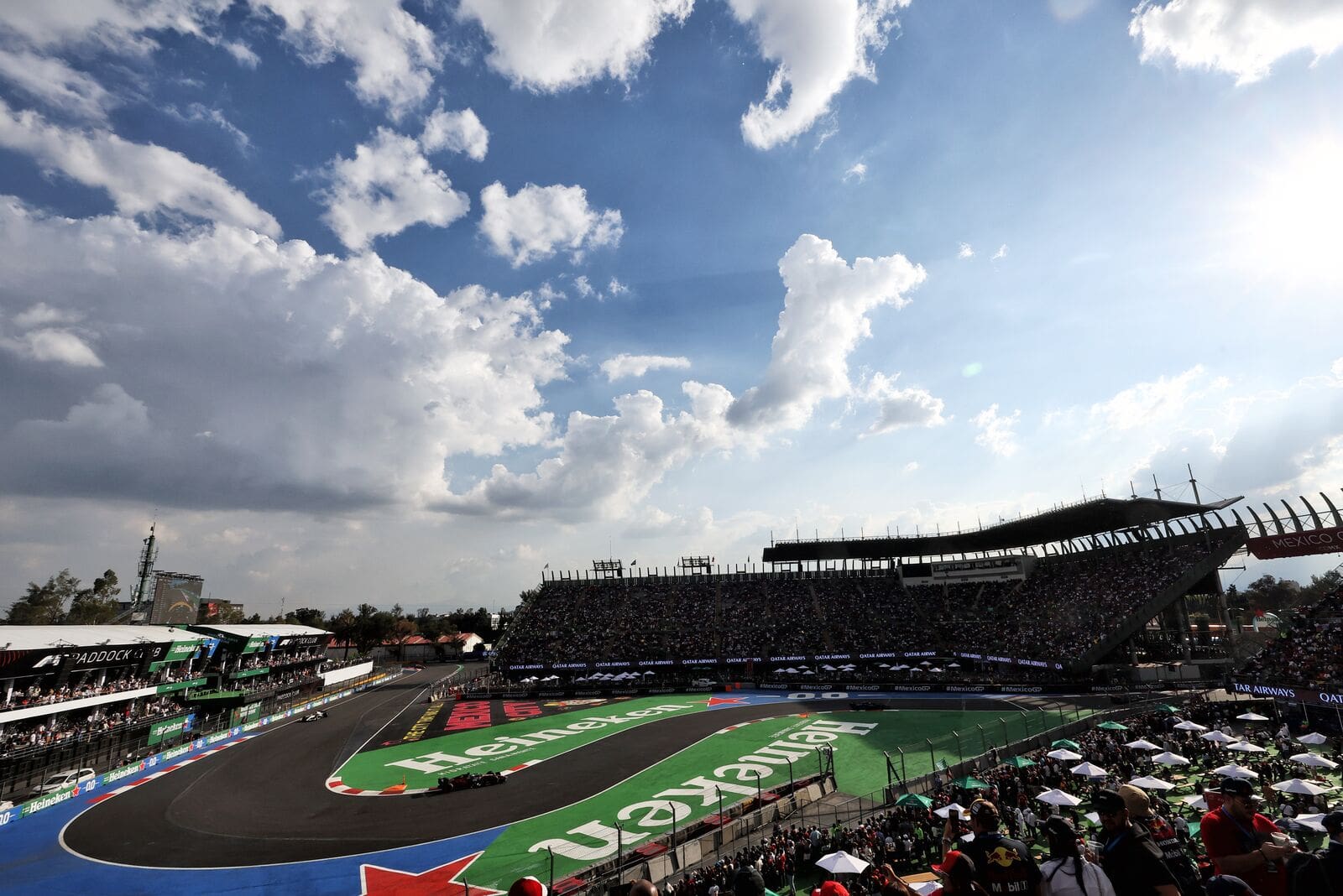 Sergio Perez – P5 in FP2
"It is funny, when you are in the car you are so focused you can forget where you are and then as soon as you are out, it's like wow, it's a lot of attention, but it is so nice to have a lot of support from the fans. I would say we didn't have a straightforward day, we didn't get a good read on the soft over a single lap, I had a yellow flag, so I ended up doing it on my second timed lap. Then my lap wasn't tidy and I nearly ended up going off in the final corner! So, there are still plenty of things to understand, especially the different compounds to get a good read for Sunday. I think overall we are looking in a good position and I think we have a good direction to take. Things are looking good but as we know, qualifying is going to be tight."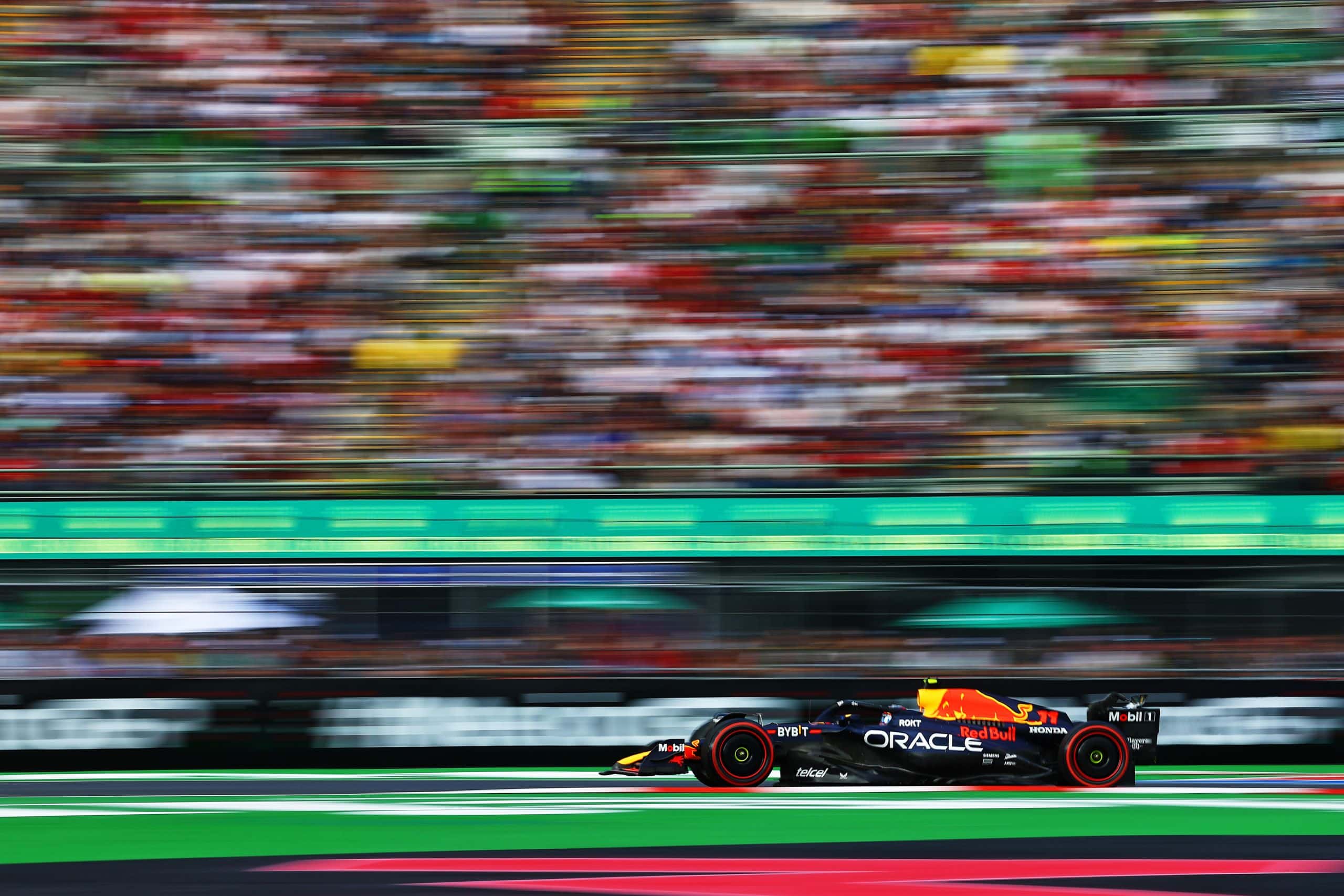 Daniel Ricciardo – P6 in FP2
"Since the race in Austin, I've been hungry to keep going and get back in the car. After last week's race, we discovered some things that made me want to prove that we have pace. Today was a very good day. I enjoy this place, and the car was solid. From the get-go, I was certainly comfortable, and because it isn't a Sprint weekend, we have more time to try some things. We continued to chip away and made good progress with our setup, and we look like we're in a good place, so I'm confident we can carry this performance into tomorrow. The field is close, and you never know what other teams are doing exactly, but I know what I felt in the car today was good, and I believe it's a top 10 car tomorrow."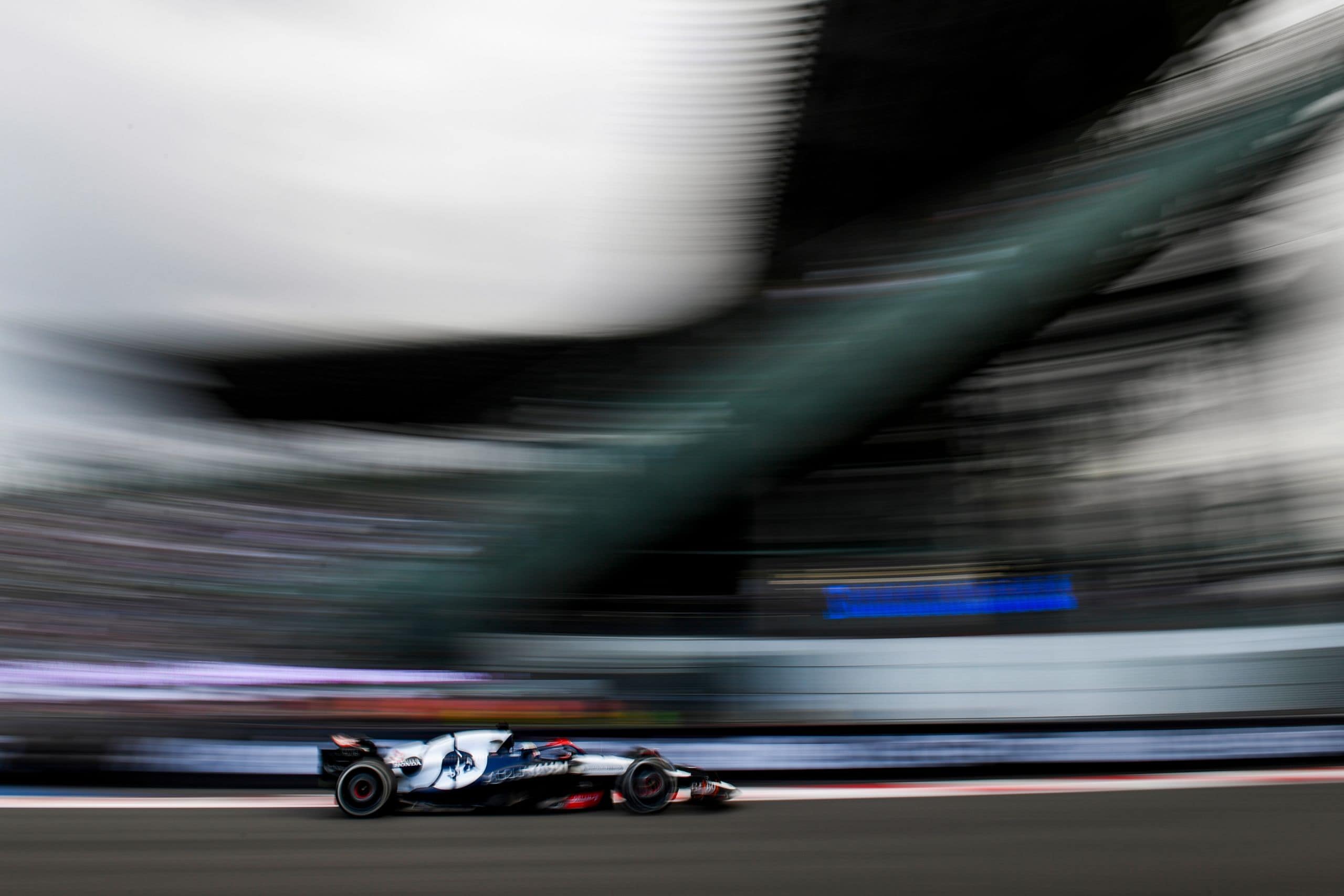 Want to save this information for later?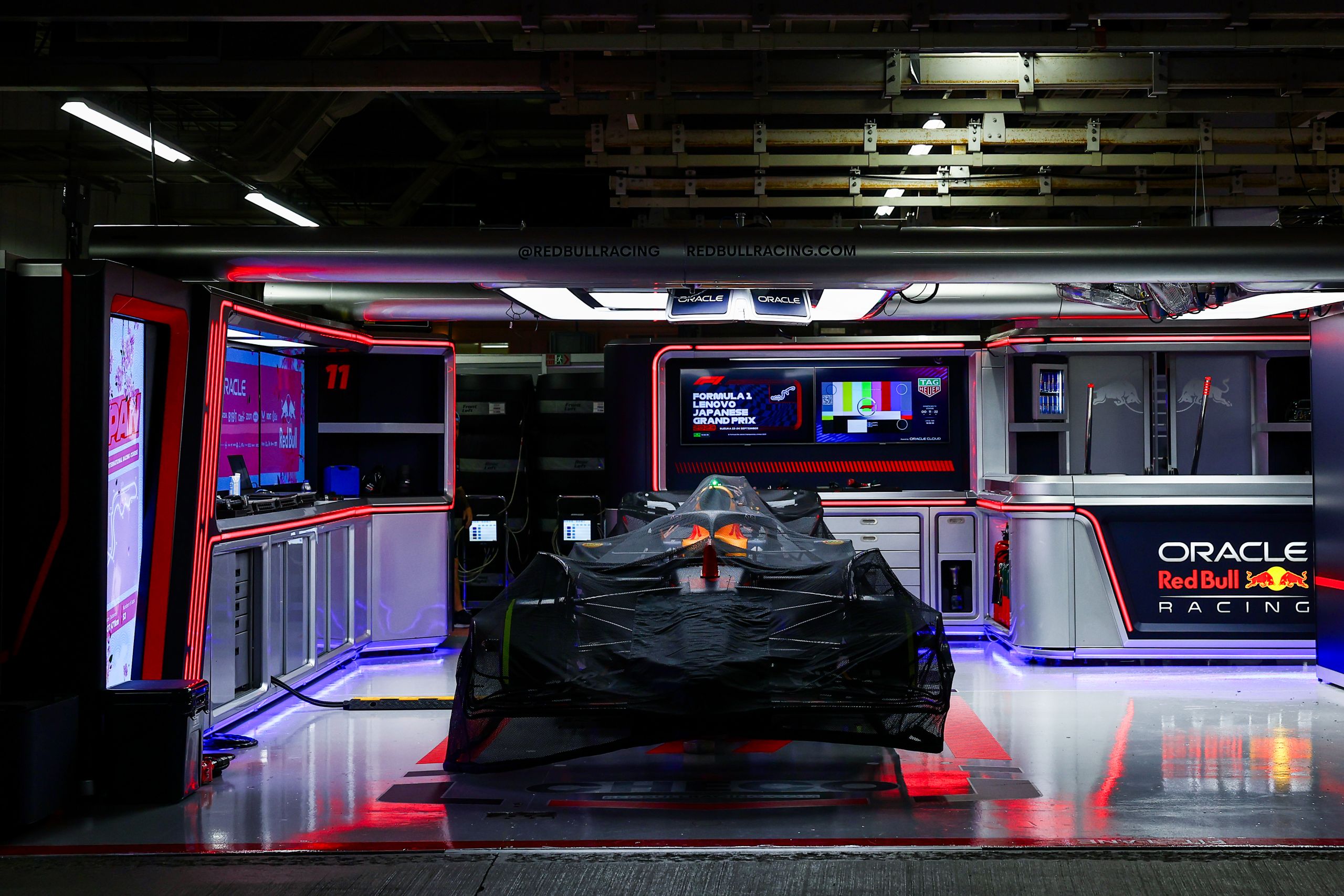 The roar of engines, the blur of speed, and the ...