With nine wins, nineteen fastest laps and forty two podium finishes, Mark Webber presided over an interesting and long Formula 1 career. His seven year stint with the famous Red Bull racing team culminated in a top-three finish at the end of a championship season on no fewer than three separate occasions. A rather unsung effort of Webber's widely noted F1 career were the three consecutive podium finishes he claimed in what were to be the final three races of his run.
Therefore, it is safe and rational to say that the former F1 driver knows a thing or two about how drivers react to pressure; how they handle challenges; and what does it take to stake claim in a world title.
Webber's interesting stint as a racing pundit hasn't done him any harm. And recently, the 45-year-old former teammate of Sebastian Vettel had some pertinent observations to make about the man currently defending his driver's title: Max Verstappen.
And perhaps it makes a strong point as well given the way Verstappen scored a win at Canada whilst holding off Carlos Sainz in what became back-breakingly competitive final laps of the race.
Mark Webber reaffirmed faith in the notion that there's little doubt about Verstappen's talent and ability to clinch what could well be a second world title.
So what exactly were his Verstappen observations?
Red Bull will continue to dominate this championship," he said. "They have a car that is very good on downforce levels, on all compounds of tyre. It's like a tennis player on all surfaces or a golfer on all holes, short, long, chipping, putting, driving, the Red Bull can do everything. Red Bull have pretty much an answer for anything at the moment, Max could wrap it up with three races to go."
But that is not all; the famous Australian racer also examined the efforts of Sergio Perez of Red Bull, another driver who has his part to play in defining the context of this year's world championship. Perez's brilliant victory at Monaco, albeit luck assisted thanks to a bungled up Ferrari strategy, offered the much-needed confidence the Mexican driver needed to make a serious case for winning this year's crown.
Although, one reckons, Red Bull's mighty support stands firm with the 2021 Formula 1 world champion. And that being told, what did Webber say on the subject of the ideal team man that Verstappen could have ever asked for?
"I like Sergio a lot but over the course of the season, over time, Max will just find a way to start accumulating bigger points," he said. "In Azerbaijan Max drove away down the road, it was a very emphatic victory. Then in Canada it's raining, it's dry, it's cold, it's tricky and Max all weekend was phenomenal."
Formula 1's next stop is Silverstone, the famous home of the much-loved British Grand Prix and while the likes of Mercedes duo George Russell and Lewis Hamilton will certainly like to give their home fans plenty to cheer about, it looks a touch difficult to contain the menacing form of Max Verstappen.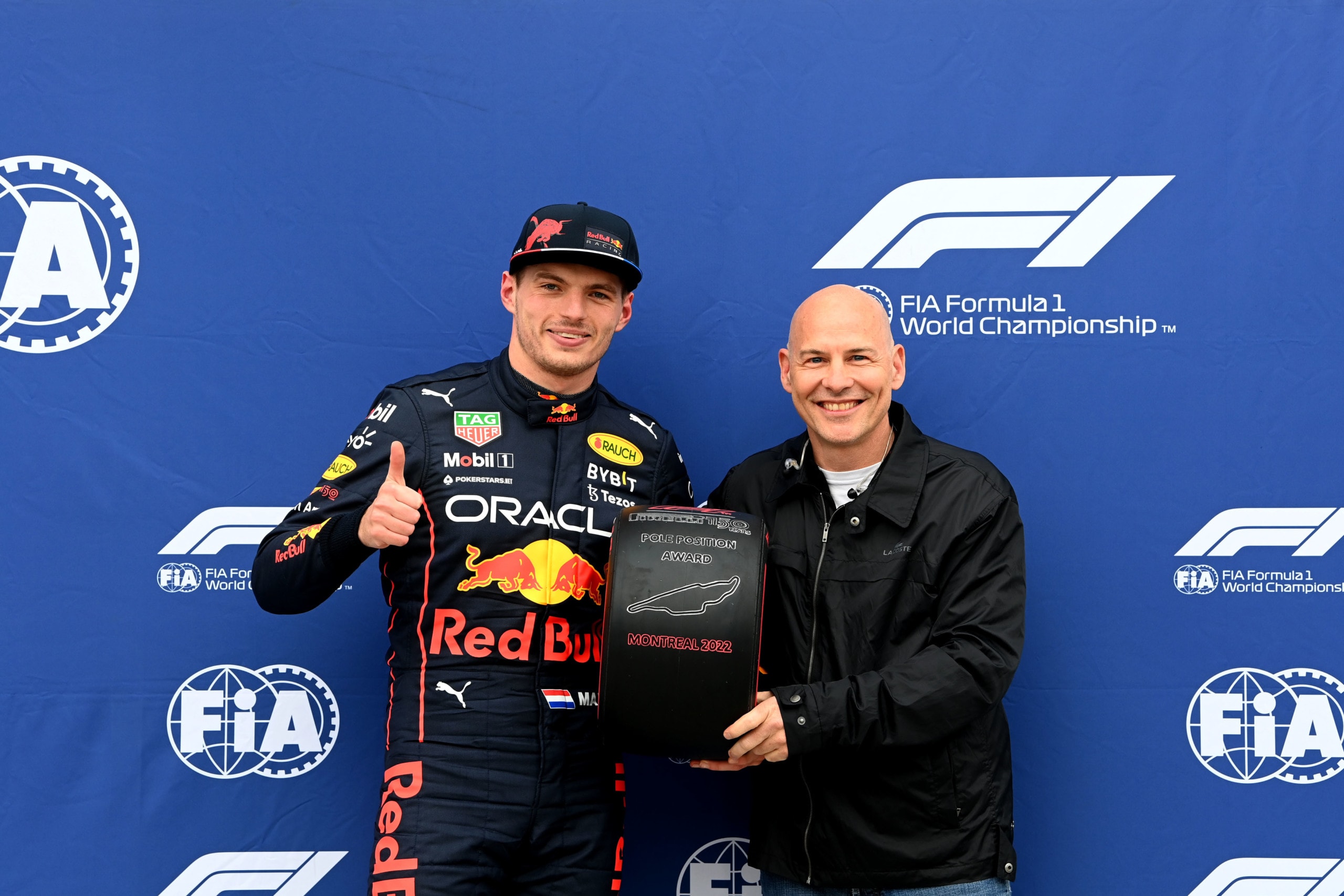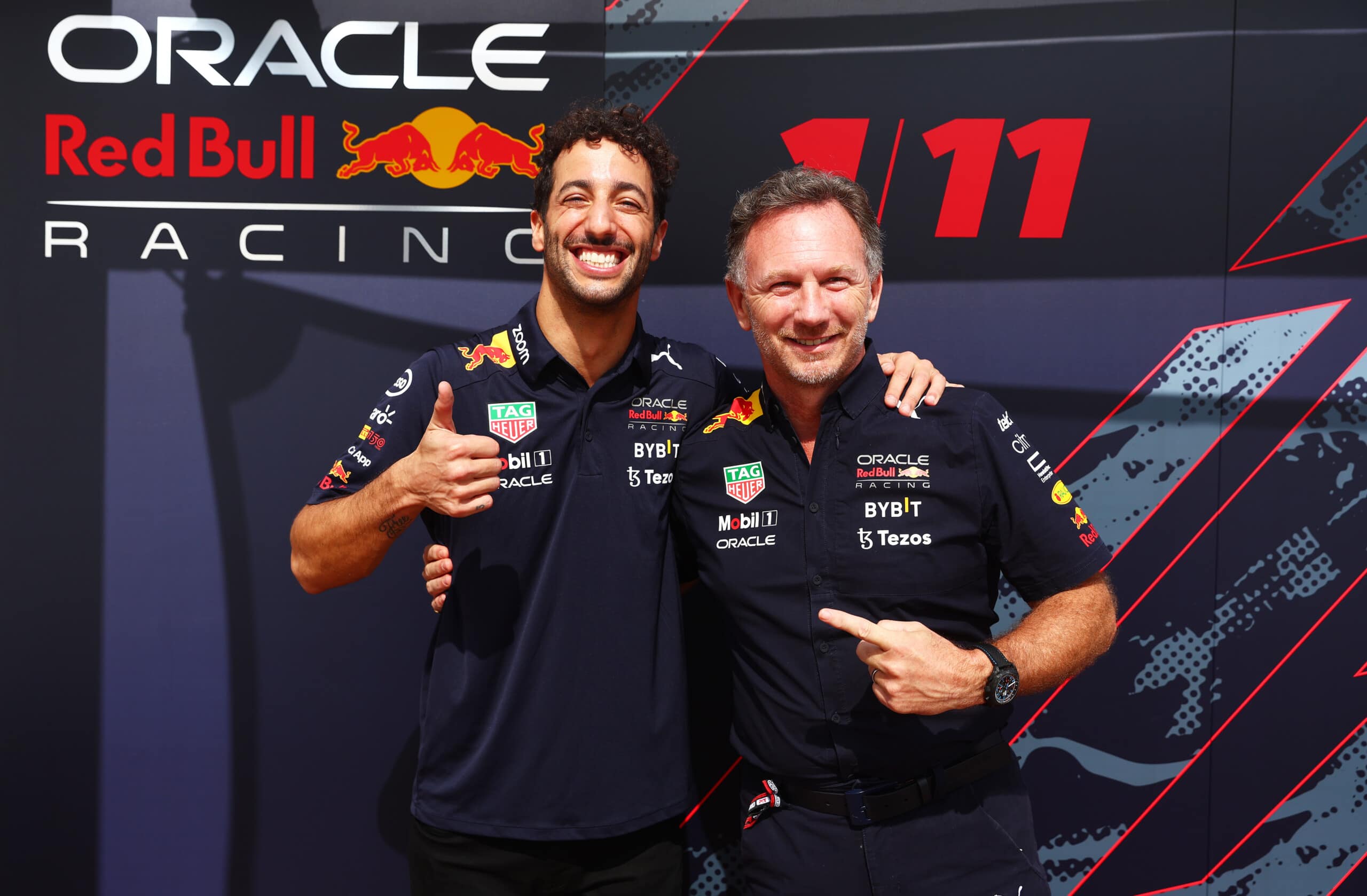 Oracle Red Bull Racing today confirms Daniel Ricciardo will return ...