Alpine driver Esteban Ocon described racing in Singapore as a "highlight of our season" ahead of F1's return to the City-State.
F1 has not raced in Singapore since 2019 due to the COVID-19 Pandemic.
Ahead of Round 17 of the 2022 FIA Formula 1 season, Ocon said: "It is great to go back to Singapore, always a highlight of our season.
26-year-old Ocon added: "The city has a great atmosphere and racing at night is always special. It will be good to race there again and hopefully we can perform well as a team and give the fans a good show."
The Frenchman's team mate Fernando Alonso, a two-time winner around the Marina Bay circuit, is hoping Alpine can return to their pre-Monza form with an upgrade package, after the team scored no points in Italy.
"The car didn't feel as strong in Monza as it did the previous two weekends, so we've looked into this to try and understand why," said the Spaniard.
"We hope to be back to our usual competitive level in Singapore. The whole team have been working hard on a new upgrade package for this race, so I'm excited to see what it produces," the 41-year-old added.
Alpine have been battling one of Alonso's former teams McLaren for fourth in the Constructors' Championship and currently hold an 18-point advantage over their British rivals despite their non-score in Monza.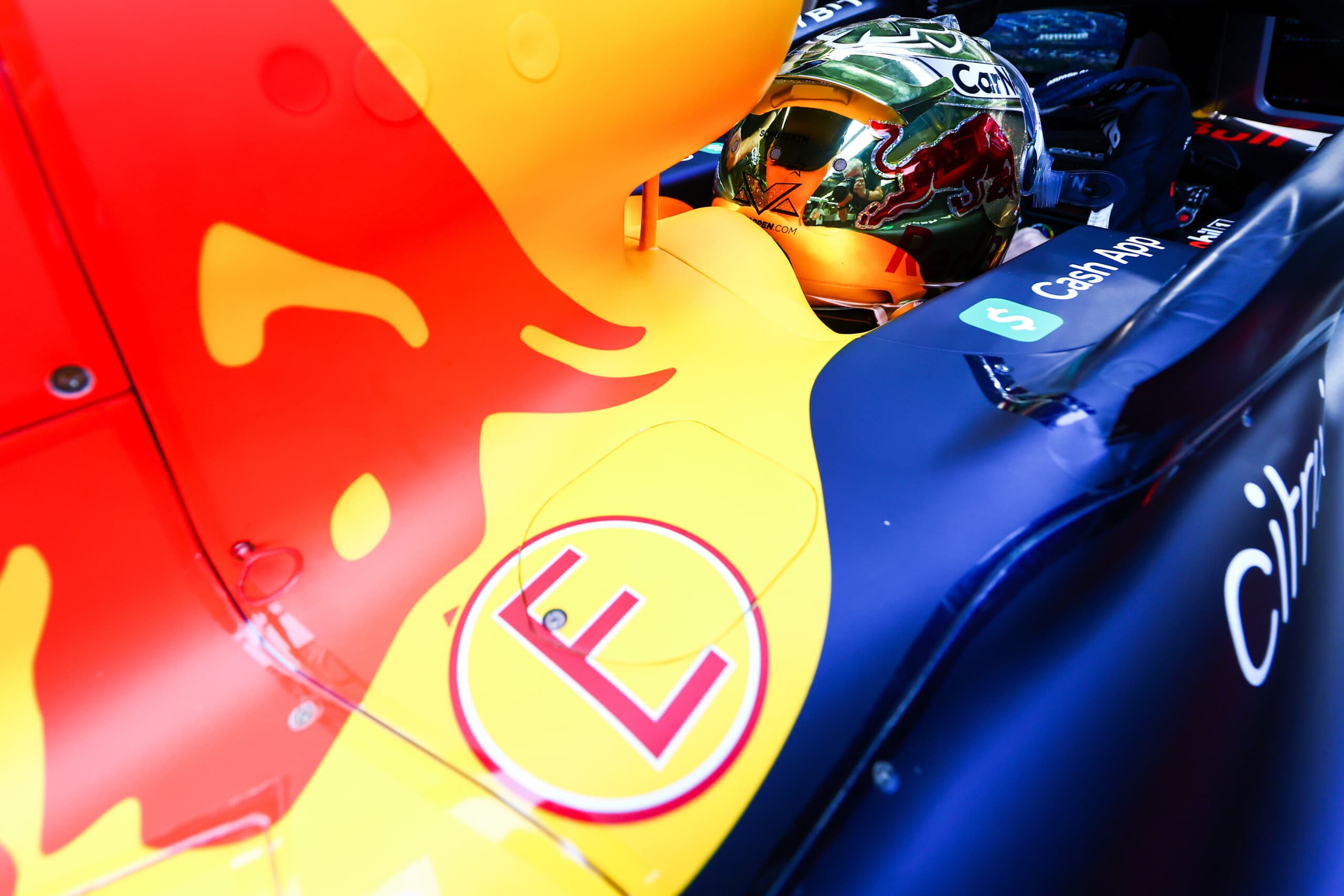 With 2022 in the record books, attention has quickly turned ...