In all likelihood, the forthcoming Italian Grand Prix at Monza will either be an absolute cracker of a race for Sir Lewis Hamilton or one that he'd quite like to forget. And there's no rocket science theory to this.
Seven time Formula 1 world champion Sir Lewis Hamilton is all set to begin the 2022 Italian Grand Prix from the further end of the field- or as they say, from the back of the grid.
The Mercedes driver has incurred a grid penalty in lines with using a new engine for the forthcoming contest at the audaciously fast Formula 1 circuit.
Interestingly, for someone so used to facing heat on both fronts- the track as well as the prevalent intensity on the F1 battleground- Lewis Hamilton would quite like to register a memorable race come Sunday, i.e, the main Grand prix event.
Which brings to us to question whether Sunday's Italian Grand Prix would be a triumph of the great willed world champion or an onerous challenge much like the ominous date on which it is billed to occur: 9/11?
Having said that, it is worthwhile to remember that Lewis Hamilton claimed, lest it is forgotten, three podiums on the trott before the F1 summer break.
Showing dashing form courtesy results like P3 at Austria (which was also Charles' most recent F1 win this season), P2 at France, followed by a P2 at Hungaroring, Lewis Hamilton fought his way back to the front end of the grid, a place he had been struggling to break into at the start of 2022.
Who knows what may or may not happen at the fast approaching Italian Grand Prix of 2022. Though, a thing can be said for certain: for as long as 'Hammertime' pushes hard and puts on show the relentlessness that is such an integral part of his racing craft, anything can happen.
This may even mean a top three finish.
Not a statement borne out of irrational exuberance. Not an implausible declaration either.
Sir Lewis Hamilton has, time and again, driven Grands Prix to much perfection despite not being in the best of places at the start.
Last year at the Interlagos Circuit, home to the Brazilian Grand Prix, Hamilton began what was clearly a long and hard 71-lap battle from P20. But he ended up winning at the Senna-land.
As a matter of factly, in so doing, Lewis Hamilton ended up 10 and a half seconds out in front of Max Verstappen. If anyone was ever looking for a lion-hearted response to what could so easily have been a travail of sorts, then Hamilton's Interlagos performance was just that.
Back to Monza
On a track where Ferrari have the most number of wins as Constructors, it is worthwhile to remember that the driver with most wins is none other than Lewis Hamilton.
It's a record he shares with the great Michael Schumacher, amongst the greatest to have ever graced the sport. But in a few hours' time, Lewis shall need a performance about as epochal as the 2018 battle where despite Kimi Raikkonen's valiance at Monza, the Iceman setting the then fastest lap record of 1:19:119 with which he grabbed pole, it was the Briton who defied the Finn in the end.
So the key question is- who will rule at the Temple of Speed? Max with his familiar power or will Lewis record a race to savour putting all that experience into play?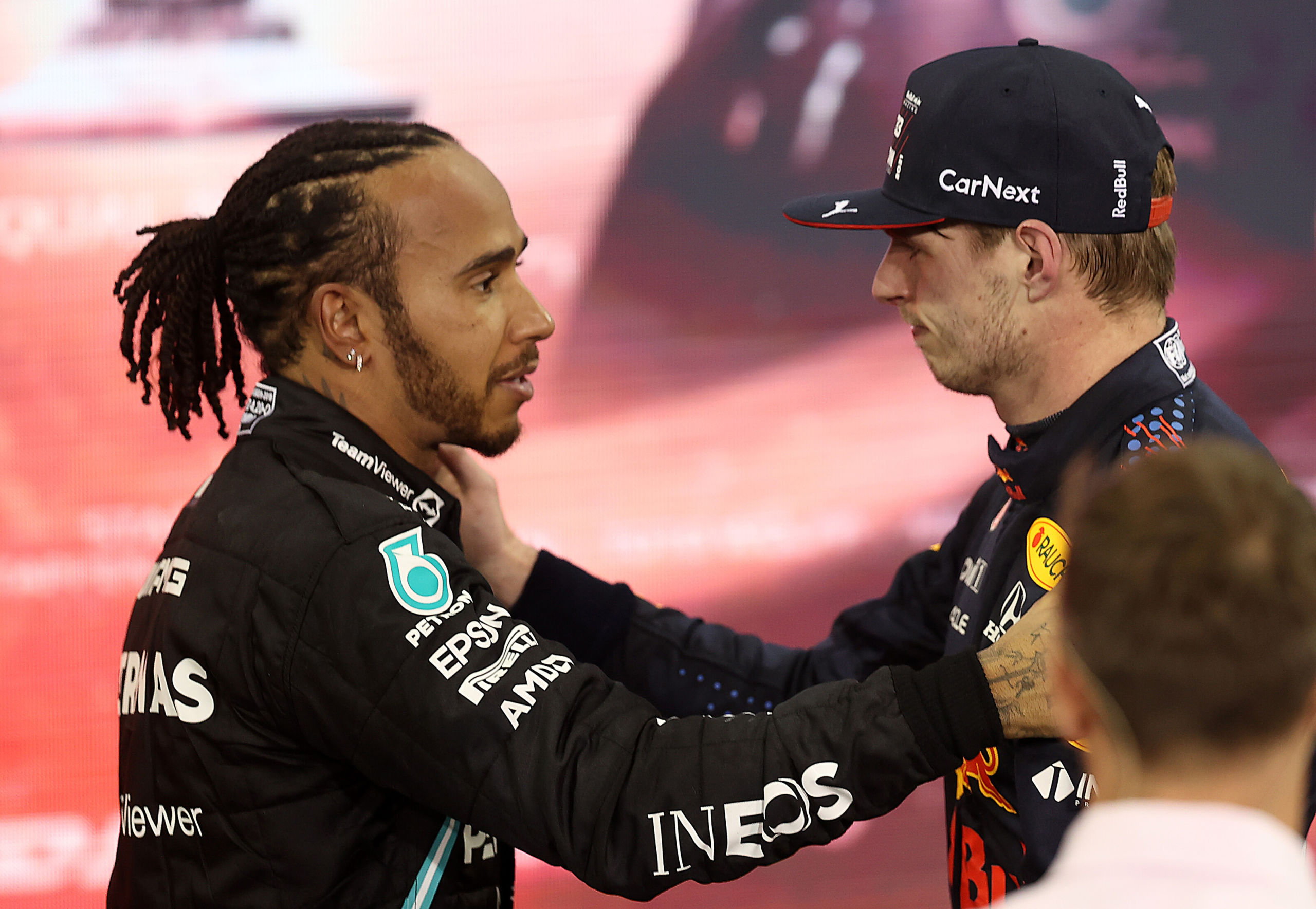 Want to save this information for later?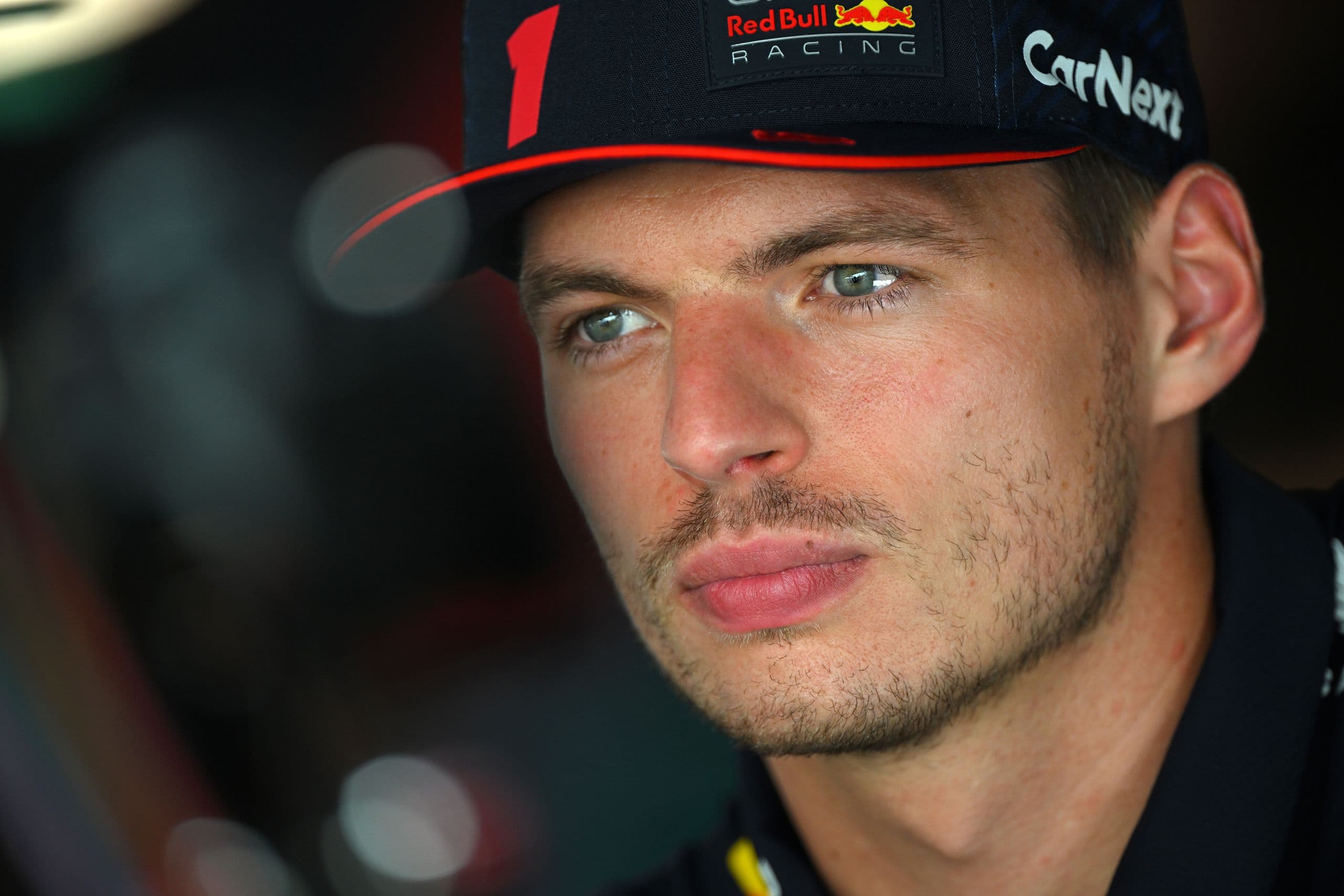 Why Max Verstappen deserves some respect, at the very least, ...