Lewis Hamilton has said Max Verstappen would not have it as easy this year if he was in the second Red Bull car.
Two years since their 2021 showdown season, Hamilton has found himself in a Mercedes incapable of challenging Verstappen, with the Dutchman taking 10 wins out of 12 this year to build an astronomical 125-point championship lead over his own teammate, Sergio Perez.
Hamilton's 2023 Mercedes has been a lightyear away from the cars that have helped him to win so many Championships, with Verstappen's dominant RB19 streaking clear and Mercedes' continuing their competitive struggles from 2022.
The seven-time World Champion had to settle with a 4th place at the Belgian Grand Prix despite starting in the podium places in 3rd, whilst his former title rival Verstappen fought from 6th after a grid penalty, to win again, by another 20+ seconds.
But Hamilton is confident that the current World Champion would not have it as easy if he were in equal machinery.
"Do I want to be as fast as them? Of course. Would I like to have a car that's as fast as them? Of course," Hamilton told Canal+ after Sunday's race in Belgium.
"If I was in Sergio's car… Max would not be having the same time he's having now."
Notorious for his outspoken statements towards the Mercedes camp and Lewis, Red Bull's Helmut Marko admitted that Hamilton is one of only two drivers that could beat Verstappen.
"I would perhaps say [Fernando] Alonso or Hamilton," Marko told DAZN. "But in the same car it would be very difficult.
"Second place behind Max is like a victory. He had a good qualy, a good Sprint race, and had a controlled race with good speed."
"Max Verstappen wins easily no matter what. The whole team, every stop works, no mistakes are made, the whole team is fast and they are doing an incredible job."
How would Max and Lewis fare in the same team? We can all speculate, but we should enjoy these two generational talents as they race on the same tarmac this year, with potentially more years to come as Lewis Hamilton proceeds in talks to extend his Mercedes contract.
By Kai Tan – Kaidesigns.co.uk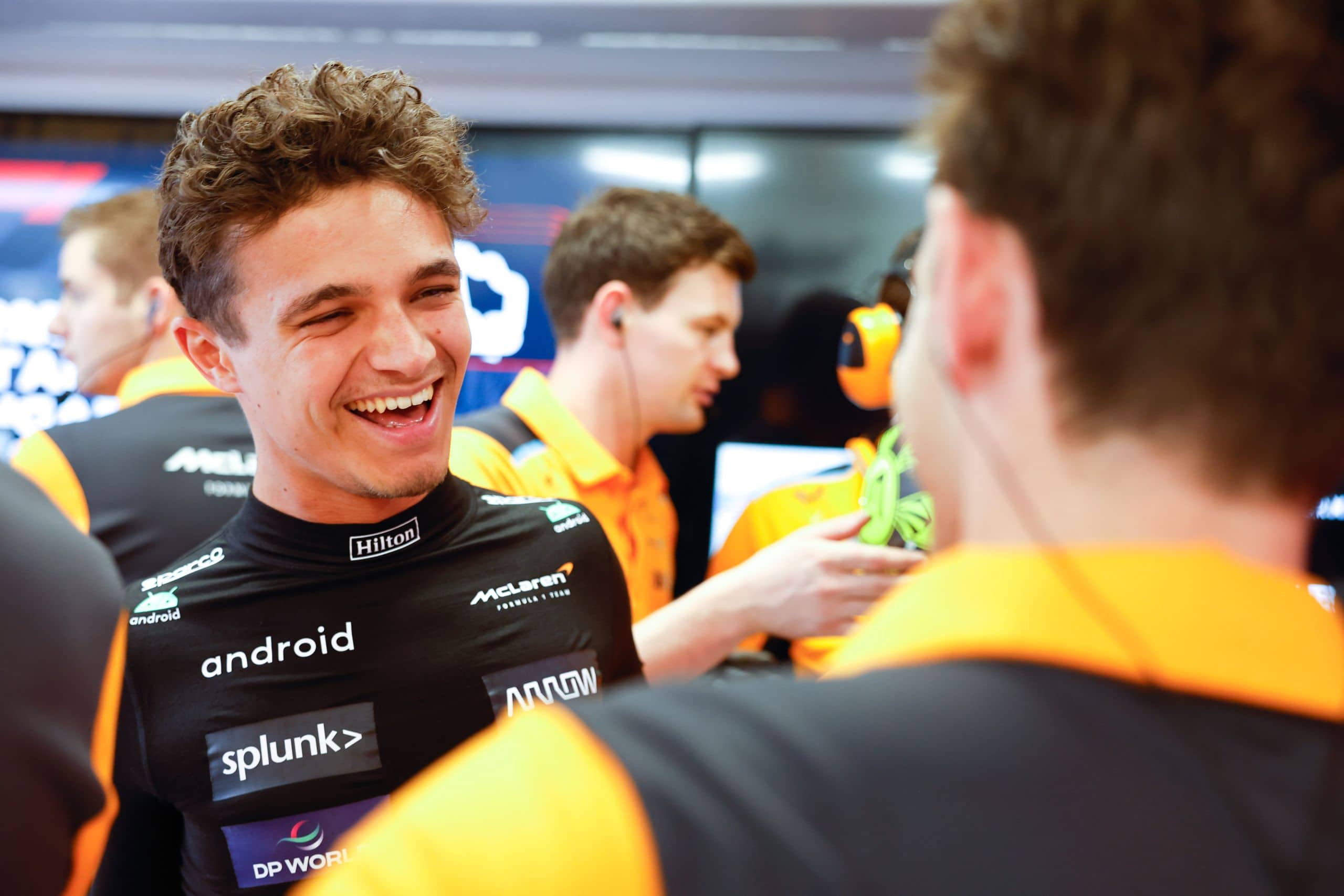 In the most recent times, Zak Brown, the top boss ...