A great of the sport. A true legend. A multiple world champion. A titan of the grid. Maybe not on Max Verstappen's friend list, maybe not Sir Jackie Stewart's favourite driver, but someone who's regarded as an all-time great by his contemporaries, none of whom have any scorn towards him; Lewis Hamilton is all this and more.
There are things Lewis Hamilton does off the grid, one he has dominated time and again, that perhaps only make glitzy headlines but don't attract the depth of respect he deserves.
At a time where he could so easily have been insular, Lewis Hamilton decided to use his name to be a champion of socially-relevant campaigns such as LGBT rights, taking the fight to Racism amongst other pertinent causes.
All of these truly convey the essence of a man he truly is; a Formula 1 world champion who reserves a piece of his heart for things outside of the realm of F1.
The 37-year-old Mercedes driver, fresh from five consecutive podium finishes, gave an interesting interview to a noted publication that delved with matters that truly maketh the person behind the personality.
What's Lewis Hamilton like off the track?
When Lewis Hamilton was asked about whether driving outside of Formula 1 interests him or not, the following is what he had to say:
"I just think that I find it stressful. I try not to do things that don't add to my life."
He was, as a matter of fact, being interviewed by the Vanity Fair Magazine, where the great Briton alluded to the fact that, at times, driving can be crazy. He'd add, " This is now stressful for me. This road is crazy. So much going on here. I'm going to turn around in a second."
But again, driving on the often-crowded streets of Monaco is nowhere nearly as crazy as was the immediate burst of emotions that Lewis Hamilton faced in the aftermath of the 2021 Abu Dhabi Grand Prix. It was, lest it is forgotten, one of the most emotionally stirring moments in the career of one of the greatest F1 drivers ever.
But how did Lewis Hamilton find that moment; were there any words enough to describe that unforgettable day, where perhaps being second on a grid of twenty was more haunting than being a backmarker?
To this, Lewis Hamilton replied, "I do remember just sitting there in disbelief. And realising I've got to undo my belts, I've got to get out of there, I've got to climb out of this thing, I've got to find the strength. I had no strength. And it was one of the toughest moments, I would say, that I've had in a long, long time."
That being said, what lies in the future? Where does Lewis Hamilton see himself in the future and what might be his next destination in terms of a Formula 1 team? Is an extension on the cards?
"I'll be lying if I said that I hadn't thought about extending," he said. "I'm still on the mission, I'm still loving driving, I'm still being challenged by it. So I don't really feel like I have to give it up anytime soon."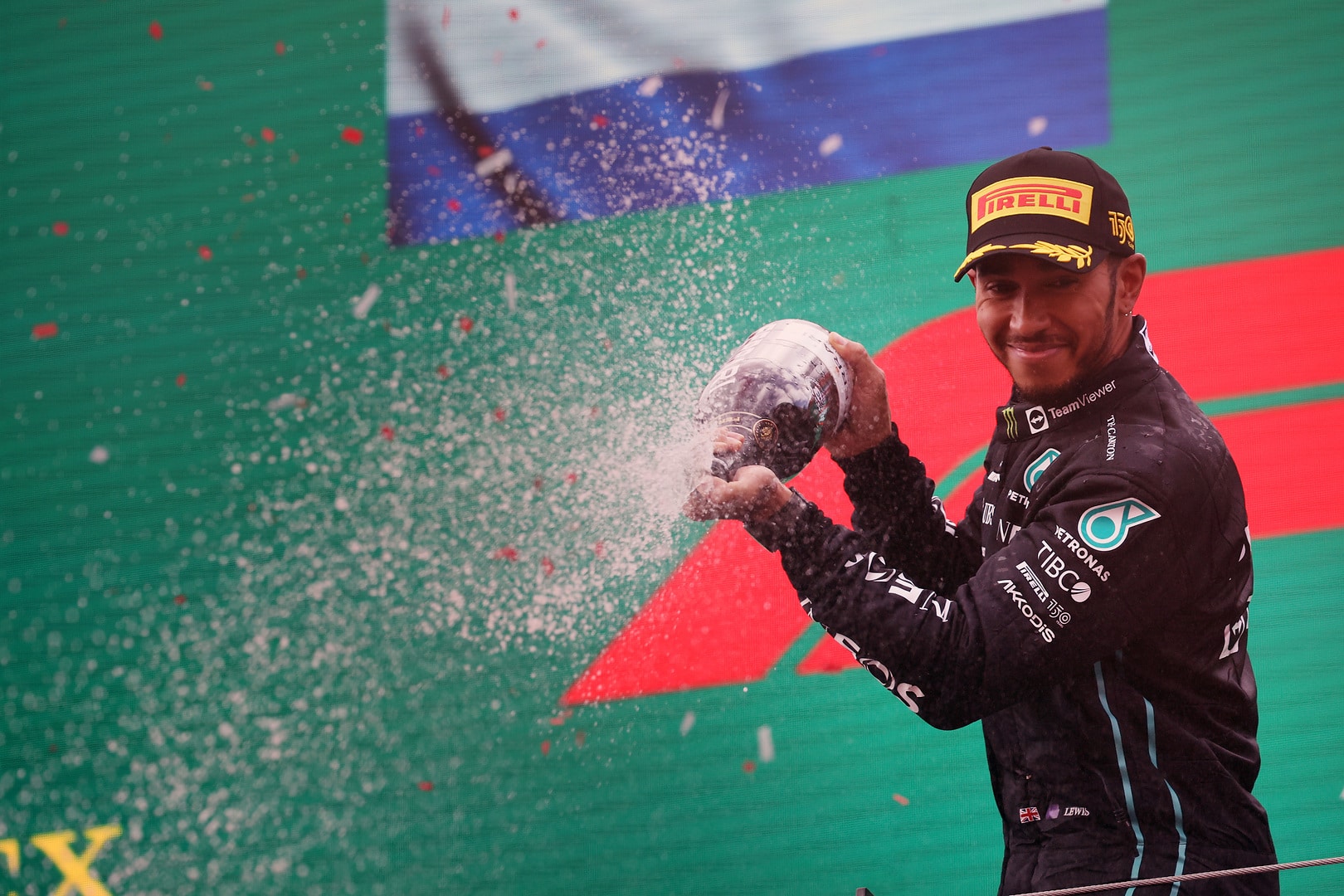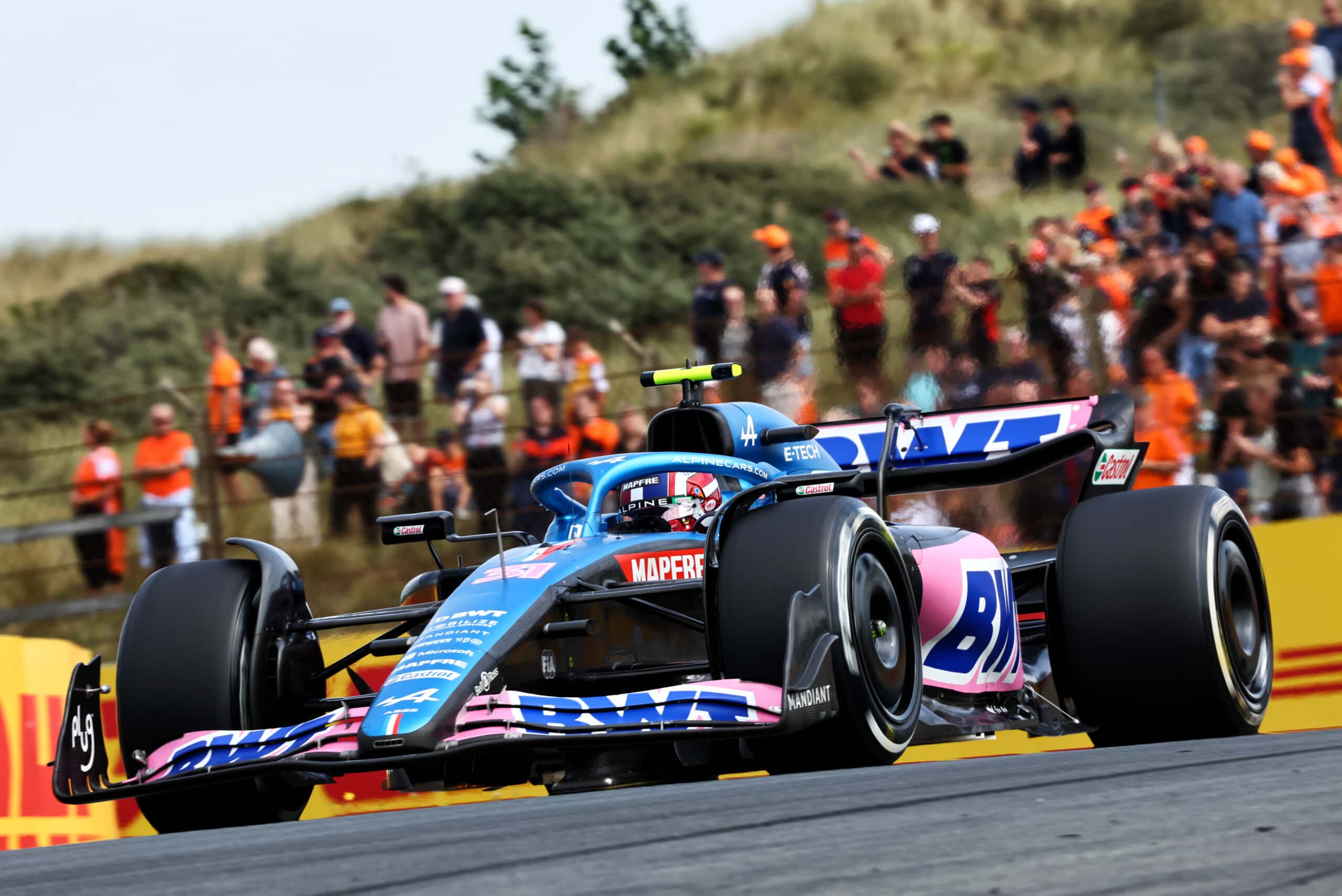 Alpine driver Esteban Ocon described racing in Singapore as a ...