Following a disappointing finish in the opening race of the 2023 FORMULA 1 season in Bahrain, a disgruntled Lewis Hamilton has told Rosanna Tennant of the BBC's Chequered Flag podcast that his Mercedes team didn't listen to his input when designing the W14 challenger, and as a result, now has a mountain to climb to be competitive this season.
"Last year, I told them the issues that are with the car. I've driven so many cars in my life, so I know what a car needs, I know what a car doesn't need.
"And I think it's really about accountability, it's about owning up and saying 'yeah, you know what, we didn't listen to you, it's not where it needs to be and we've got to work'.
"We've got to look into the balance through the corners, look at all the weak points and just huddle up as a team, that's what we do.
"We're still multi World Champions you know, it's just they haven't got it right this time, they didn't get it right last year, but that doesn't mean we can't get it right moving forwards."
The 7-time World Champion likened the current situation to his final years at McLaren, adding "I enjoyed that I managed to have a couple of battles, and it was close, but not quite there.
"And I've had many cars like this, particularly back in the McLaren days, and I don't know when or how we're going to do it in terms of turning it around, but it's going to have to happen."
The team has a small window to make adjustments ahead of races in Saudi Arabia and Australia, before a three week break gives them an opportunity to push the reset button.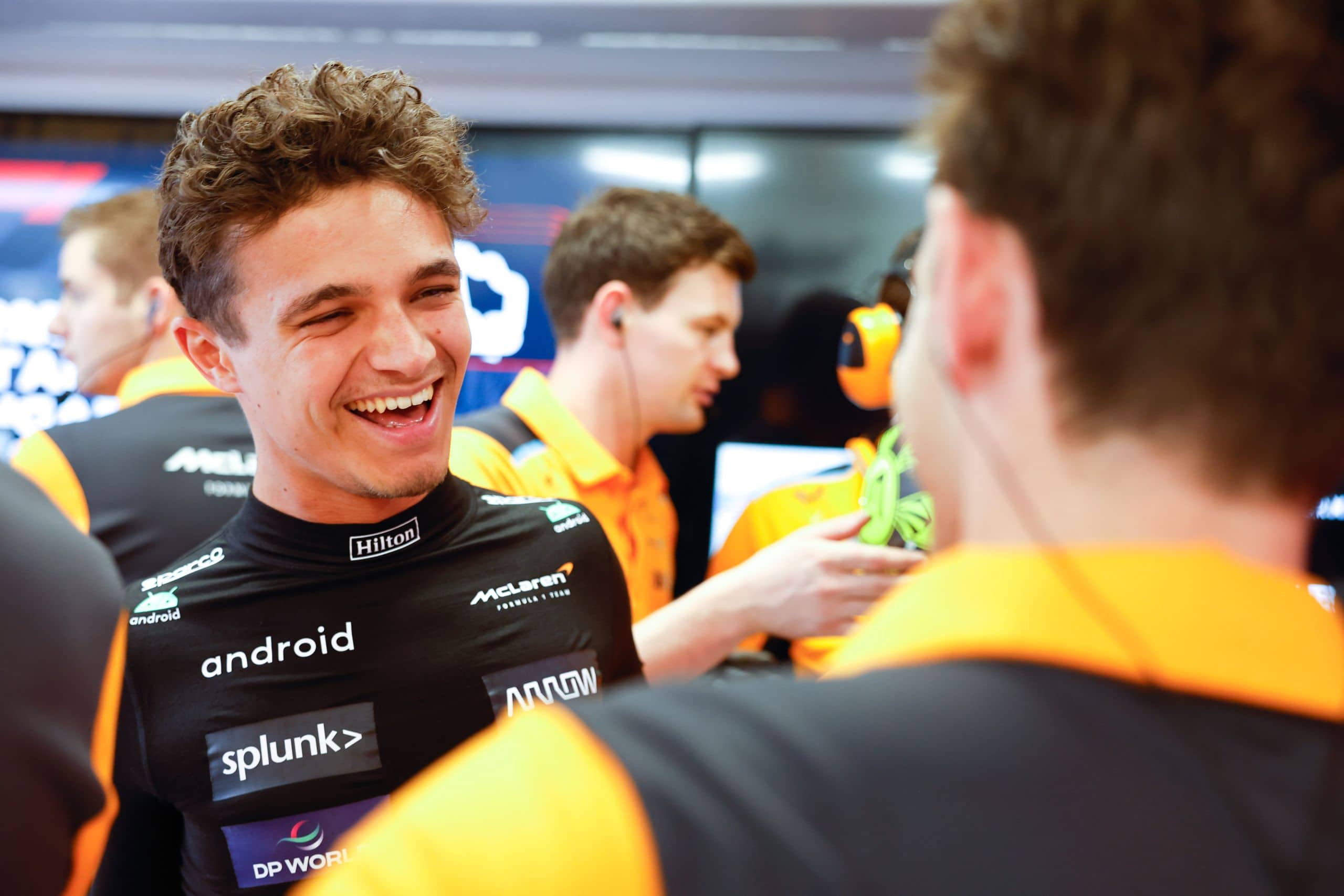 In the most recent times, Zak Brown, the top boss ...