After a surprise third-place finish in the 2022 Bahrain Grand Prix, 7-Time World Champion Lewis Hamilton was quick to heap praise on Ferrari – and also on all the work his own team put in to get him into a position to claim an unlikely podium finish. 
'Firstly, a big, big congratulations to Ferrari. So happy to see them doing well again. They are such a historic, epic team. So it's great to see Carlos and Charles up there as well. So congratulations to them. It was such a difficult race, we struggled throughout practice. This is really the best result we could have got and of course it was unfortunate for the other two drivers. But we did the best we could and we're grateful for these points.
'I know the guys are working really hard back to the factory and it's not going to be a quick turnaround, but I do feel like we've been the best-unified team for so long. I know that we all know that just keep your head down, keep working. There's a long, long way to go.'
As first Max Verstappen retired, then Sergio Perez, many Mercedes fans were quick to jump on social media and call it 'karma' for the events at Abu Dhabi in 2021, but when asked in the post-race press conference this was something the Brit was not going to entertain. 
'I don't have a response to it. I just focused on our job. Obviously it was unfortunate for them today but, yeah, I just focus on positives,' added Hamilton.
After getting off to a slow start in pre-season testing and the first two days in Bahrain, Hamilton feels his third-place finish can motivate everyone across the team as they look to close the gap to Ferrari and Red Bull.
'Of course we've learned a lot from this week. Their straight-line speed as well as the Bulls were very quick in a straight line and their performance through corners is quite a bit different to us. So the car was very hard to drive but it could always be worse. So I'm hoping for the next race we manage to find some improvements but it's a fundamental issue that's going to take a little bit longer I think to fix.
'I think [today is] incredibly motivating probably for the whole team. Given that we have been faced with these challenges which we were not expecting, but no one's been down during this phase where we've been struggling through practice. Everyone's stayed positive, everyone's just kept their head down and kept working. No one moaned. And that's great to see. And so whilst we don't have the performance of these other guys, I think, in terms of our processes, in terms of squeezing absolutely everything out of the car, I think that's what we did today and for both drivers, and I think that's a true showing of strength within.
'Every point can make a difference. I've lost world titles with just one point. Whilst we're currently not necessarily performance-wise fighting with these guys, as I mentioned, this is you know, not damage limitations, but just really, it's a really, really great result. Of course we were fortunate but ultimately we've done a better job, we have better reliability.
'So I wouldn't say that's luck, I think this is the hard work of everyone. But it is such a long season. It's going to be such a hard battle but we love a challenge. I really do enjoy a challenge. And it is a privilege to work with.. for all of us to be able to work with large teams of people who are hungry, who are focused on a common goal. 
'There's no greater feeling when you all come together and you get a result like this,' concluded Hamilton.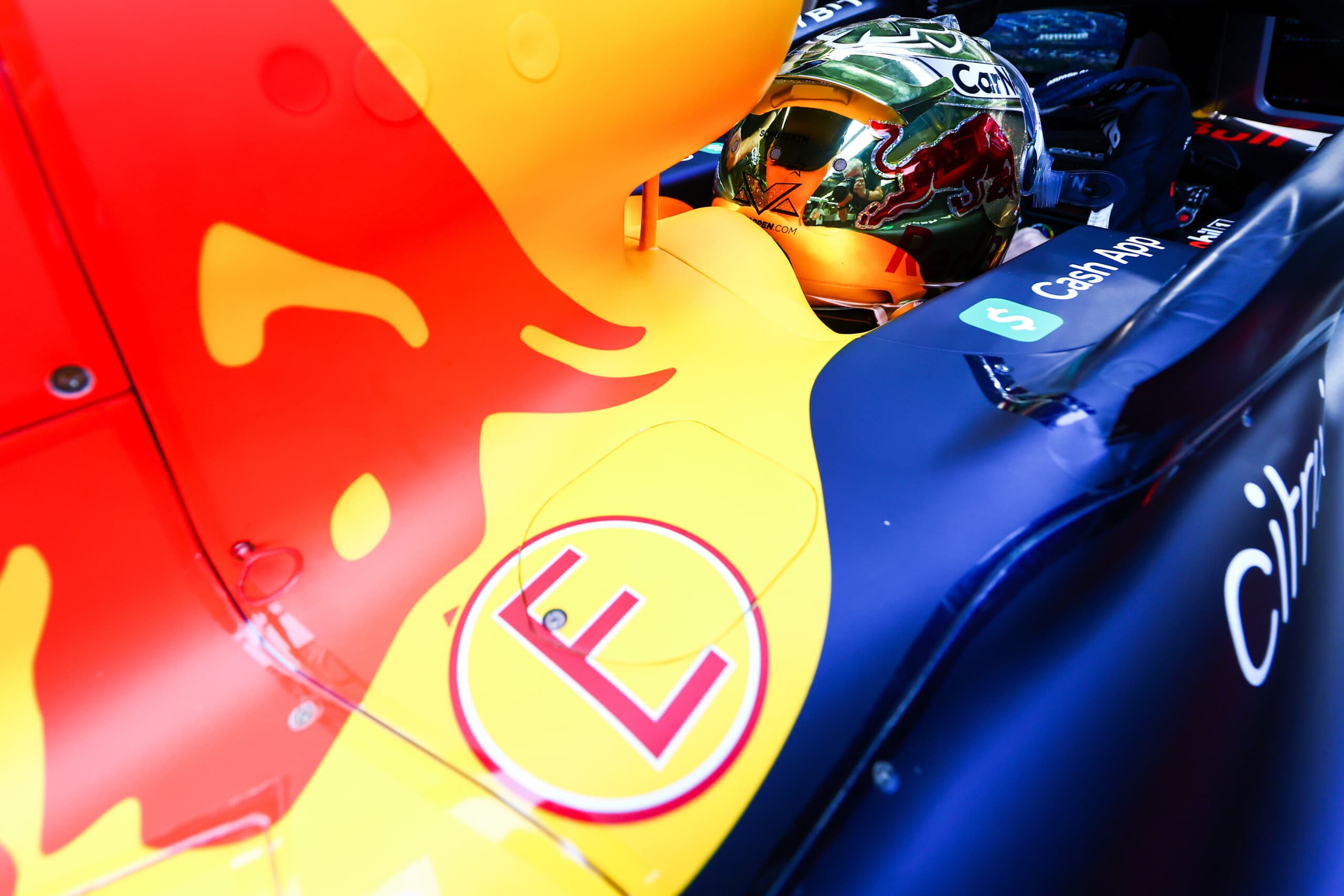 With 2022 in the record books, attention has quickly turned ...