Fernando Alonso made headlines last week when he claimed Max Verstappen's two world championships were worth more than Lewis Hamilton's seven as the Dutchman hadn't only beaten his teammate to win them.
Hamilton replied with a picture of himself and Alonso on the podium in 2007, accompanied by a 'thumbs up' emoji.
When asked about the exchange, Hamilton confessed that the whole thing had made him laugh.
"I don't really have a lot to say about it, it does make me giggle a little bit to be honest.
"But I have tried to be really respectful over the years and for example, when you've ever asked me about who has been the better driver for me, I've always tried to give praise.
"It's definitely interesting to see the comments that are made, but it doesn't really matter. So that's why I just gave the thumbs up," said Hamilton.
Alonso tried to backtrack, saying "Please, all the titles are amazing, well deserved and inspiring. Incomparable to each other and let's enjoy champions and legends of our current time.
"Tired of the continuous search for headlines. Let's enjoy them."
With nine World Championships between them, the relationship has been tense at times since they were teammates at McLaren, as both drivers felt the other cost them the 2007 F1 World Championship which was won by Ferrari's Kimi Raikkonen.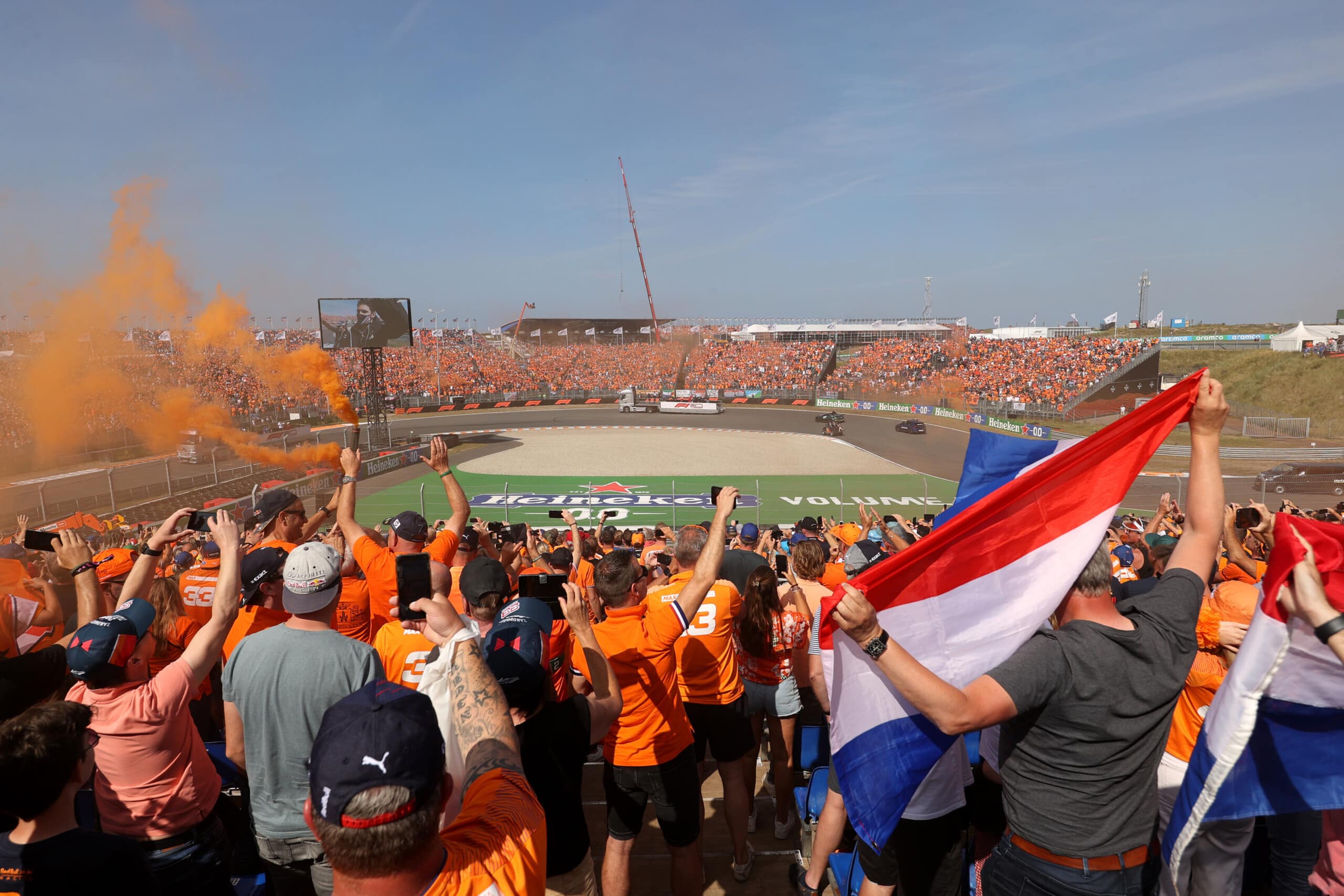 Formula 1 has today announced the Dutch Grand Prix will ...