Aston Martin team owner Lawrence Stroll has leapt to the defence of his struggling and embattled son.
Team driver Lance Stroll was warned by the FIA after being instructed to apologise in writing for violently shoving his trainer in Qatar – following his fourth consecutive failure to even get out of Q1.
According to some specialist media, the Canadian has become a liability to the rapidly-developing Silverstone based team.
"Lance Stroll and the contract with an unjustified duration," remarked Jeremy Satis, a correspondent for the French racing magazine Auto Hebdo.
Indeed, notwithstanding rumours linking Yuki Tsunoda with the seat, Stroll has already been confirmed for the 2024 season – even though he has scored an astonishing 136 points less than teammate Fernando Alonso so far this year.
"When the season is over, Lawrence Stroll's consortium can see in black and white what it cost them to continue living out the chairman's unrealistic dream of making his son a Formula 1 world champion," said another specialist correspondent Jonas Huttel, working for the Danish newspaper Ekstra Bladet.
"According to our information, the difference between finishing second and fifth in the constructors' championship is in the order of $40 million," he added.
Auto Hebdo's Satis also said: "Should Lawrence prioritise the future of his team and stop spending money on his offspring?"
According to billionaire Lawrence Stroll, however, Lance has simply had "a lot of bad luck" in 2023 – starting with his "two broken wrists" early on.
"But he really did a heroic job – and he's had an unfortunate amount of bad luck," Stroll senior, 64, told Sky Sports.
"He's had nine retirements due to engine failures, or a rear-wing fail. Half of the races it hasn't been anything to do with his own abilities, he has just had a lot of bad luck, sadly."
Lawrence also said his son will have a much better car to race in 2023, with development progress having stalled in the wake of Alonso's string of early podiums.
"Last year's car was developed in our old factory of 33 years," he said. "Next year's car will be developed on our new campus and it's quite a dramatic change to what we've already had."
Stroll also sounds more than open to keeping 42-year-old Alonso on board beyond his existing contract.
"Anything is possible," said Stroll, the son of fashion importer Leo Strulovitch. "Right now he (Alonso) has a contract to drive for us next year and we're looking forward to that."
Want to save this information for later?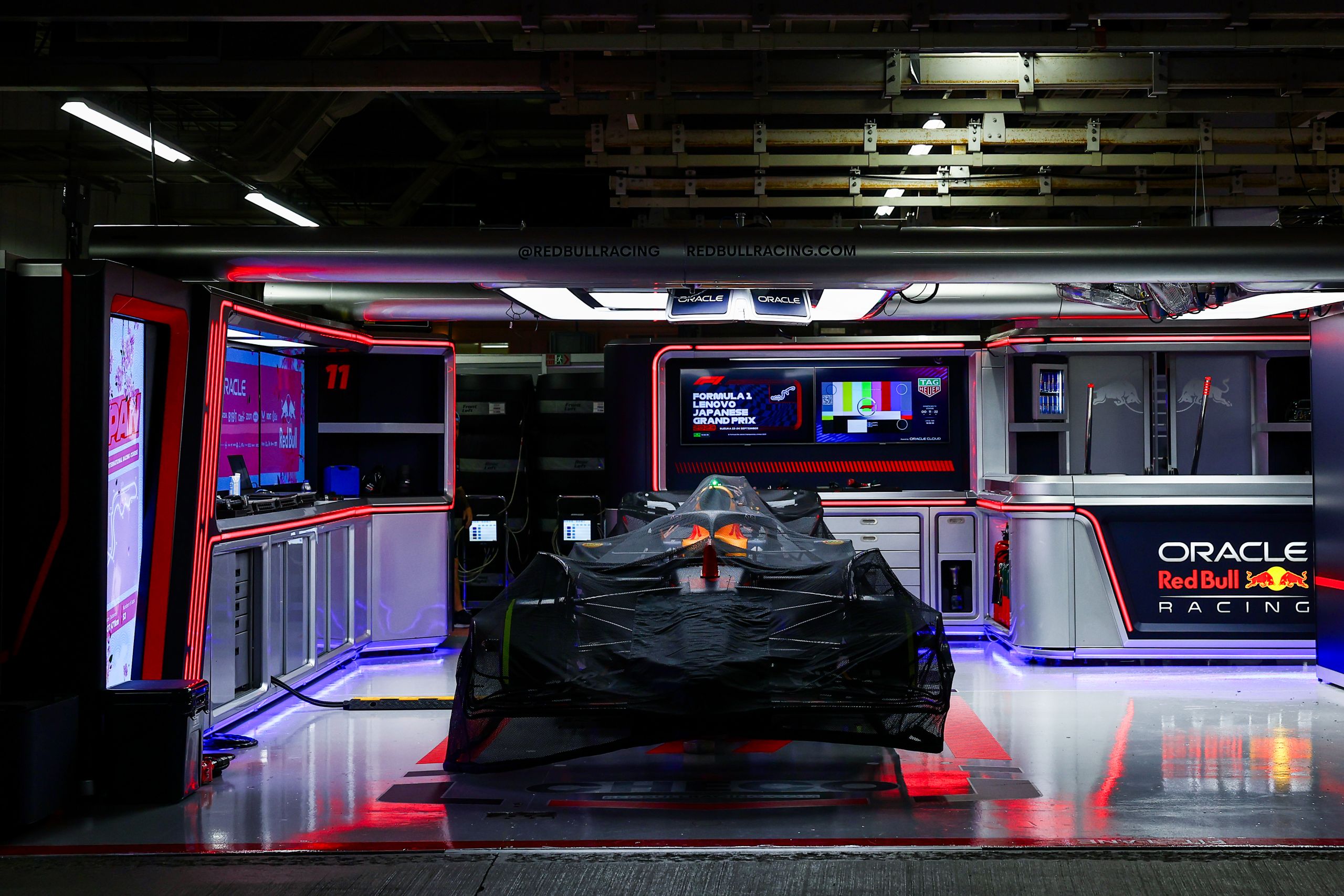 The roar of engines, the blur of speed, and the ...