Although they're not in the fight for podiums at the moment, McLaren's Lando Norris is relishing a return to Imola, with the team tasting champagne there in each of the past two editions.
Lando Norris
"I'm looking forward to racing in Imola and getting the triple header underway. It's a fast technical track which can make it difficult to read. However, it's got some iconic features, which make it a fun one to drive.
"The result in Miami wasn't what we had hoped for, but we've done well at this track historically with back-to-back podiums in the last two years. Whilst we're not in that fight this year just yet, the circuit holds some good memories. I'm going into this weekend feeling prepared having been in the sim and spending time back at the factory, so let's get out there and keep pushing."
Oscar Piastri
"I'm excited for my first race weekend in Imola. It's a cool, fast track with some great features so I am looking forward to getting out there. We've done a full review of Miami and taken as many learnings as possible into the upcoming weekend. I've been back at the factory with the engineers and on the sim to ensure I'm ready to hit the ground running.
"Thanks to the team for all the work they're doing, let's keep our heads down and get back racing."
Andrea Stella, Team Principal
"After a positive race in Baku, we had a difficult event in Miami in which we scored no points. The team have reset and are ready to go again in Imola to kickstart the triple header ahead of us. The activity at the factory keeps being fervent as we work to prepare for the next round of upgrades that will be introduced in a few races, which will make the car more competitive.
"In the coming races, our focus is to get back fighiting for points. Imola is an interesting track for the drivers, with a fast pace and a variety of corners. We've had good results here in the past, so we aim to use that positivity whilst remaining focused on the challenges ahead in the short and long term."
Want to save this information for later?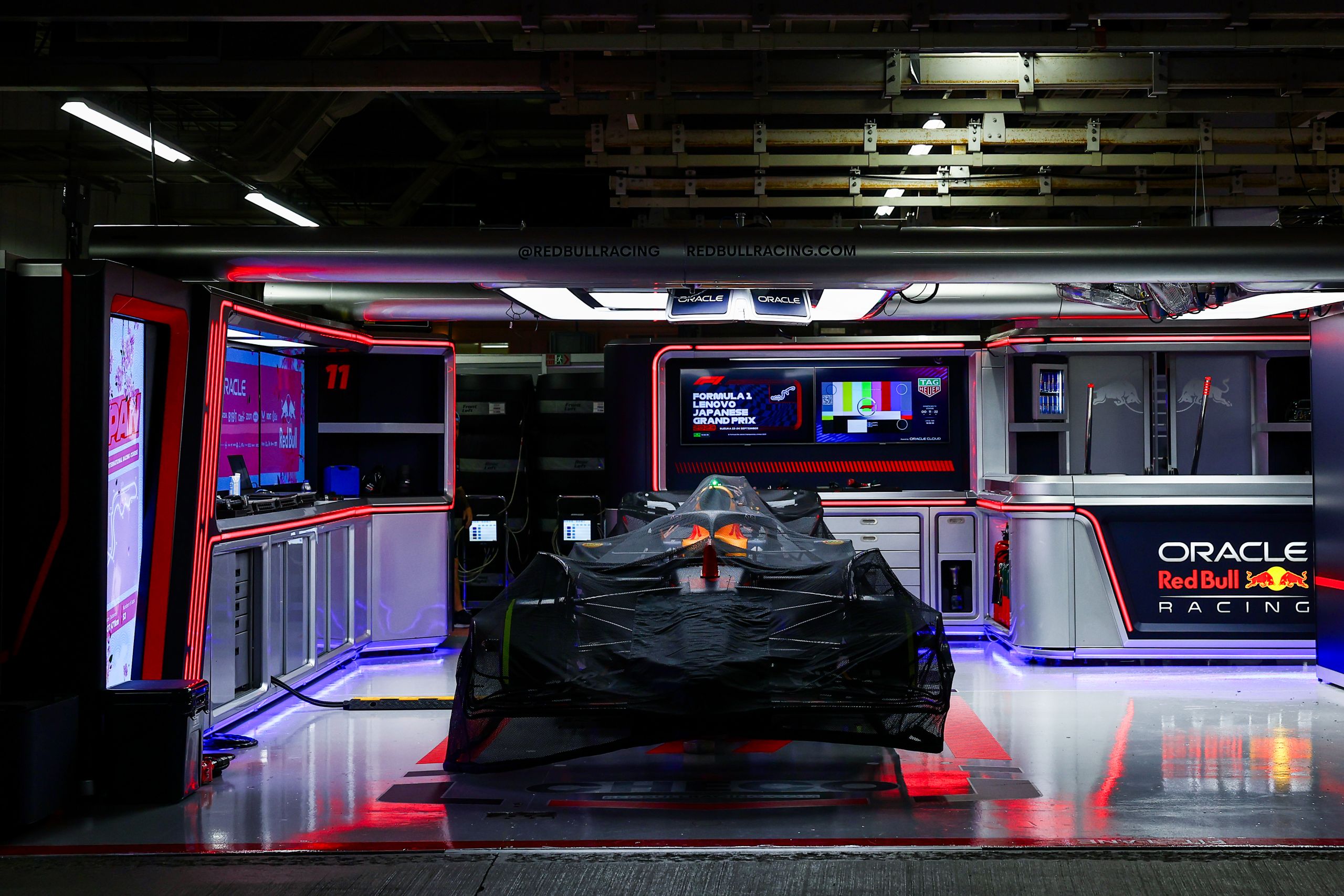 The roar of engines, the blur of speed, and the ...