He is young. He is fast. And more importantly, he has only just begun with so many years still ahead of him. He is, well and truly, one of the most capable drivers out there in whose hands rests the responsibility of authoring the next era of Formula 1 racing.
There was a time where he was the inexperienced driver at McLaren being teammate to the venerable and more experienced Aussie Daniel Ricciardo (currently, with Red Bull in a reserve driver role). But it didn't take long for the young British talent to show Daniel just who was the boss at the marquee British team.
Lando Norris has thus far forged a formidable career that though lacks wins, is never shy of performance. He's already regarded as one of the best young things to have happened to the sport in a long time and can anyone doubt it?
Ever since that fabulous move over Sergio Perez, who was back then with Racing Point, at Austria, in the final lap- Lando Norris announced his intentions as a brave young force on the grid. Much of the grid as also the fans off it understood that here was a driver who was going to contest with nothing held back.
But that said, while it is understood that race wins or pole positions or even the fastest lap earned in a Grand Prix is but the most relevant and highly sought moment for any driver out there, what also matters is how one deals with setbacks.
Before he was quizzed about what might be termed his most important F1 moment and yet, something that turned into a much-dreaded loss not long after a particular Grand Prix unfurled, here's what the British driver had to say in his recent interaction with a publication:
"It depends a little bit on the reason for the result!"
He'd further add, "If it's definitely through my own doing, [it will take] a lot longer to get over."
Elaborating on how he further tackles disappointments, which much like winning results or shining outcomes from an F1 grand prix, are such a recurring feature of a driver's life, Lando Norris threw important light on the subject by adding the following:
"If it's my mistake, whether I crash or I spin or get a penalty, if it's 100 per cent down to me, even say 50 per cent down to me, it's a lot worse than if it's just because we don't have the pace in the car, things like that. So it depends a lot on the situation we're in."
The Lando Norris disappointment
Having said that while he alluded to the fact that the pole position in Sochi, Russia, back in 2021, which isn't that long down in the past is the most important part of his career, he also touched upon what was the most embittered fact about the contest:
"Sochi '21 was probably the one of the hardest things to get over. Not simply because of what happened but also what was almost achieved."
What was important to note here about Lando Norris is that while he could have simply wished to elaborate how he dreaded losing the race to Lewis Hamilton, which would in effect, mean dreading Hamilton's victory, he simply wished to iterate the fact that his underwhelming result then at Russia proved to be a heartbreaker.
One of those drivers who loves to have some fun along with his colleagues, Lando Norris, it mustn't be undervalued, is fiercely competitive on the track for his team and when he's racing, he is in zero bullshit frame of mind.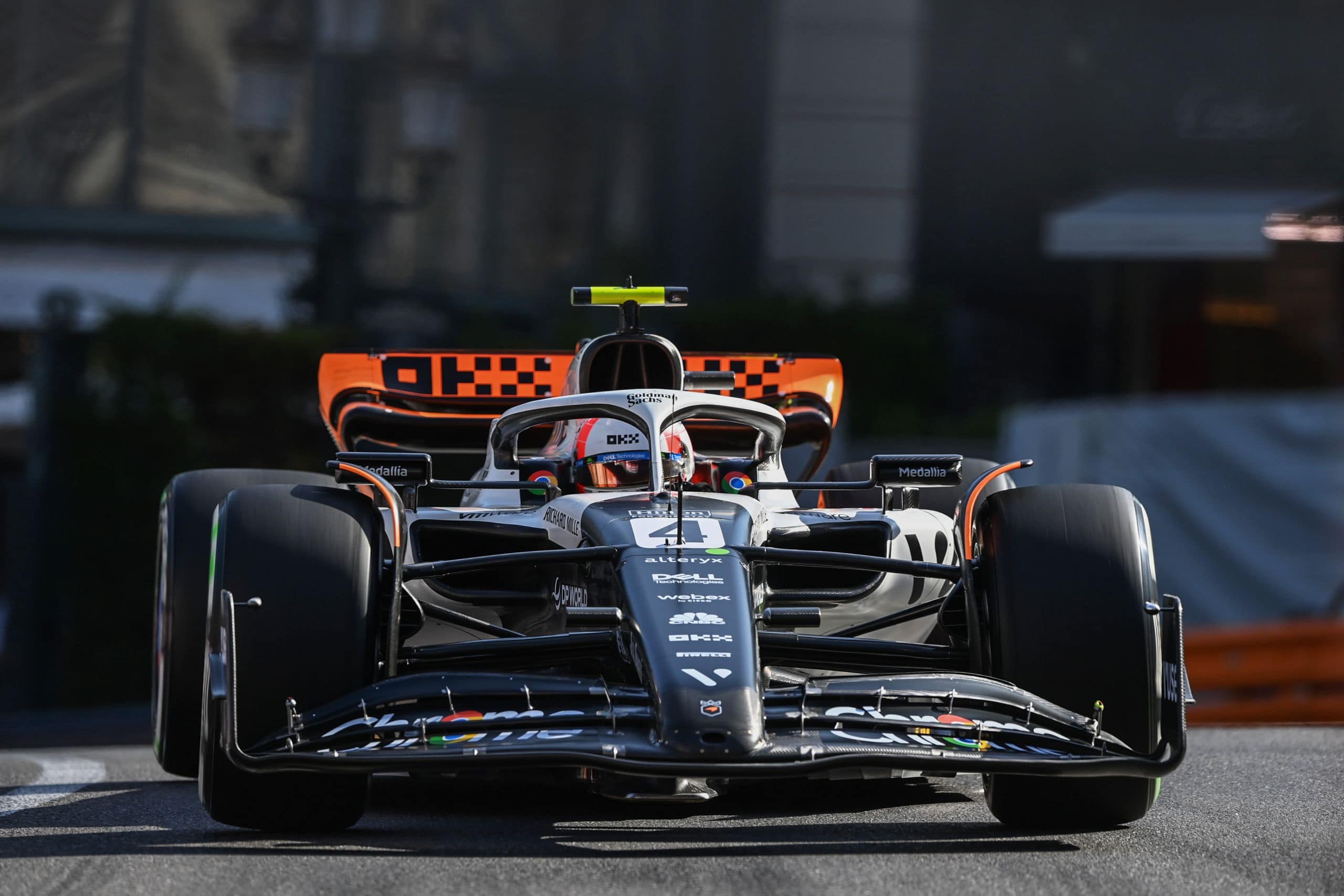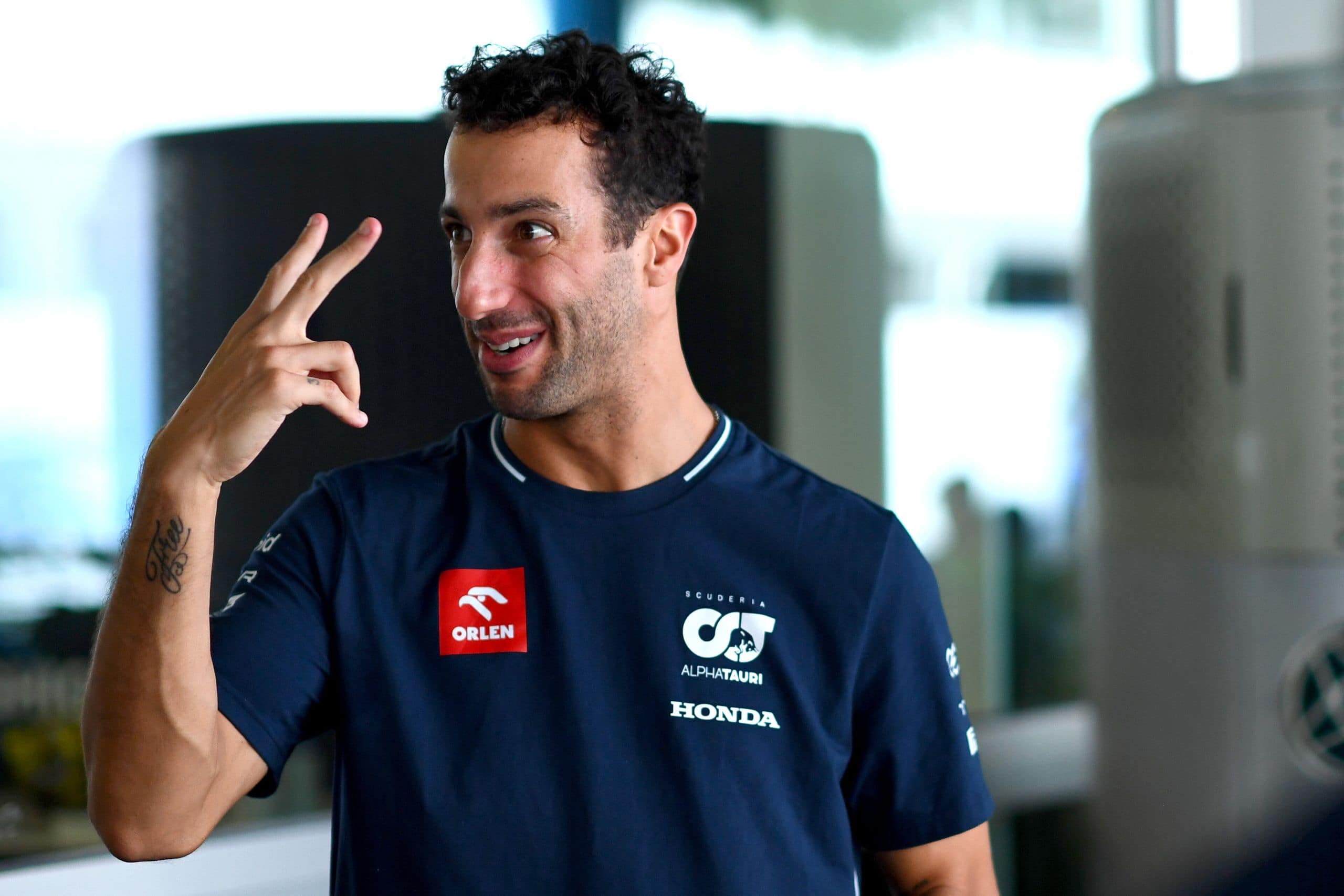 Daniel Ricciardo could miss up to two more grands prix, ...