Besides being a brilliant F1 racer and unarguably, the most successful driver in the top flight of Motorsport from a statistical perspective, there's so much more to Lewis Hamilton's life than generally appears in front of the cameras. We know of the seven roaring world titles. We also know about his 193 career podiums and the menacing and successful Mercedes stint, which is bound to continue for, at least, a few more years.
Furthermore, what is also known about Lewis Hamilton is the fact that he cares about a number of issues, something that's been well documented in F1 journals and even columns in various global publications. We understand that he cares about relevant and hugely important subjects such as the Gender-based discrimination, about the Black Lives Matter movement and about saving the planet.
But there is still a considerable chunk to pick up from his growing up years, from the phase of his constantly evolving F1 journey that has so far inspired and impacted tens of thousands of lives out there and can still do so for a few more years.
Which is why it makes absolute sense to have it all courtesy a finely-crafted documentary movie whose central character is Lewis Hamilton, the man who truly epitomises the phrase he lives by: Still I Rise.
But while we know that the yet-to-be-released Lewis Hamilton documentary is going to be aired on Apple, what else do we know about it? Has Lewis Hamilton, the daring racer shared some inputs himself about the burning topic off the grid, something that is likely to endear him to yet more fans around the globe? What do we know about the Lewis Hamilton documentary as of now?
"My documentary along with Apple, it feels different. It feels strange having a camera following you around," is what the Mercedes driver shared with a leading F1 publication.
Hamilton, whose fascination and admiration for the legendary Ayrton Senna is well understood left out any talk of comparisons, whatsoever with regards to his film and the documentary based on the Brazilian's life (released back in the day), but instead focused on what could be an important positive:
"It's about my life. It's about my career and the journey to where I am with the hope really of doing what like Ayrton's Senna Documentary did for me as a kid. So, something new and fresh maybe."
When asked about what possible impact might the forthcoming Apple documentary have on young kids and wannabe racers, here is what the Stevenage-born F1 racer had to say:
"Hopefully this will be able to do that for the next young kid that's watching, coming home from school and dreaming of something. Hopefully there'll able to watch this and be inspired to do something great themselves."
All of that being said, the following inputs taken from Motorsport.com offer a wider glimpse into what's expected of the Lewis Hamilton yet-to-release documentary:
The feature documentary project was announced by Apple in March of last year. It will entail a film crew shadowing the seven-time world champion both in the F1 paddock and in his personal life. This and archive footage will be spliced alongside high-profile interviewees.
While details thereafter are scarce, it is known that the behind-the-scenes programme will be produced by Hamilton, sports and media talent manager Penni Thow – who has been working with Hamilton since early 2021 – plus Box to Box Films and One Community.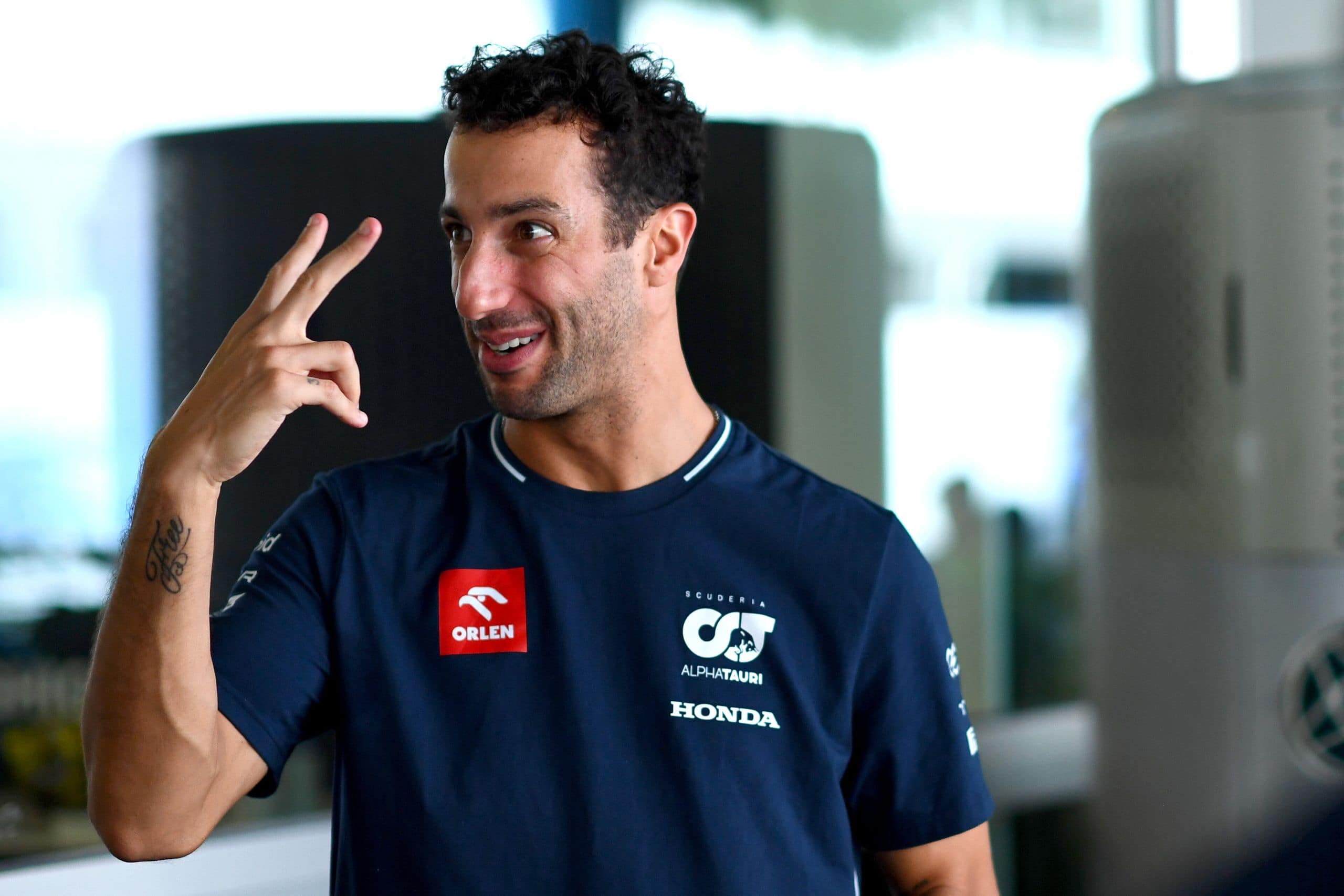 Daniel Ricciardo could miss up to two more grands prix, ...