Lance Stroll and Sebastian Vettel battled hard in the heat at Circuit Paul Ricard, with Lance bringing home a valuable point after a great start and Sebastian just missing out on a top-10 result in the teams 100th Grand Prix weekend.
Lance Stroll
"We had a great first lap today that set us up to have a great race. I nearly got [Esteban] Ocon in Turn Nine as well, but it was important to have such a good start.
"I felt I had some momentum in the closing stages to possibly catch [Daniel] Ricciardo. We are continuing our trend of being more competitive on a Sunday so today is a good platform as the summer break approaches.
"I had a snap on the exit on the last lap because I was struggling with my tyres at the very end. It was a good fight with Sebastian, but the most important thing was to bring a point home for the team today."
Sebastian Vettel
"My afternoon was frustrating. I was stuck in traffic for the whole race – but you expect that when you start in the midfield.
And, with the strategy, I do not think there was really much more the team could have done there.
"It is clear that we need more grip. In the race, things were not too bad – the cars ahead of us were not disappearing – and we also understand the car a little bit more after this weekend.
"I had a chance to pass Lance on the final lap; I was a little bit faster but we are not fighting over one point – it is the same net result for the team. It does not make any difference."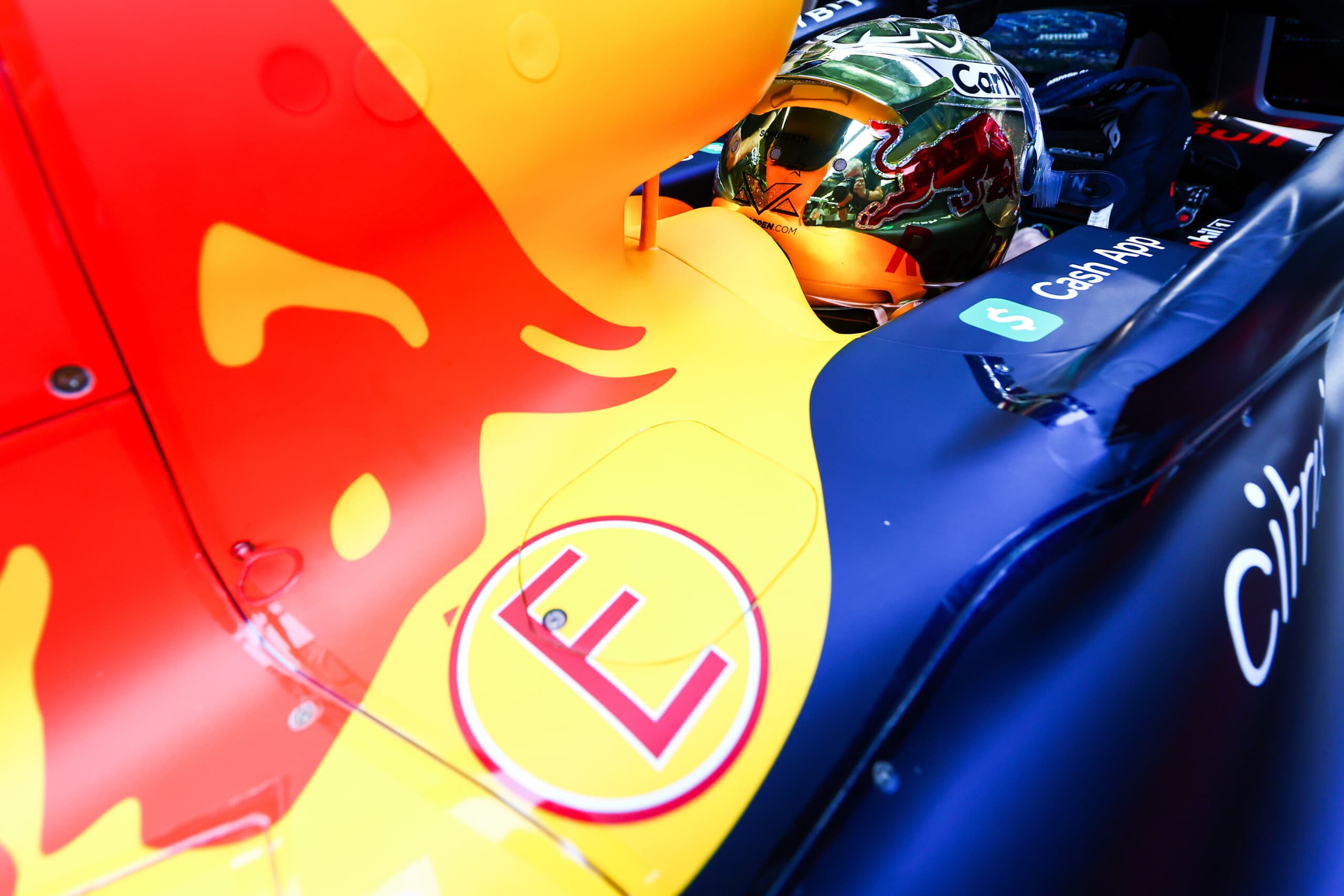 With 2022 in the record books, attention has quickly turned ...