In a crazy Italian Grand Prix full of highlight-reel moments, Racing Point's Lance Stroll was happy to be on the podium, but also felt like the race was there for him to win.
When the race restarted after a red flag the Canadian lined up in second place on the grid, but got away from the line slowly and was swamped, then had to claw his way back into the podium positions.
Lack Of Grip Costs Lance Stroll
While pleased to be on the podium, Stroll was kicking himself at the conclusion of the race, believing he was in with a shot of taking his maiden win in Formula 1.
'It's been a couple of years since I stood on a podium. It feels good to be back. It was such a crazy race. I'm so happy for Pierre. He really deserved it. He had a great start and he just stayed consistent all the way throughout the race.
'It's a bit of a bummer as I think it was mine to lose, starting from second. But I just had no grip at the start and I had a ton of wheel spin and everybody flew by me.
'I had a good scrap with Carlos there in the first couple of laps. I overtook him around the outside and then he got me again into Turn 1. We were battling out there and I'm happy to pick up third.
'I think the win slipped away from us today but third is great,' said Stroll.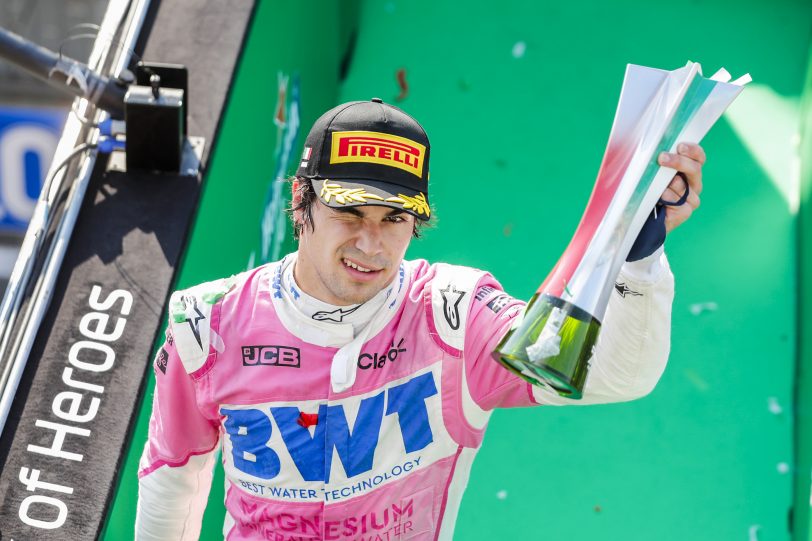 Red Flag Threw A Curveball
With everyone knowing that race leader Lewis Hamilton would be taking a penalty after the restart, emotions were heightened knowing a race win could be on the cards…
'Yeah, it definitely threw a curveball at us. We're not used to getting out of the car halfway through the race.
'I think it was just important to re-set and get back into it. It was an amazing opportunity in the race to start from second, knowing that Lewis had a ten second time penalty.
'I wasn't actually aware of the stop and go, I just thought it was a ten second time (penalty). It was unexpected but it created a lot of excitement in the race, that's for sure.
'A part of me is a little bit frustrated. I had a terrible restart after the red flag. I fell back to P6 and had a good fight with Carlos in the first lap after the restart but lost out to him and then I made my way back to third.
'I gave it everything I could – but I'm very happy for Pierre and I think everyone drove a great race in this room. It was an awesome race and I'm really happy to be back on the podium,' concluded Stroll.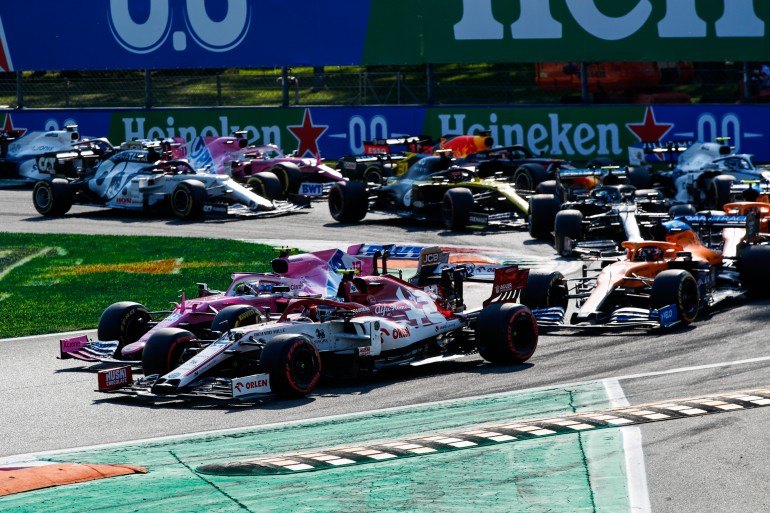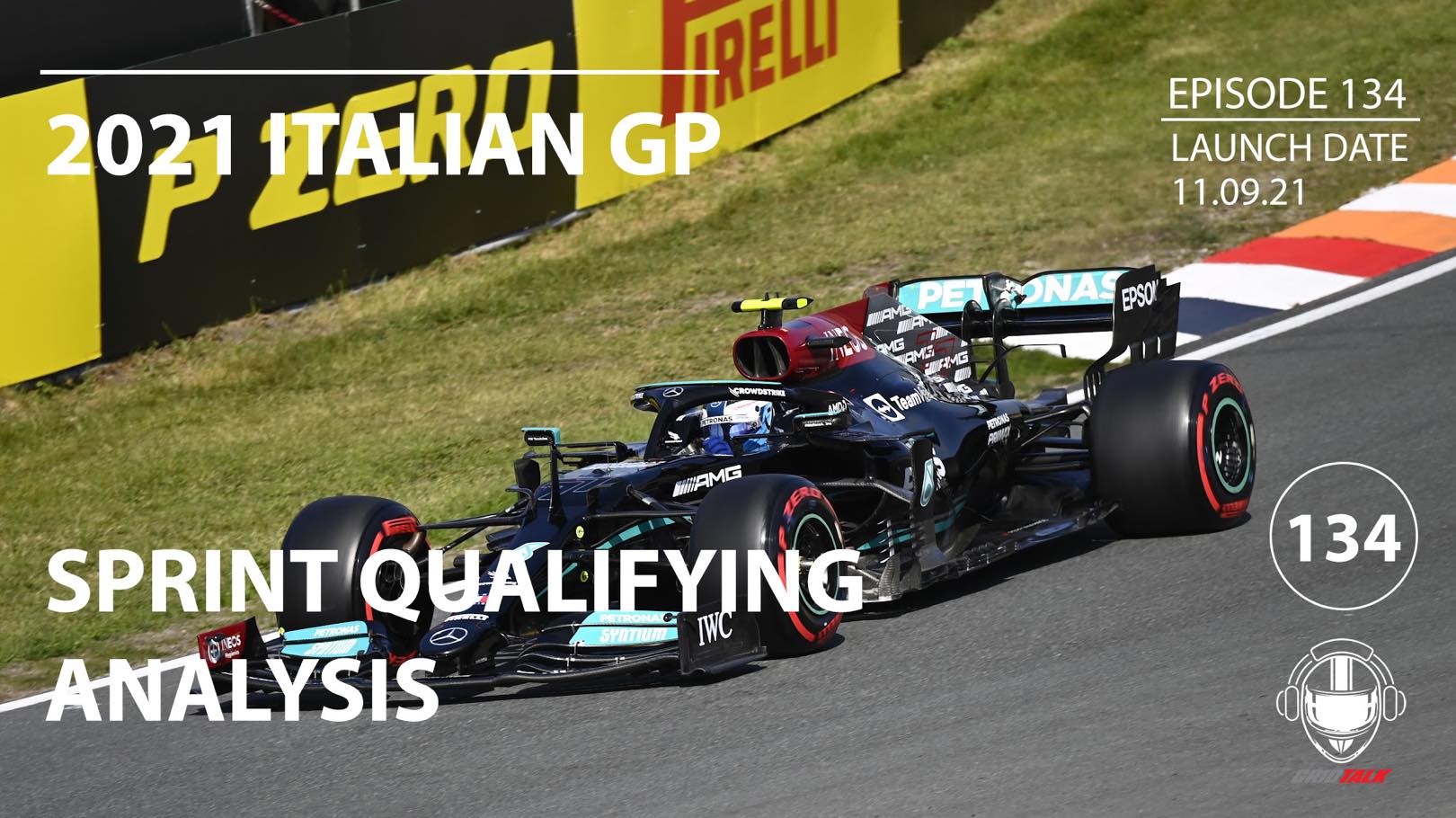 Welcome to Episode 134 of our Formula 1 podcast, Grid ...