Kimi Raikkonen the 'Iceman' of FORMULA 1 racing recently explained a few thoughts on whether Ferrari, his past employer and the current engine supplier of Alfa Romeo can bounce back.
In the highest annals of motor racing, Ferrari, it is no rocket science- are akin to a Titanic, albeit one that has all but sunk in the ongoing season, having done rather miserably, bagging just three podiums in fourteen runs so far.
A poor engine, and thus, poor on-track results
The SF-1000, on its part, has seemed the part of a recalcitrant machine that, at best, can offer an occasional podium but provided the driver succeeds in driving the car to its very limit. We saw Sebastian Vettel- who is enduring his worst run with the Scuderia- collect a rare podium at the recent run in Turkey.
Vettel, a former teammate to Kimi Raikkonen, garnered a brilliant third at Istanbul and admitted he may even have targeted a win had he been put on the slicks. Though, one doesn't know what may have happened given the dramatic Turkish Grand Prix.
But Kimi Raikkonen's close friend has endured a tough season without a doubt, missing out on the top ten on several occasions in 2020. The only driver who's managed a decent run and also fetched a hard-fought P2 at the season-opener at Austria is Charles Leclerc.
With two podiums, at Spielberg (Round 1 of the Austrian double-header) and Britain (August 2, Round 1 of the double-header) Ferrari's younger driver has kept the struggling team afloat when nothing's quite gone in their favour.
So what does Kimi Raikkonen– Sixteenth in the driver standings with four points- feel about Ferrari? How soon can a bounce back be expected?
Mr. Bwoah Kimi Raikkonen explains
Here's what the laconic Finn offered when quizzed recently "I don't know what to say about that."
But Kimi would further add, "I was a Ferrari driver for many years and it is not the first time that one year they are very strong and the following season they are not competitive.
"In 2008 we were fighting for the title and in 2009 we were not competitive at all. I see some similarities with the current situation after Ferrari had a winning car in 2019," Raikkonen added.
"These things also happened in my time at McLaren – one year they were competitive and the following year they were out of the game. These are things that happen very often in Formula 1.
"Some of the problems this year have affected us at Alfa Romeo with the engine, but I'm sure they will improve," he said. "I see no reason why they won't."
A new stronger engine is great news for absolutely everybody!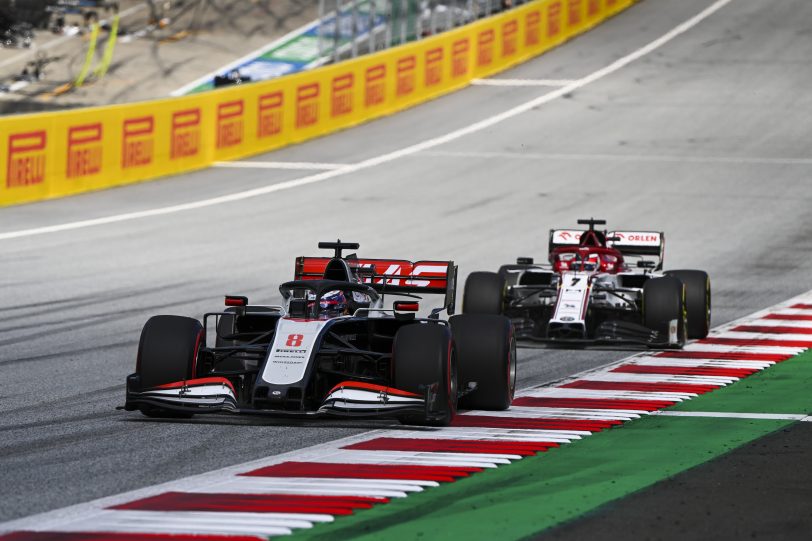 That being said, there's hardly a doubt about Alfa Romeo struggling themselves on account of what's been a poor, underwhelming Ferrari engine.
If one were to, for instance, examine the performance of the four drivers powered by the Ferrari engine (keeping aside Haas), then it's easy to see that only Charles Leclerc has been able to extract the most from the car.
That too has happened on occasions, arguably speaking on circuits suited to a high-downforce set-up. For instance, at the opening run at Silverstone, while Vettel- a four-time world champion- managed a lowly tenth, the Monegasque collected a third.
This wasn't the best possible result, given the team had begun with a very respectable second and tenth gathered by Charles and Sebastian respectively at the curtain-raising Austrian GP of 2020.
Thus far, Ferrari has suffered no fewer than five DNFs in 14 races, a majority of which have happened thanks to an engine that's anything but reliable.
Should the team fail to get its act together in 2021, it could be curtains for many drivers whose hopes depend on the sport's most famous marquee to present a product that can be relied upon sans any worry.
Frankly speaking, a stronger car for Alfa Romeo may certainly have upped the hopes for the Hinwill-based team to gather a respectable finish in what was the team's 500th Race (2020 Turkish GP).
But this wasn't to be since it has been a very poor season, with the team's on-track struggles only exacerbated owing to a vastly underwhelming engine.
Though, one hopes that the Kimi Raikkonen and Antonio Giovinazzi duo can bounce back strongly and expect a stronger machine with which to contest in 2021.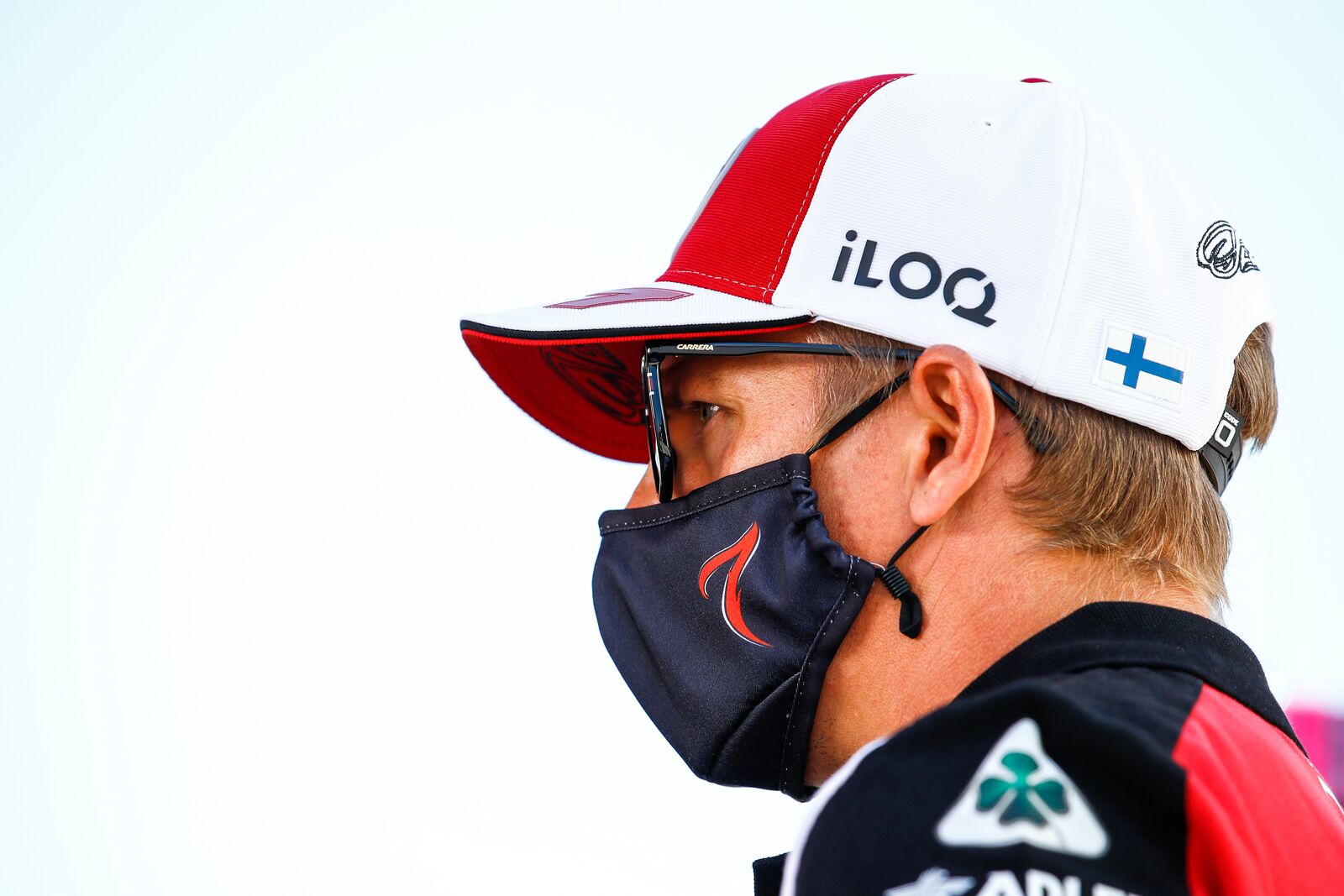 "Kimi, why do you think the move to Sauber would ...