Of the many things in the current context of Formula 1, three, in particular, haven't really changed. They have, if one can put it that way, stood the passage of time. Among them, Lewis Hamilton's consistency; the British driver has won every single season since 2016, crowning himself effectively as the undisputed leader of the turbo-hybrid era of Formula 1. He now stands in striking distance of a seventh driver's title.
Next in the line are the sudden driver and team changes. Did anyone think, for example, that for all his undying love for Formula 1, Fernando Alonso would call it a day, and within a couple of years, return back to the grid, having left frustrated by that underwhelming McLaren? Take also, for instance, Sainz' move to Ferrari slated for 2021; just who could've predicted Vettel to fall so far down as to be so unceremoniously replaced?
But then, in a sport where the unexpected is still the order of the day, Monza shaking up the entire grid in a matter of halfway, there's another thing that hasn't changed.
Not one bit.
It's Alfa Romeo driver Kimi Raikkonen
In a sport where drivers aren't exactly shy to grow a personality and cultivate an image, Kimi Raikkonen is his own man. And he still remains, having spent two decades in the sport, a man of few words.
As media-shy in 2020 as he was back in the day, the standard Kimi Raikkonen starter package, after all these years, may include any of the following (or a combination of them all):
Stylish sunglasses
Near disdain for self-expression
Ice-cream/vodka/beer
"Leave Me Alone" byline which was used in a short-lived radio outburst, Kimi never suspecting it would manifest into a trend.
Finnish flag
In fact, the above has even become this popular Kimi Raikkonen wallpaper that continues to sell T-shirts; helps merchandisers grow businesses.
As the Alfa Romeo driver returns to Mugello, where he first shot to attention, it seems almost natural to probe especially in his case (not so much in others') as to how could someone not change at all despite being around for all these years having seen it all?
Isn't that un-Formula 1 like, even almost borderline-weird especially since F1's second nature is change; change in lap times, grid positions, race outcomes, and all of that?
When Kimi first arrived in Formula 1, his debut being the 2001 Australian Grand Prix, there were no such things as a 21-race packed calendar, or the turbo-hybrid cars. The term DAS hadn't been invented in Formula 1 apart from being the byline of Wolkswagen (Das Auto). Formula 1 hadn't gone to places where it often races under bright sparkling lights, take Bahrain, Singapore for example.
Driving less noisy V6 engines in that era was about as real a possibility as imagining a race on the calendar without a Ferrari win.
Funnily, when Raikkonen stormed around at Mugello (aged just 20) still in that boy-yet-to-be-full-grown-man mould, Lando Norris, who took his maiden podium earlier this year, was barely a few months old, while George Russell was two and the great Michael Schumacher had won just his third world championship.
Still zero bullshit
And yet, 323 Grands Prix, 21 wins, 18 poles, 46 fastest laps, and one world championship later, Kimi Raikkonen is still utterly uncomplicated as ever.
Caring little for what others think of him, Raikkonen's itinerary is still pretty much: get in the car, try to go fast, do better, get out of the car, and go home!
The only things that may have changed, however, over a course of time that if measured in miles, boils down to 83,846 km- the most by any driver ever- is a minute increase in occasional outbursts over team radio and a car that's significantly worsened his fortunes.
Even if that may not have dampened his spirits, any attempts at gathering that could only yield the typical Kimi Raikkonen-response, "I mean, I would not be here in Formula 1, if I didn't want to compete!"
In an age where your personality is defined by Insta filters, that's Raikkonen in the 'no-filter' style.
The Raikkonen who was used to fighting at the front of the grid until 2018, has over the course of past two seasons, fallen to rear-end of the pack.
For someone who still happens to be Ferrari's last world champion, winning the world title in his debut year with the Scuderia, something that even the mighty Michael Schumacher failed to do, Kimi's an unflustered enigma.
F1- still a hobby
A recent salary report showed his to be $5 million, which in comparison to the mighty Lewis Hamilton, measures eight times less.
But then, Raikkonen isn't here to pay bills, is he? Where most drivers fancy filling items on a bucket-list, of which winning a title is number one priority, Kimi has none; for he did that a decade and a half back. He knows nothing about shenanigans.
A man who considers F1 a 'hobby', couldn't care less about bucket lists.
True to his calm disposition, when asked as to what he thought of his maiden Mugello drive in 2000, the reporter expecting something dramatic, Raikkonen played down the hype and simply said the following:
"It was a long time back, the times have changed but back then, something new started in my life and some good memories!"
Not a man who believes in being a moment-stealer; the master at not owning a moment; perhaps also the king of being aloof! Has that shaped the Iceman enigma? Guess, we all know the answer.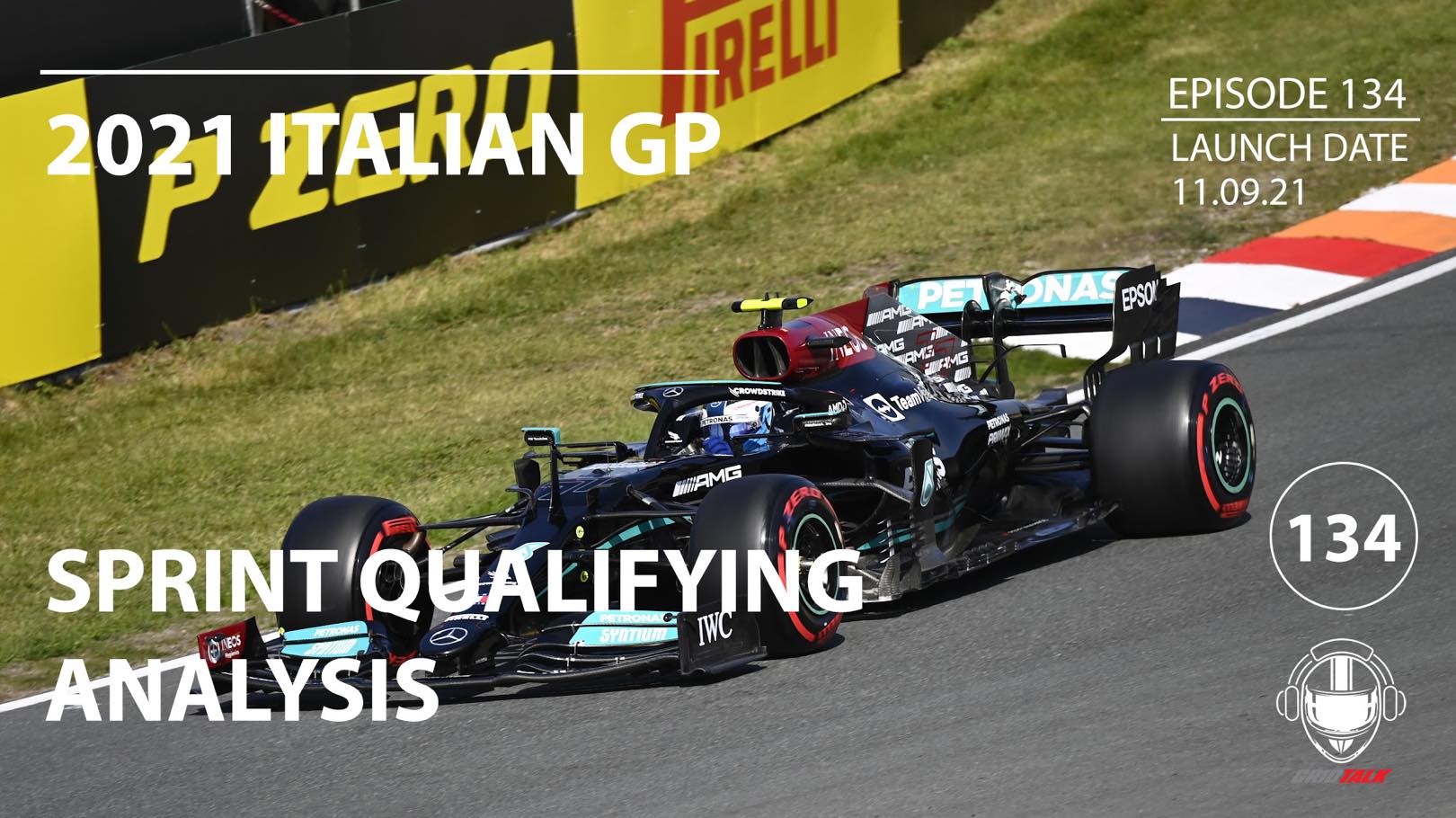 Welcome to Episode 134 of our Formula 1 podcast, Grid ...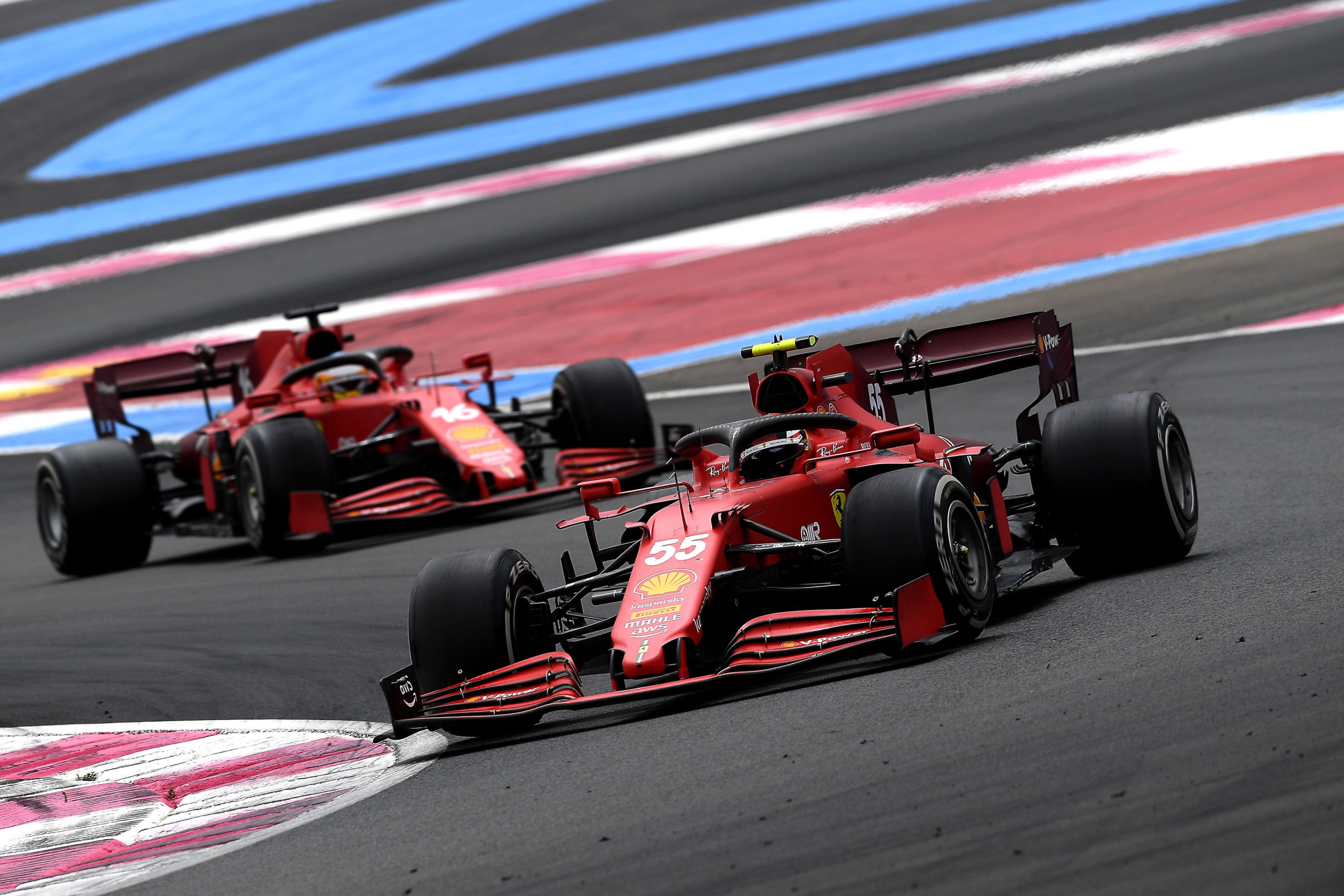 Charles Leclerc is currently sixth in the 2021 F1 Drivers ...