Sauber celebrate a huge milestone this weekend – 500 Grand Prix starts – and are now a 'proper team' says their wily veteran Kimi Raikkonen.
Raikkonen made his F1 debut with Sauber back in 2001 and helped the team to a fourth-place finish in the Constructor's Championship – their best ever result. He then went on to have a glittering career with McLaren, won a championship with Ferrari before taking a sabbatical. After stops with Lotus and a second stint with Ferrari, Raikkonen rejoined Sauber ahead of the 2019 season, and noticed a big difference since the earlier days.
'The team is quite a bit bigger than when I started in F1 with them, it's a proper team. We have all the tools. [At the factory in Hinwill], we have been building cars. The gearbox and engine comes from Ferrari, but apart from that we do everything.'
A true privateer, it hasn't always been easy for Sauber, particularly when BMW pulled out of the sport, forcing Peter Sauber to but the team back to save the whole operation.
In the end, and after struggling for many years, Sauber had to sell the team to Longbow Finance to keep the wheels turning.
'Money is always an issue with the small teams, but that's how it is. It's a great number [500 races] the team are getting to, I think only three teams have done more Grands Prix. So for a private team they've been a long time here, surviving some really difficult times and, hopefully, we can make them go higher up in the coming years,' concluded Raikkonen.
This weekend in Turkey, Sauber join only Ferrari, McLaren and Williams in the '500 Club' which is a remarkable achievement and one to be celebrated.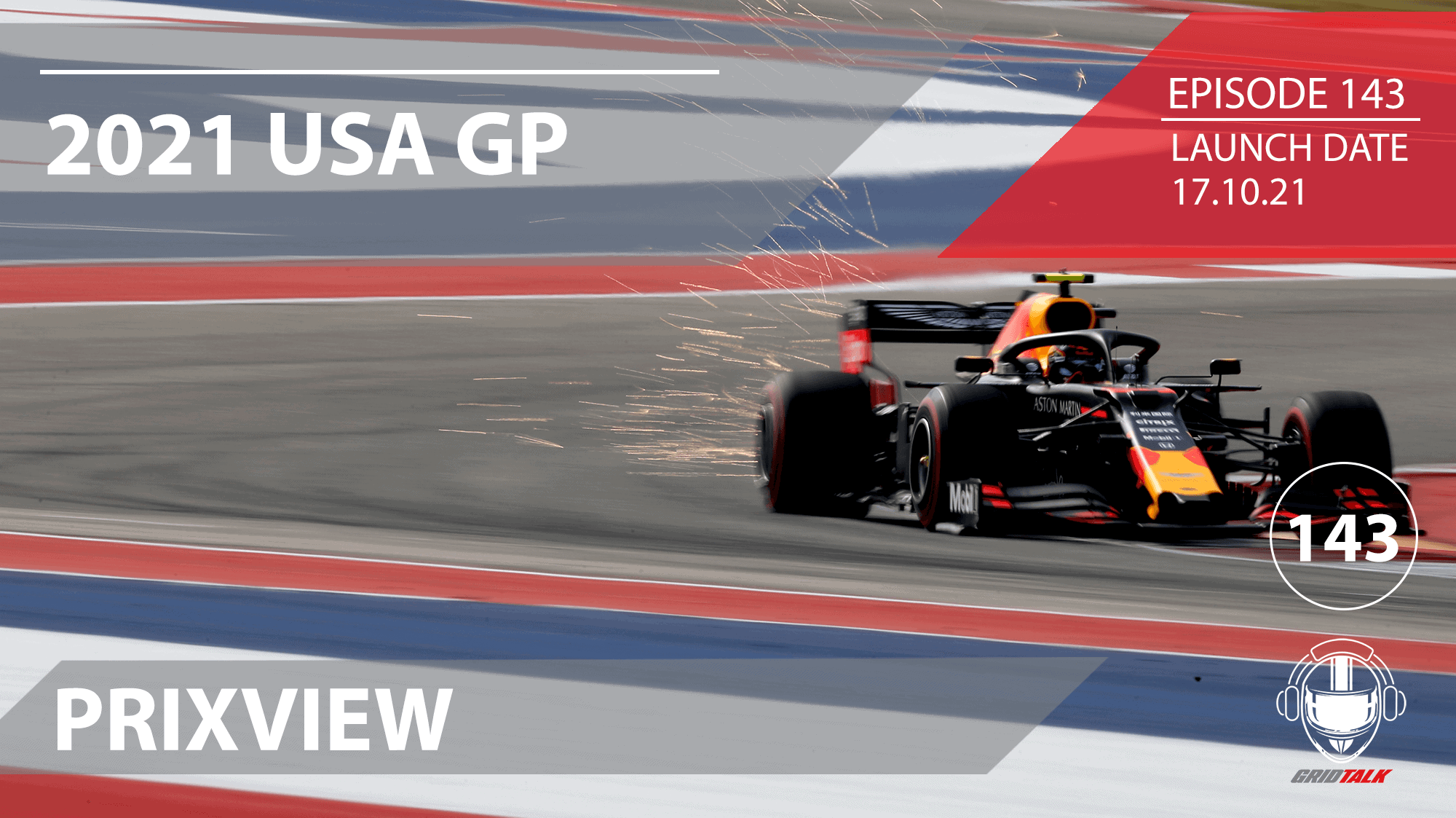 Welcome to Episode 143 of our Formula 1 podcast, Grid ...