The 2021 season turned out to be the final one in the journey of a certain Kimi Matias Raikkonen. According to some, a driver who perhaps overstayed his welcome in Formula 1, whilst a racing enigma, according to many others, who entertained as much as he under achieved.
There are all sorts of views on Kimi Raikkonen.
But just like there are endless and often polarising views whether there's such as thing as the 'judgement day', one's also not sure as to what final judgment to pass on a one-of-a-kind racing driver.
Though truth certainly is, there may not be many like the Finn, who for as long as he stayed in the sport, which is 2021 Abu Dhabi Grand Prix, ended his career as the sport's most experienced Grand Prix driver.
349 race starts in the sport's top flight is no joke; there are many who simply desire driving in F1 once.
But 2021, it ought to be said, wasn't the most happening, let alone thrilling chapter in the career of the driver who's still the most latest talent to have brought glory to Ferrari. Think 2007; no other driver hence has been able to replicate the Iceman's success.
The 2021 season, therefore, underlined a litany of woes going over which would only pain the ardent Raikkonen admirer. So how's that?
Well, not once did Kimi make it to Q3, which was a disaster for someone who ended his Formula 1 career with no fewer than 18 pole positions. His 2021 car was such an uninspiring and insipid machine, a backmarker to make things worst, that it never left Raikkonen even sniffing a chance of grabbing pole, let alone thinking of a race win.
For entertaining such a thought, truth be told, would have been farcical, not something the driver hardwired in practicality would've liked. Not one bit.
What made matters worse is that for a driver who managed to go past a century of career podiums, Raikkonen was able to score points in only 4 of the 22 races held last year.
Could there've been a greater low than that? Probably yes; his average position on the grid in his final F1 chapter, i.e., 2021, was 15.4. And much worse than that, it ought to be said, was the fact that in the season-finale race, i.e., Abu Dhabi, Raikkonen didn't even finish his last Grand Prix, incurring a DNF.
Having said that, one of the normal- since happiness last year was such a distant reality for the Iceman- was the 2021 Azerbaijan Grand Prix.
And just how is that?
Well, for starters, Kimi Raikkonen managed to grab a P10 on the grid. This was a race result that followed a fighting P11 at Monaco, where his good friend, Alfa Romeo teammate as also the Finn's huge fan, Antonio Giovinazzi drove home the first points for the Hinwil-based outfit.
At the 51-lap contest held at the largest city in the Caspian sea, Raikkonen qualified fourteen on the grid and throughout the course of the contest punctuated by a safety car deployment and even a red-flag session toward the closing stages, kept moving forwards.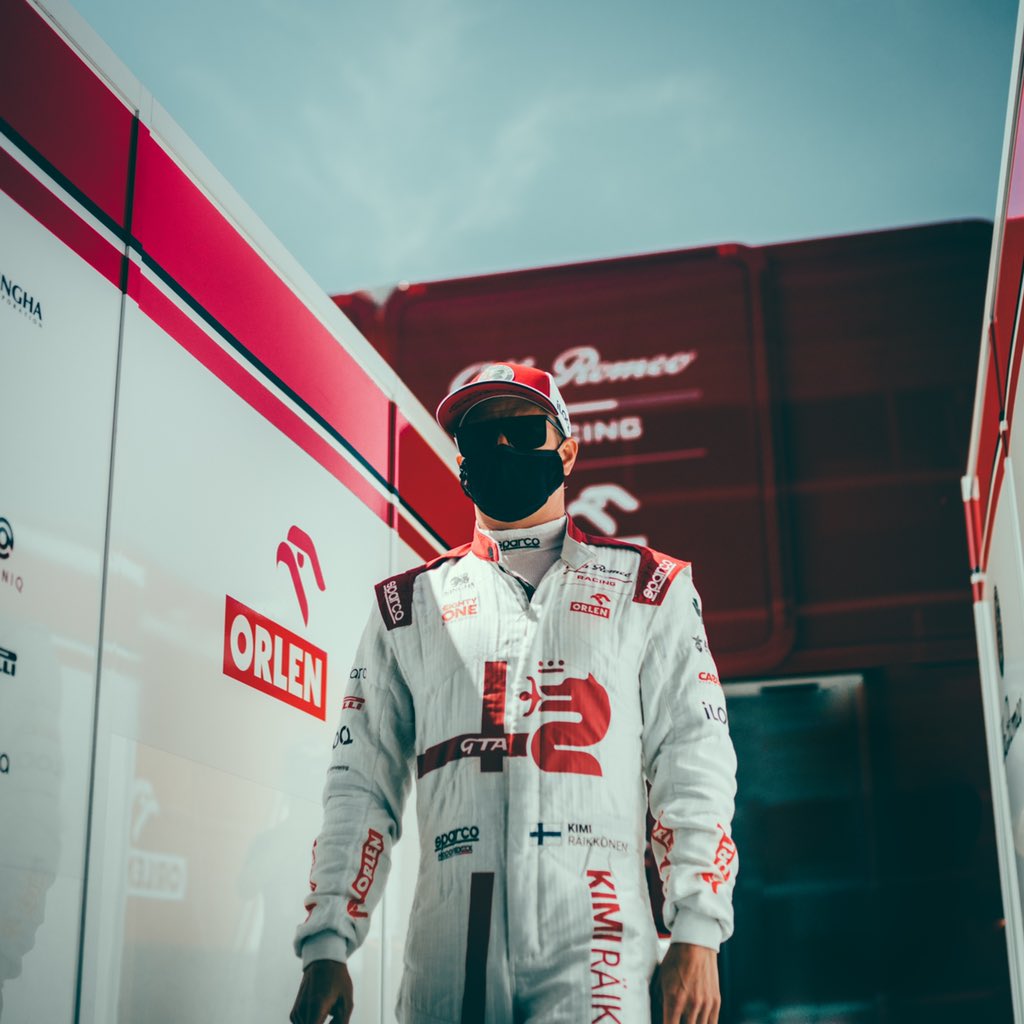 As a matter of fact, the Alfa Romeo driver made up a couple of places and that too, inside the first three laps of the race. Implicit in his Baku effort, was his move on Mercedes' driver Valtteri Bottas, also his compatriot.
So how did come about?
Post the mid-way stage of the 51-lap contest, Kimi made a spectacular move on Bottas on the slowest part of the 190-mile long race track. He'd move up onto tenth. Interestingly, Kimi had so much grip in those harder Pirelli compounds that it did seem as though he'd be able to pass Fernando Alonso at one stage, the Spaniard eventually managing sixth in the end.
The good part from Kimi Raikkonen's perspective was that he was finally able to get going in 2021 having already registered a DNF in the five races held before Baku.
But the sad bit was that it was just a P10 for one of Formula 1's most regarded drivers known for his penchant for being exceedingly quick back in the day.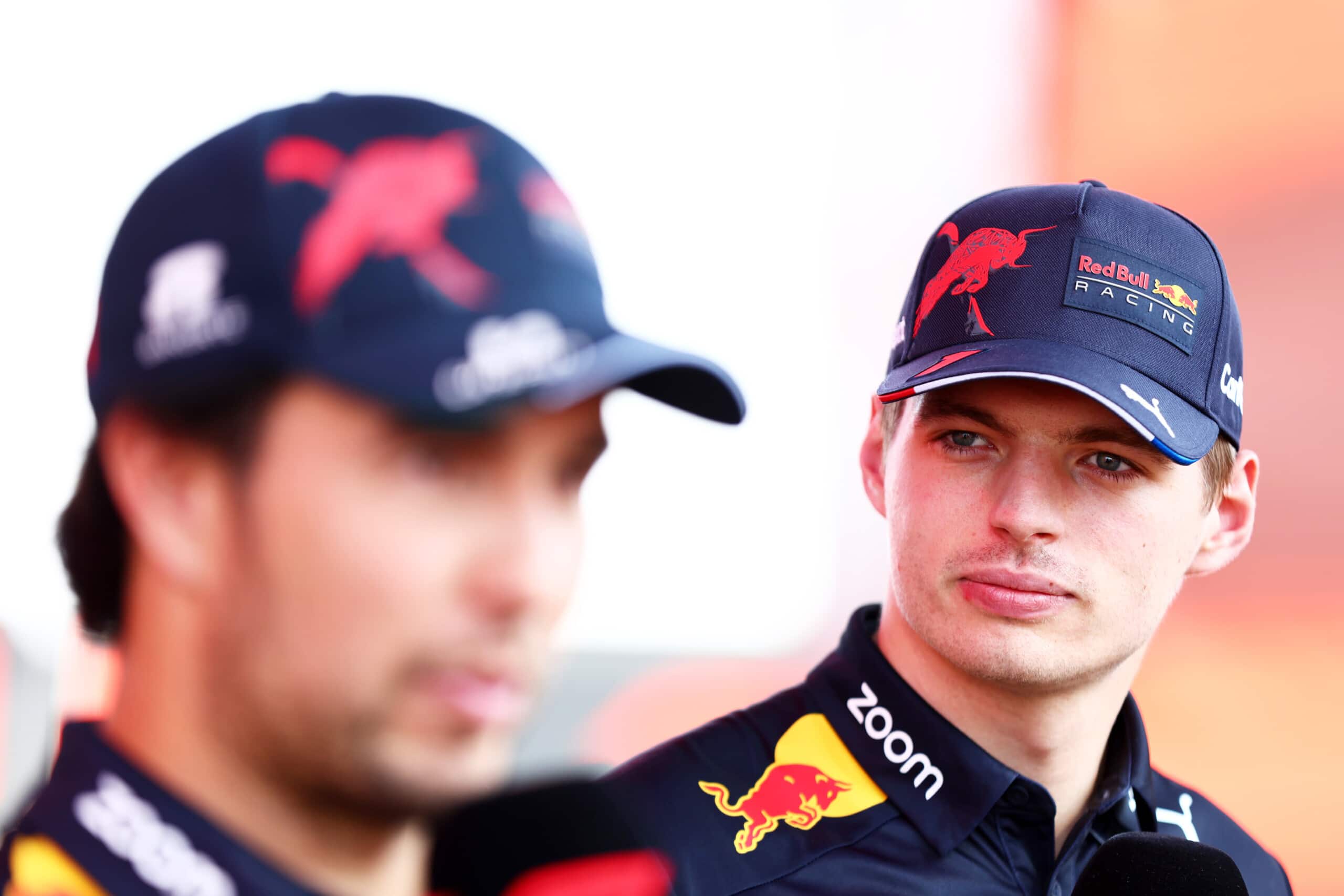 Max Verstappen recently refused to follow team orders that would ...