What prompted a change of heart for Haas driver Kevin Magnussen in the aftermath of the 2022 Spanish GP?
The 2022 Spanish Grand Prix was, well and truly speaking, a fantastic race for drivers like Max Verstappen, Sergio Perez and George Russell, all of them being the table toppers of the famous 66-lap race. Verstappen roared to a second win at Spain, which also happened to be the sight of his maiden F1 race win. Perez got a valuable podium and Russell scored, once again, fine points for a team that's still raring to fight back and reach the front of the grid to fight for podium positions.
But where the Barcelona-bound Formula 1 Grand Prix was concerned, it wasn't really a delightful race as such for a certain Kevin Magnussen.
We know and remember well that the recent F1 race wasn't one where Haas scored any points, it being the scene of an infamous incident where Mercedes' Lewis Hamilton and Haas' Kevin Magnussen came to blows inside the opening lap of the race.
Though, what we didn't know a while ago and have only recently chanced upon is the very fact that Kevin Magnussen doesn't hold any grudges, whatsoever, against 'Hammertime', given the fighting duo came together and led to a skirmish that would impact their respective races.
And while Lewis Hamilton drove a strong recovery drive (collecting fifth in the end), a contest that you'd perhaps even call his most special effort as on date, it wasn't memorable as such for Kevin Magnussen, who ended the Spanish run comfortably outside the points.
After all, which driver would like a result that reads P17 against his name- right? That's what Kevin Magnussen had to contend with.
But as the dust settled on round six of the ongoing Formula 1 World championship and the famous Danish driver got enough time to engage in scrutiny over what exactly led to the opening lap incident that compromised his race, it appears that Magnussen has had a change of heart.
At the time of the incident, when the message flashed on our screens that the 'stewards had noted the incident' and were supposedly ready to hand over what could've been an extensive penalty, many would've been dejected. Though, thankfully, it was dubbed- and rightly- a racing incident.
But all of that being said, just how come Kevin Magnussen undergo a change of heart and why does he not think that the incident that left him and Hamilton, down in nineteenth and twentieth, respectively was little fault of the Briton's?
Speaking to a leading motorsports publication in the aftermath of the 2022 Spanish F1 race, the following is what the Dane had to say: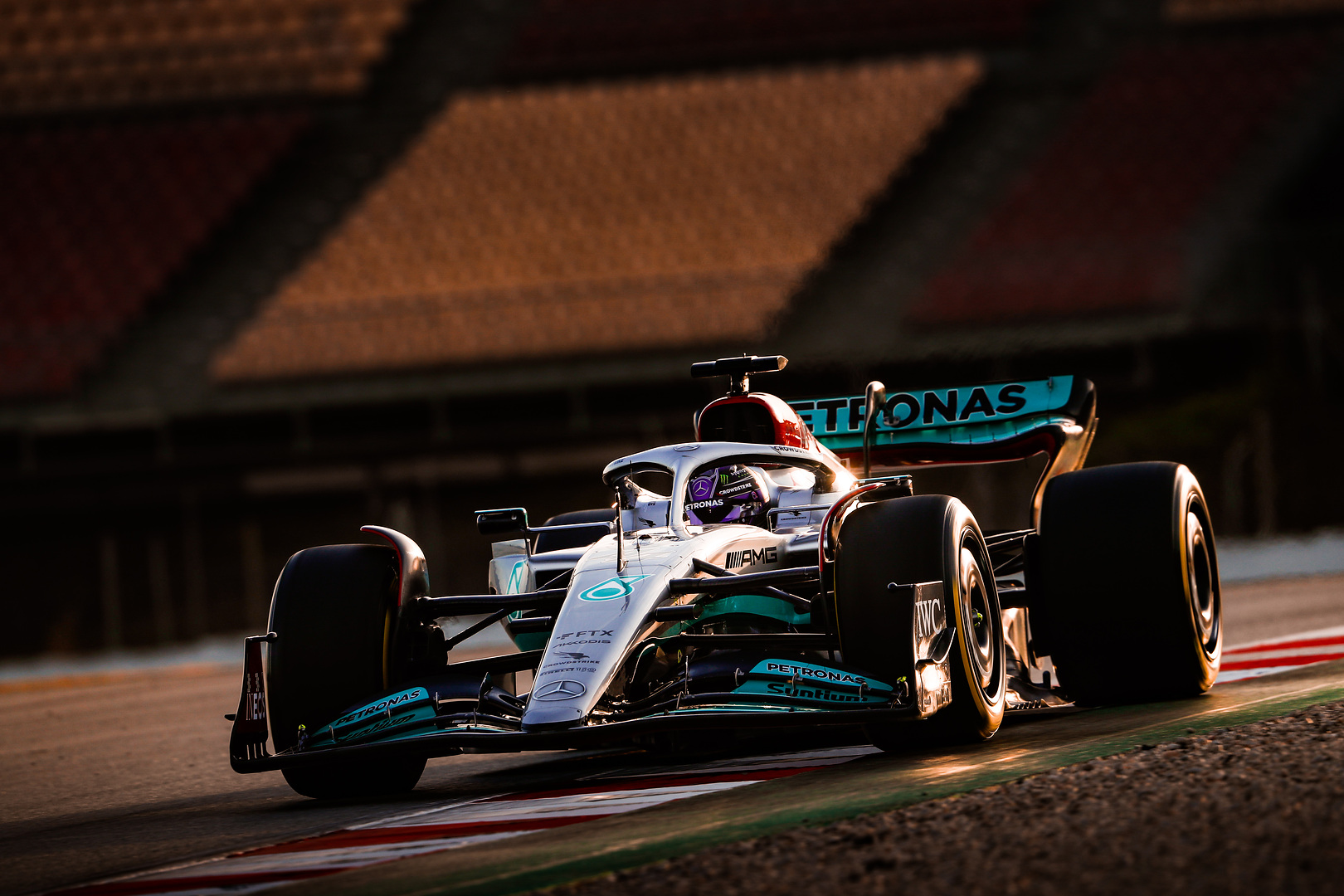 "I had a chance to look at it and of course I changed my view on that. I had the feeling when I was on the track that he opened the steering. But that's not what happened. He just got in the slipstream of the Ferrari, and understeered a tiny bit."
But that being said, Magnussen also shared as to what might he have done differently had it occurred to him at that point in time, which could well have changed the complexion of his race at least:
I just wish I had turned in one millisecond later," said the Haas driver. "But also in a corner like that, if you're going to go around the outside, you want to be as close to him as possible. You don't want to go too wide and go on to the dirty part of the track. That's what I did.
"I was super close to him. I didn't give him much room for error, I gave no margin. So we touched. It was unfortunate.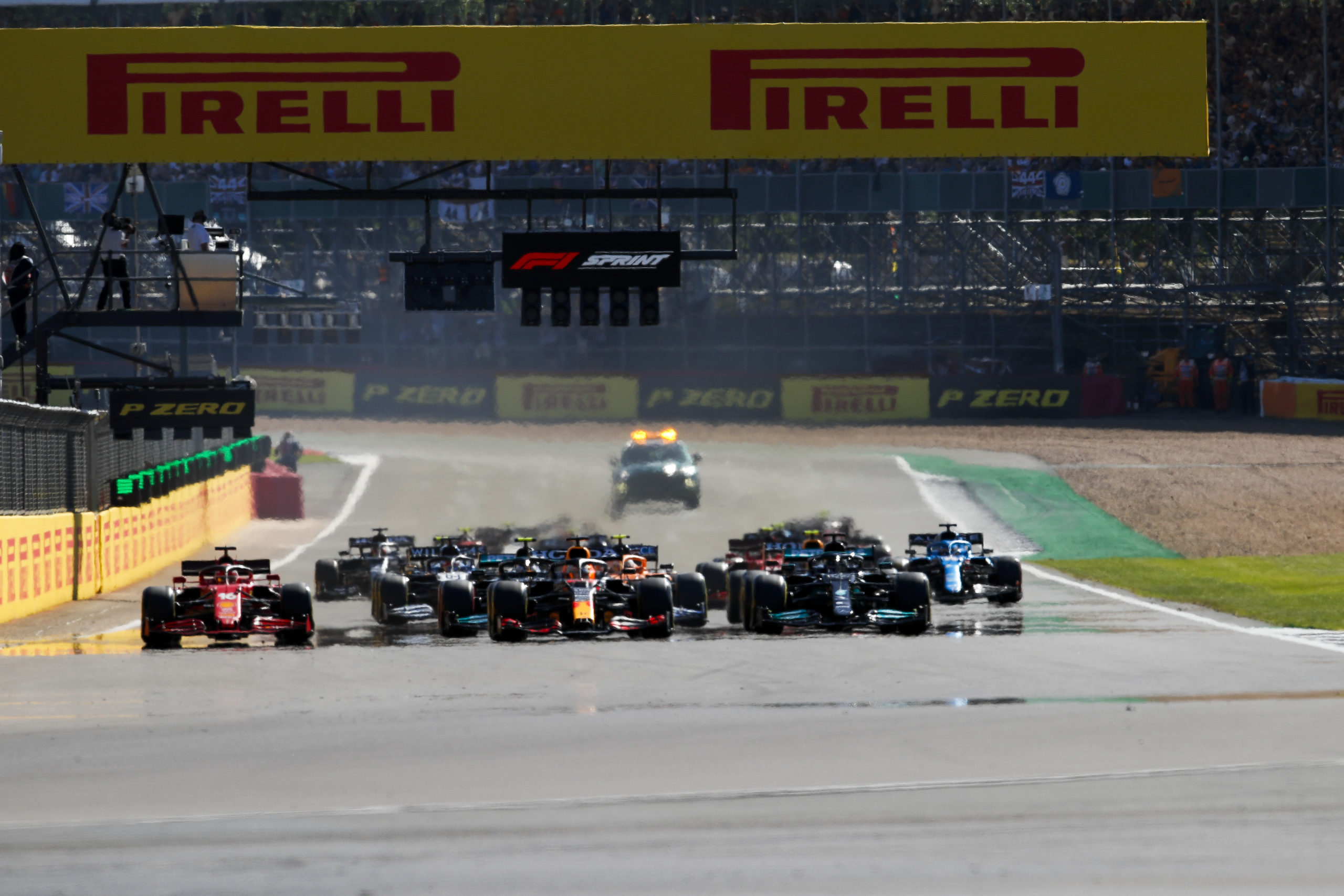 Formula 1 returns to the venue of the first ever ...