3076 career points. 53 race wins. Four world titles. A stint with Ferrari and Red Bull, two of the most dominant teams in the history of the sport and yet, very much a possibility that Sebastian Vettel may not necessarily be a part of F1?
Well, that's unless Formula 1 grapevine was to take over us completely!
Among the key highlights in the build-up to the French Grand Prix is whether Sebastian Vettel will or will not remain a part of Formula 1. But that's just how the sport goes, isn't it; where even the most experienced drivers that have, time and again, proven themselves to be worth their salt are questioned in the present.
Things that we've seen all along. Things that one doesn't expect to change a great deal. Truth be told, Sebastian Vettel has courted talks about his exit from the sport on two different occasions and what one's hearing right now isn't something entirely dramatic.
Even when the red door shut on the former Scuderia Ferrari driver who had been with the Maranello-based team for six back-to-back seasons, rumours were rife that Vettel would leave F1.
Instead he found a seat with his current employer: Aston Martin. And from the onset of 2020, he hasn't looked back.
"Well, I'm racing this weekend, and the next one. Then yeah, obviously I've said that at some point, we will start to talk. I'm talking to the team; I think there is a clear intention to keep going. We'll see soon where we stand," exclaimed the man with long locks and the affable smile.
The Heppenheim-born driver has against his name thirty one race starts for the noted British racing team and shall commence his second-ever French Grand Prix for Aston Martin this Sunday.
Meanwhile, the team principal at Aston Martin, Mr. Mike Krack clearly expressed his desire to have Vettel as part of the closely-knit unit.
He'd state, "We were always clear that if he wants to continue, we would like him to stay for long, yes. We are talking. We have a very, very good relationship, and it is not that we have to set each other deadlines. Obviously at one point, if we drag that too long, we will also be running into trouble, and he's aware of that. But they are very trustworthy discussions that we are having. From that point of view, it's all good."
Having said that, here's what a noted publication had to say in regards to Sebastian Vettel's imminent future in the sport with Ricciardo at McLaren beginning to become a key talking point with respect to the possible change in narrative as speculations run riot: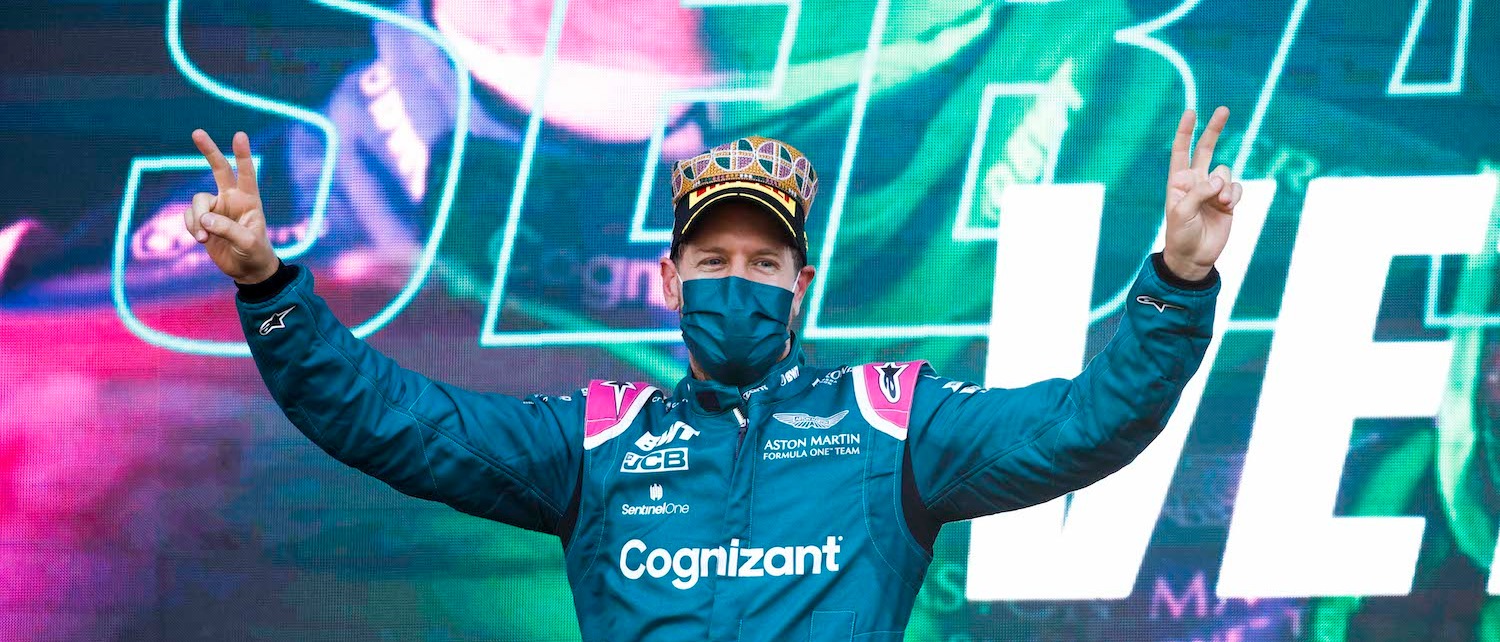 "Amid the pressure mounting on Daniel Ricciardo to close the gap to stablemate Lando Norris, Vettel has been speculatively linked to the second McLaren seat. This comes alongside reigning IndyCar champion Alex Palou being signed to the McLaren driver roster plus Colton Herta testing the 2021 McLaren at Portimao," shared the publication.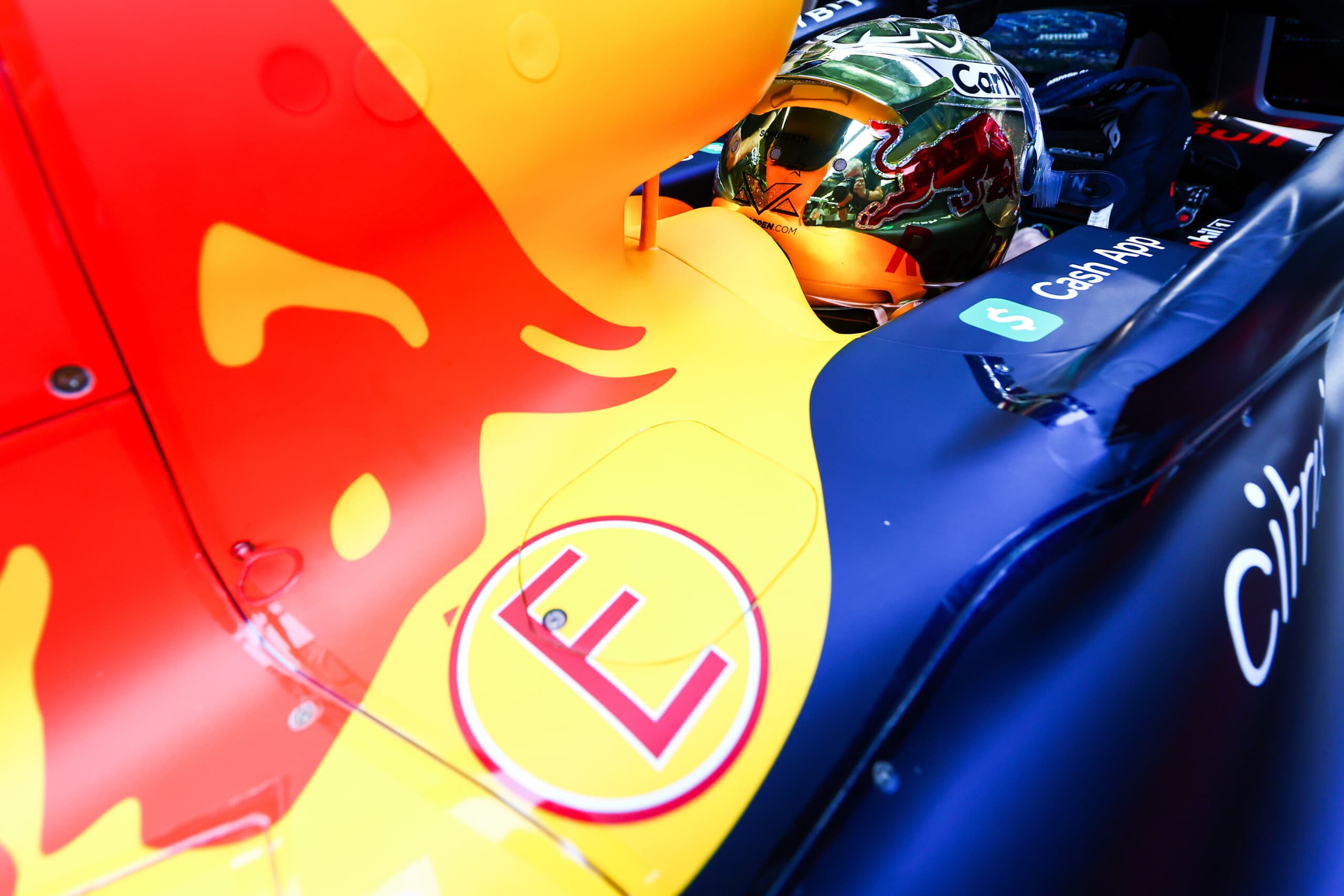 With 2022 in the record books, attention has quickly turned ...