Sebastian Vettel brought home four points on at Circuit of the Americas from 10th on the grid, while Lance Stroll had a strong start from fifth on the grid but unfortunately was unable to finish the race. However, the Aston Martin team showed good pace throughout the weekend as Formula One approaches its final few races of the 2022 season.
Sebastian Vettel
"In the end it was a good recovery drive to score four points today. I really enjoyed the last few laps, especially the final-lap fight with Kevin [Magnussen].
"When I crossed the finish line, the adrenaline was really pumping. Without the slow stop, I think we had sixth place easily in the bag so we should focus on the positives of our competitive car pace today.
"We were strong all race; the start was great and I was up in fifth place early on. It was also nice to lead the race for a while because it has been a while since I was in that position."
Lance Stroll
"We had a good start to the race; everything was feeling great with the car and we were sitting in third for a little while.
"Unfortunately, we had contact with Fernando [Alonso] which was a shame. There was a big difference in speed and I was defending.
"I gave him plenty of room on the left of the track, so it was not as if I squeezed him against the wall. He could have moved earlier or moved more to the left.
"Thankfully, it was not a big impact with the wall, I did not hit anything hard, and I am OK after the contact."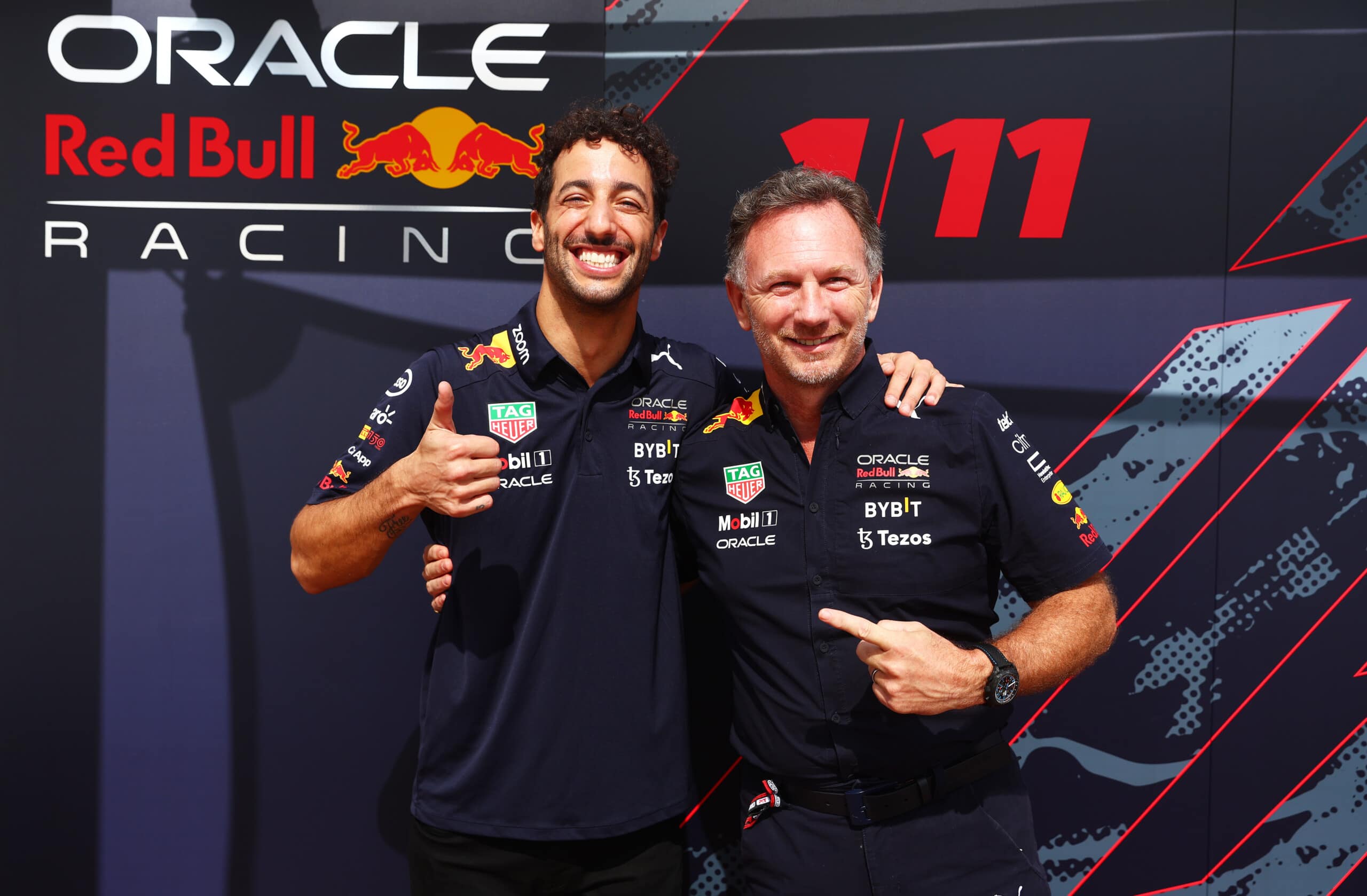 Oracle Red Bull Racing today confirms Daniel Ricciardo will return ...