Akin to an experienced pugilist whom you like to see in the ring instead of doing commentary whilst adrift of live action, Lewis Hamilton likes to be in midst of the action and doesn't like to observe the proceedings like a banal individual. Over the course of several years in Formula 1 where he's been tested and challenged, the Stevenage-born driver has grown accustomed of the changing vagaries of the sport and yet managed to come on top of things.
He's met rivals and run into hounding critics, both of whom constantly pepper the glorious Hamilton story that seems unfazed by the fact that who is doing what to whom. For what's key for Lewis Hamilton is to go out there and express himself as rapidly and zestfully behind the wheels of a racing car.
That's pretty much what the seven-time world champion did at the recent curtain-raising event of a new era of F1 in 2022 at Bahrain. But the effort could only yield a P3, not more.
And as expected, questions were raised whether he found himself undone by the brute Ferrari pace or whether the car was doing its bit.
Though truth be known, while Hamilton did the best he possibly could have, his challenger for the 2022 World Championship, the W13, isn't up to the task of troubling the front-runners. Or at least, that's the feeling one gets as of now.
So is the new Mercedes car not delivering as per the expectations? Or, are we reading too much into things, which is a bit too unimaginative for all that's happened is a solitary race?
What's nerving the fan, more specifically, the die-hard Mercedes fan who's grown accustomed to seeing the Silver Arrows quite simply maul its opponents, is that the W13 doesn't cut the imposing speedster persona of its vastly successful predecessors.
Yet, what does Lewis Hamilton have to say? Is he excessively worried? We surely know Lewis Hamilton as being a man who's true to his feelings and doesn't dramatize things to court attention. But ahead of the year's second Grand Prix, the Saudi GP, here's what the veteran of the sport had to say:
"I have no doubt that I've got the best group of people behind me in order to come up with solutions and fix it and extract performance. So, I don't currently feel too stressed. But I want to get in the fight as soon as possible. We need to move fast forward as fast as we can. The cars that are ahead of us, for example, have an incredible amount of low-speed downforce."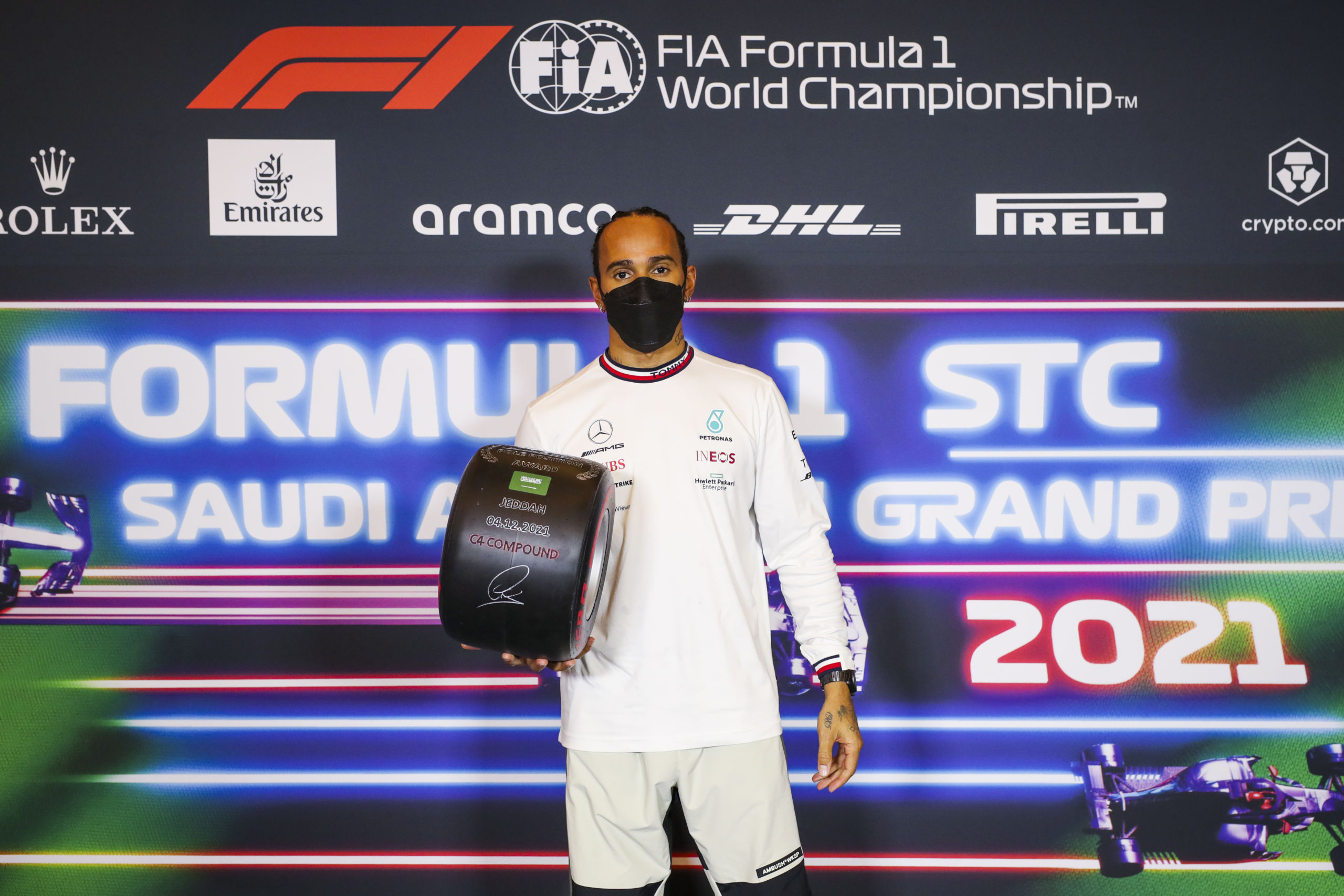 That being said, Lewis Hamilton also wasted no time whatsoever in reiterating the fact that his team had been staying focused and been working round the clock to constantly search for answers.
But maybe that doesn't amount to the fact that a quick turnaround at the back of a decent-if not exhilarating- Bahrain GP weekend is possible at Jeddah.
One's aware of the great speeds and menacing form that both Ferrari drivers are in as also of the fact that given their double DNF at Sakhir, Red Bull will be hoping for a massive turnaround.
For now, though, many will simply focus on the fact as to whether the winner of the maiden Saudi GP of 2021, can deliver a fine performance and grab another podium, if not a starry win.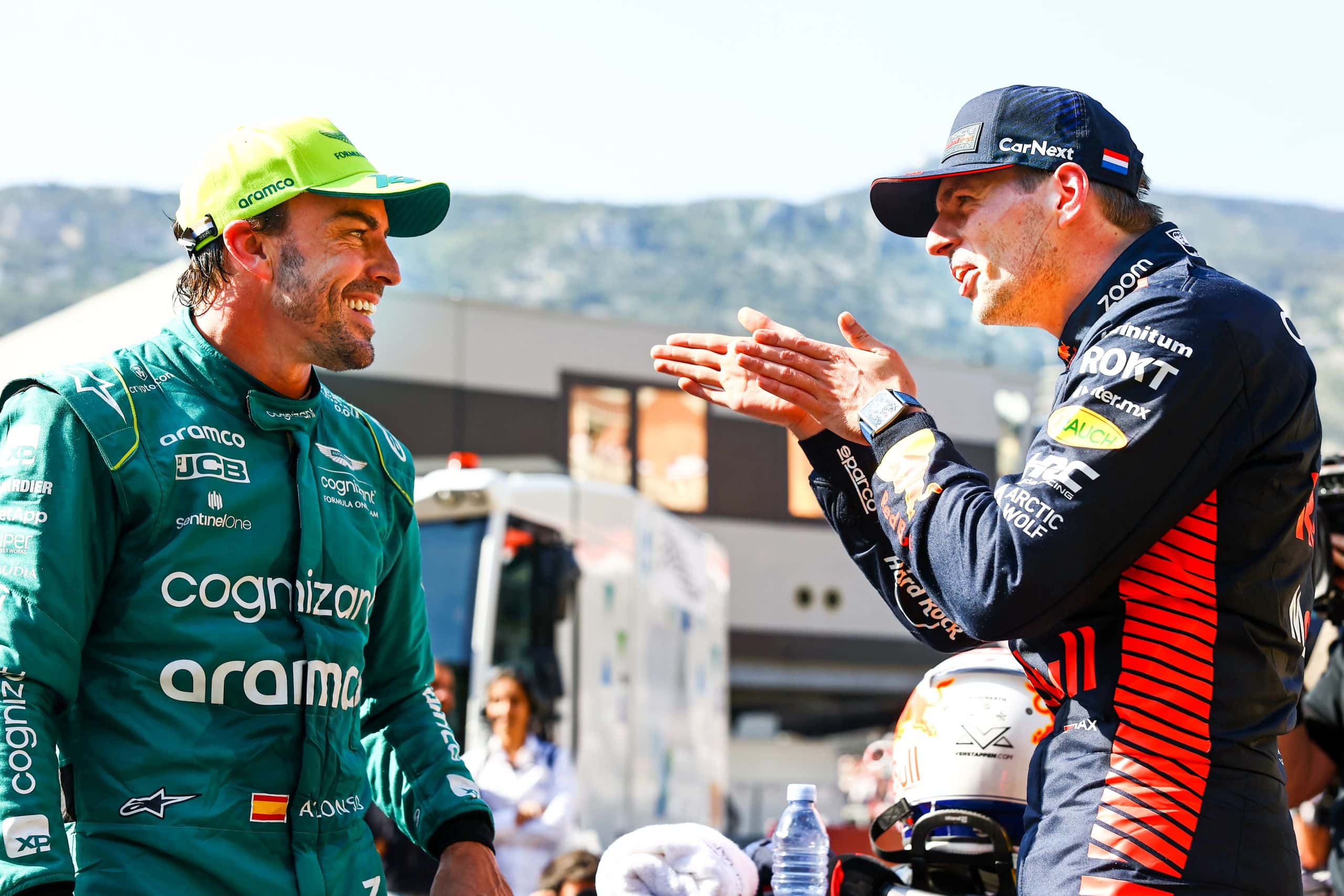 Max Verstappen has snatched a last-gasp pole position at the ...