It was not long after Fernando Alonso arrived at Ferrari, circa 2014, that several media outlets began writing big things about the man who, with two world titles to his name, could certainly not have been doubted.
Not that doubting someone of the class and caliber of Fernando Alonso can ever be a wise thing. Regardless, the following is what many said in the F1 world alluded to without much uncertainty (and there's actually a YouTube video as well that states the following):
"Here comes the Spanish Knight." "He's fast like a hurricane."
That wasn't all; "Forget not that he will sit on the prancing horse and set about for his mission," is what many said.
Alas, in the end, only disappointment came to the great driver, who under leaders such as Stefano Domenicali and Luca di Montezemolo could only emerge second best on the grid.
Even though he'd emerge second best to to someone like Sebastian Vettel; there was pain and unquestionable misery.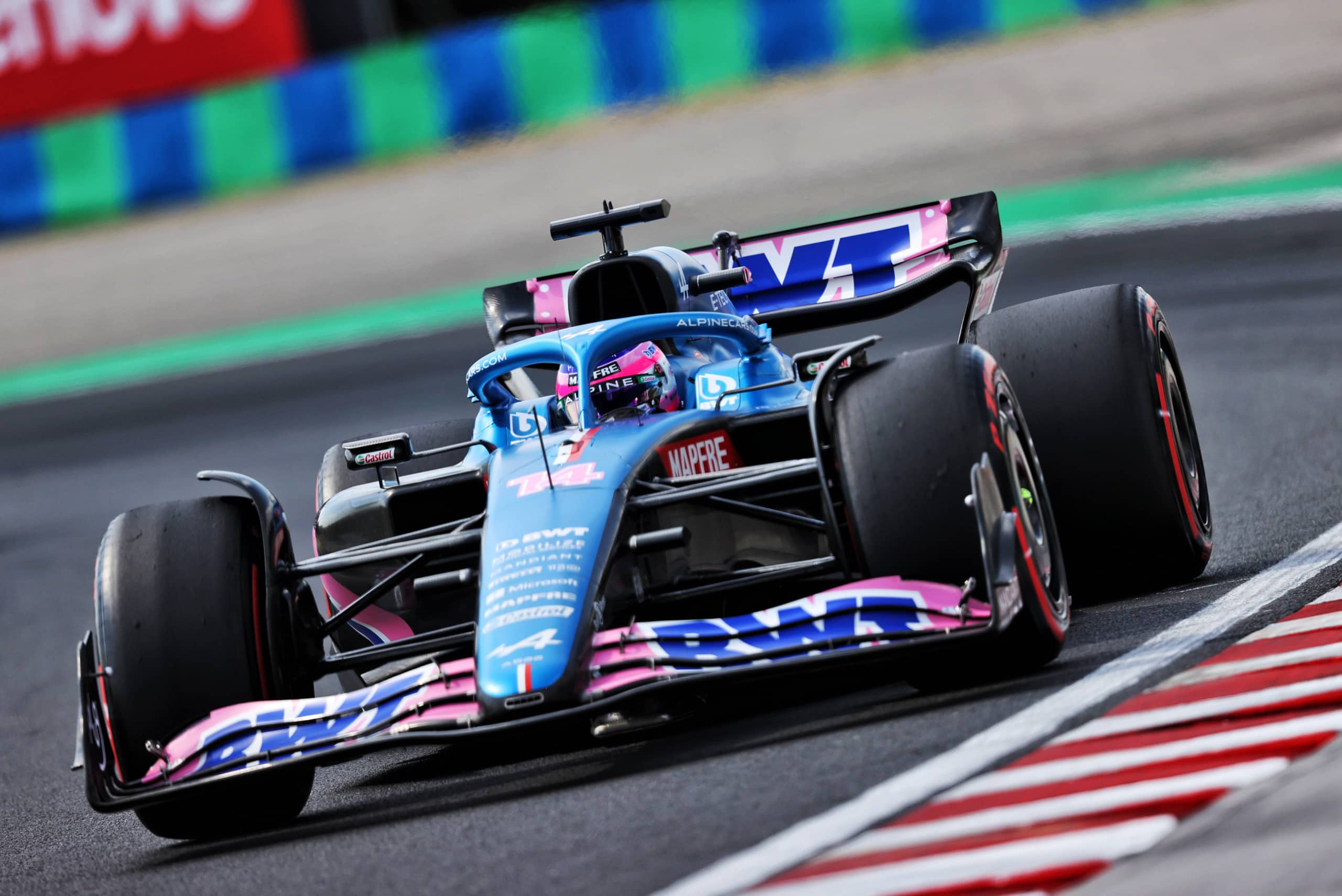 Not that disappointment hasn't come to greats of the great; Lewis Hamilton failed to pick a single win in the 2022 season. Even Jenson Button, the 2009 world champ couldn't do a thing or very nearly any in his McLaren stint, the Briton downed by an underwhelming car.
But there's never a harm in facing facts: Fernando Alonso was miserable in coming so close and yet, remaining so far off in that he was amid the debris of despair in having not been able to usurp Vettel (Red Bull) in those Ferrari versus Red Bull years: 2010 to 2013.
And while Fernando Alonso did drive his heart out, one of the more recognisable images of the 2005 and 2006 world champion being his reaction post the Brazilian GP where the loss to Vettel was confirmed, it wasn't before his second F1 stint that the Spaniard began to sport some teeth in F1 again.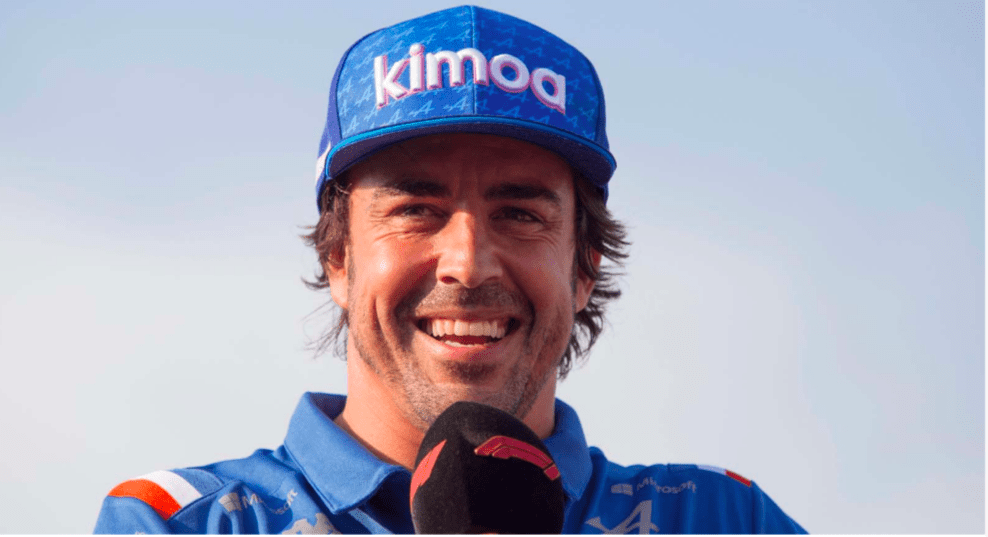 And just how was that?
That was down to the fact that the former Renault champion had shown that he was here to compete for the long run and go the distance. In the 2021 Formula 1 season, Alonso, who scored a DNF in this last race a few days ago, scored P10 upon his return to the grid.
In so doing, he even stood on the podium at F1's debut race at Qatar. He did all of that in an Alpine, not the flimsiest midfielder, but surely not the express fast charger of the kinds of Red Bull or Ferrari.
Truth be told, Fernando Alonso, the most experienced driver on the current grid, isn't done yet.
After it was announced that the winner of 32 race wins would move to Aston Martin, many have simply wondered about the decision; whether the man from Asturias has taken the right career move?
So here's the question after all; has Esteban Ocon's Alpine teammate done the right thing in moving to Sebastian Vettel's last ever F1 team?
Well, the following is what the Oviedo-born had to say about a career changing decision:
"This year's car is not anywhere near of what we will run next year," said Fernando Alonso.
He'd further add, "It was not really to get confident or anything like that, it's not that it's going to be a continuation of this car or anything like that. For sure, they had a very strong weekend here. Sebastian [Vettel] qualified in front of me, so I don't think there was much of a difference between Aston Martin and Alpine on the weekend. I felt basically the same as well, I felt a very competitive car. Both Aston Martins finished in the points, so it was a good car anyway."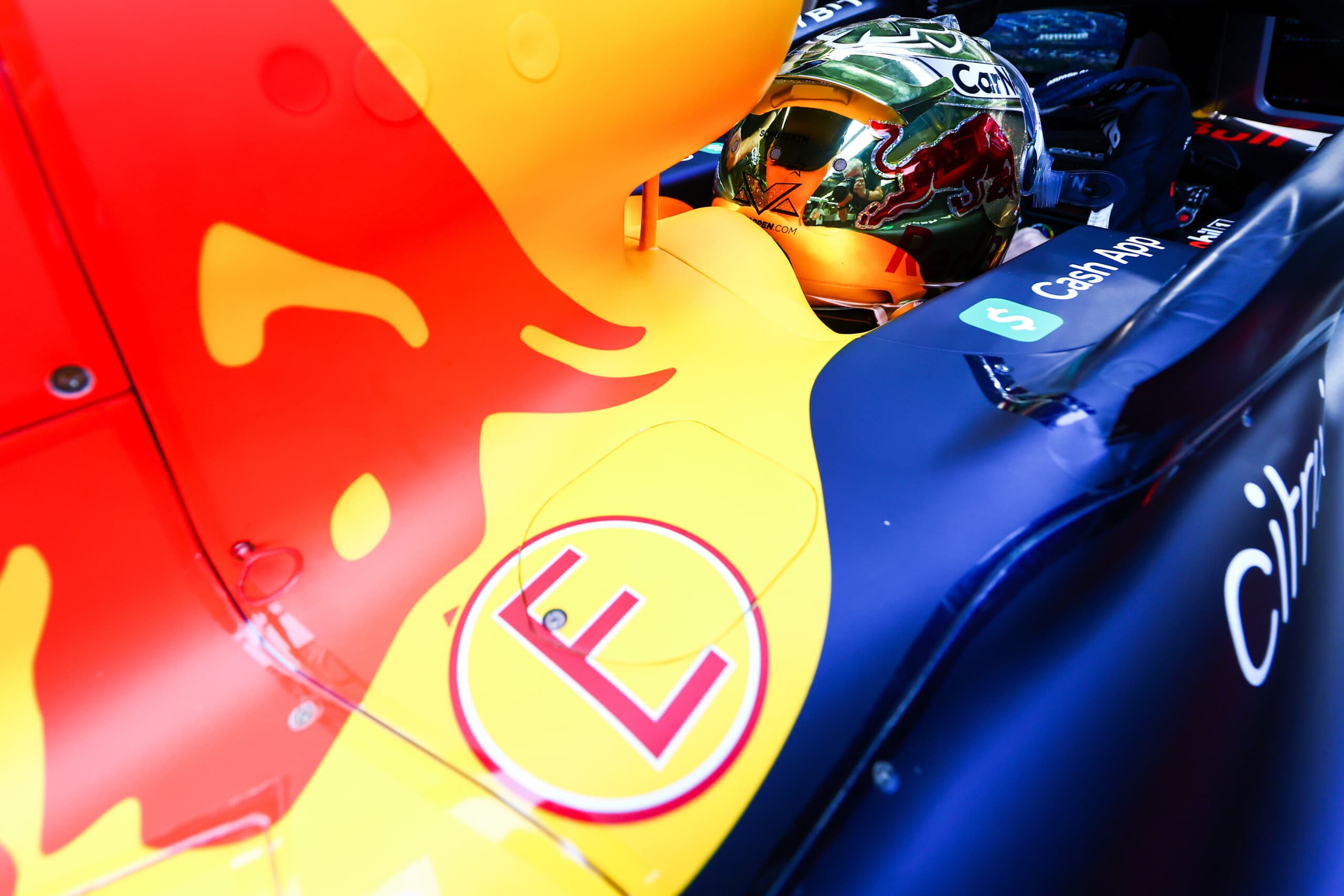 With 2022 in the record books, attention has quickly turned ...