How are the F1 teams planning to solve their porpoising issues? In the light of this, what becomes of driver safety, an aspect so central to the sport today that it can't be avoided just like that? And most importantly, when is it that the F1 teams in 2022 are going to plan to speak to the venerable FIA about the unflinching reality of this year's world championship?
These are just some of the questions that have today become a reality with nine Formula 1 races rendered complete. Although, that may not have essentially been the case when the Grands Prix of Bahrain and Saudi Arabia were contested for the issue hadn't truly arisen in its true force as one notes today.
At the media presser in Canada, prior to the start of the race, Lewis Hamilton, arguably the driver most-hit by the unendingly taxing porpoising issue with his Mercedes car, was speaking to the journalists. Telling them about a recent present he bought for himself, Hamilton, who eventually stood third at Montreal, was telling about his excitement of buying himself a Senna video game.
That is precisely when an unusually funny incident took place between him and his archrival of 2021, Max Verstappen with the defending world champion jokingly asking the Mercedes driver whether there were some porpoising issues on the video game? Lewis, merely smiled, and said, no!
Now, if that doesn't explain the extent of the trouble that Hamilton has faced (that others are talking about it too) with what is essentially an immediate after-effect of the aerodynamic function of this year's cars, then what is?
Teams are troubled by it. So are the mechanics and their drivers worst-hit by a glaring problem that seemingly hasn't yet been fixed. Though, much to the surprise of everyone, the likes of Red Bull haven't quite been as affected as other teams, most noticeably Ferrari and Mercedes.
Most, therefore, wonder as to what might the teams do about the persisting technical snag? Here's what Toto Wolff had to say about the woes being faced by his team at the moment:
"We need to be aware that this is not about cutting a winglet that is an advantage for a team, or a double diffuser. It is that all of us team principals and teams have a responsibility to not take this lightly."
Although, having said that, the Red Bull team principal Christian Horner is of the view that unlike most other teams, Mercedes, his archrivals in 2021, have made it a more dramatic issue and are, instead of focusing on how to resolve this, directing their energies on pressuring the FIA to bring about some regulation changes that can help them unfairly. So was he actually alluding to this line of thought?
Well, what can one say? You decide from yourself after going through the following quote:
"The issue with Mercedes is more severe than any other car," Horner said. "That surely is down to the team. That's within their control to deal with that, if it's not affecting others. We haven't had an issue with bouncing. The problem is they're running their car so stiff. I think their concept is the issue rather than the regulation."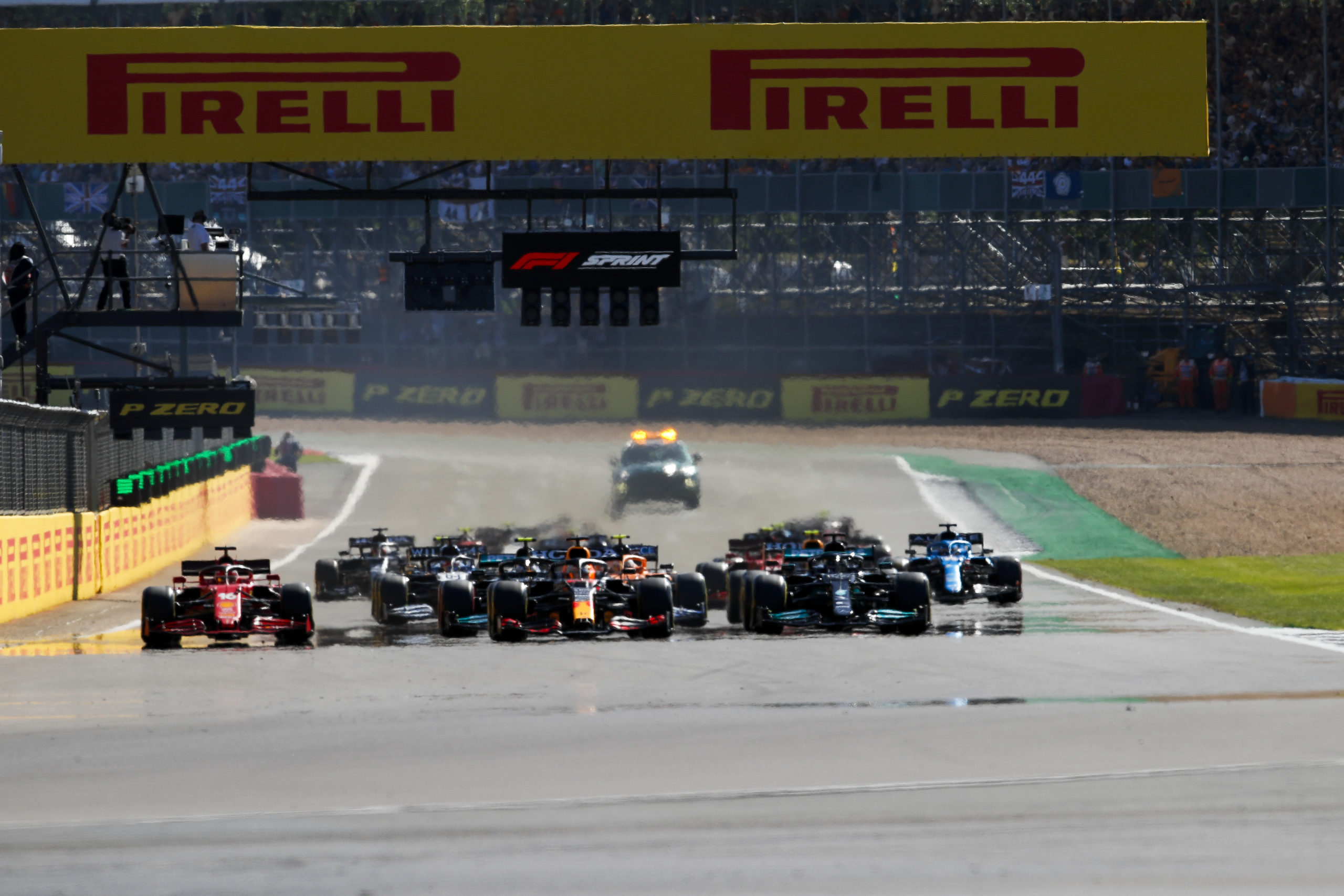 Formula 1 returns to the venue of the first ever ...